Zach Braff sure knows how to photobomb.
Photographer Sascha Reinking photographed a newlywed couple from Germany on vacation in New York City recently. The pair, dressed in dapper attire, apparently asked for a "famous" street shot, so Reinking took them to 42nd Street to use Times Square as the backdrop. Unbeknownst to the blissful couple, something big was about to happen.
"Little did we know that we were about to get photobombed by no other than Zach Braff," Reinking wrote on his website. The funny thing about this was that I didn't even notice it until I started to edit the images earlier tonight! I scanned through the set and his face looked familiar. 'Is that Zach Braff?'"
The photographer took to Twitter to find out if the former "Scrubs" star was actually the man in the pic.
"Sir, I think you photobombed my newlywed couple the other day in New York. :) Well played..." he tweeted.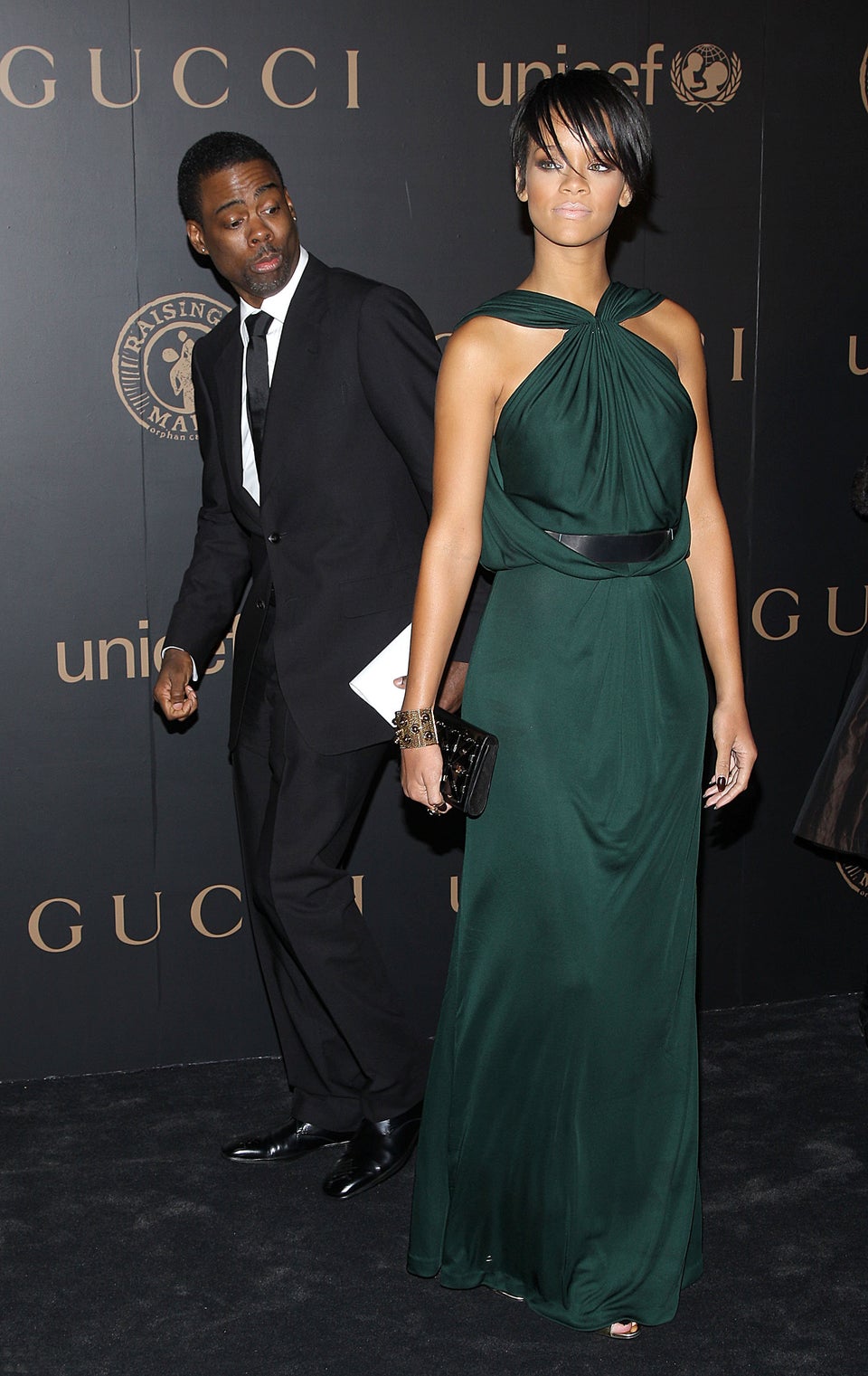 Celebrity Photobombs
Popular in the Community