Zach Braff is giving life lessons to Woody Allen! Who'da thunk it?
Not us, but it's true: The former "Scrubs" star and controversial Kickstarter user revealed during an interview on Sirius XM's "Unmasked with Ron Bennington" that he taught the legendary Oscar winner what crowd funding is.
Braff said he and Allen were talking about working on a project together on the day the news of the Kickstarter-supported "Garden State" follow-up broke. Allen apparently "didn't know what anyone was talking about" as the buzz spread. Braff admitted being "a little nervous" around Allen, wanting to keep his explanation "succinct." But Allen wound up asking a slew of questions about the details of crowd funding, and Braff was able to school the seasoned filmmaker in the rapidly proliferating moviemaking trend.
"A couple of days ago, his assistant emailed me about something and I said to her: 'P.S. I'll always remember that I'm the one that explained crowd funding to Woody Allen,'" Braff said during the interview. "And she wrote back: 'P.S. You explained it too well. He won't stop talking about it.'"
Listen to Braff talk about educating Allen:
Braff also discussed the support he's seen surrounding his own crowd-funding project, "Wish I Was Here," saying he'd rather appreciate those in the industry who are bolstering the effort than tend to the naysayers. Braff said Soundgarden lead singer Chris Cornell tracked down his email address and requested to write a song for the movie.
"Artists are super into it, and I'm letting that outweigh the voice of angry bloggers," he said.
Braff compared his approach to the music of "Wish I Was Here" to that of "Garden State," which he calls a "mixtape" that went platinum and won him a Grammy.
Actors must be into the project as well, considering the spate of A-listers who have joined the film's cast. Kate Hudson is the latest in the flock of actors who've come aboard the movie. Hudson will portray Braff's character's wife, while Mandy Patinkin will play his father and Josh Gad his brother. Anna Kendrick, Jim Parsons and "Scrubs" co-star Donald Faison are also locked down for the movie.
Braff's Sirius interview isn't the only time he's spoken out about the backlash he's received for being an established star using a $2 million Kickstarter campaign to fund a creative endeavor. He addressed the controversy in a recent YouTube video, saying, "I think some of the headscratching and the people being vitriolic who are detractors or people going nuts about it is a lot of the fact of how quickly it happened, and that it sort of caught some people off-gaurd that it happened. But those of us involved in social media, I think, and who are very Web-savvy, had to see that this was coming."
Listen to Braff talk about Cornell approaching him to write a song for "Wish I Was Here":
Before You Go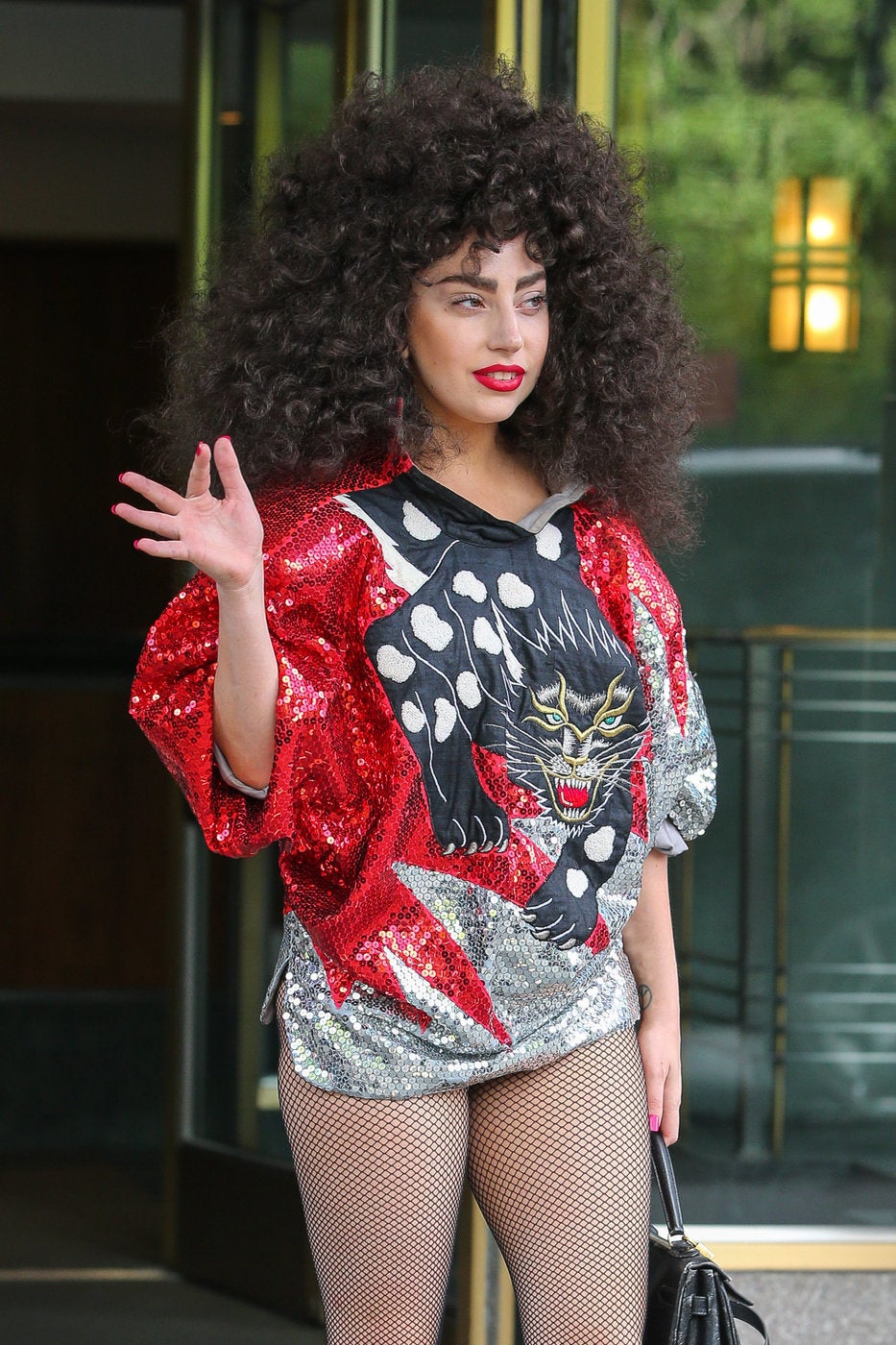 Celebrity News & Photos
Popular in the Community