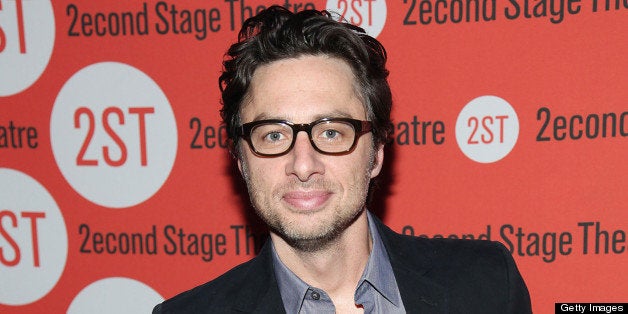 Despite polarized reactions, Zach Braff's contentious Kickstarter campaign closed Friday with more than $3.1 million in pledged donations. That figure significantly surpasses the project's $2 million goal, which was met within two days of its launch.
The "Scrubs" actor took to Twitter to thank the 46,520 supporters who contributed:
Braff's efforts will float a hefty portion of "Wish I Was Here," his directorial follow-up to 2004's "Garden State." The remainder of the funding will come from movie investment company Worldview Entertainment, which kicked in the balance in a deal made at the Cannes Film Festival.
The movie boasts a cast that includes Kate Hudson, Mandy Patinkin, Josh Gad, Anna Kendrick, Jim Pasons and fellow "Scrubs" star Donald Faison.
Despite Braff's decided success, the Kickstarter endeavor has seemed to garner as many detractors as it has supporters. Some are left wondering whether an A-list celebrity should be entitled to crowd-funding efforts when burgeoning artists are struggling to support their own. This week's Ethicist column in The New York Times Magazine even takes on whether Braff's use of crowd funding is ethical.
Braff has responded in a variety of ways to these arguments, including a video he filmed for the "Kickstarted" series and a Sirius XM radio interview in which he addressed the negative feedback.
"Artists are super into it, and I'm letting that outweigh the voice of angry bloggers," he said during the interview.
Before You Go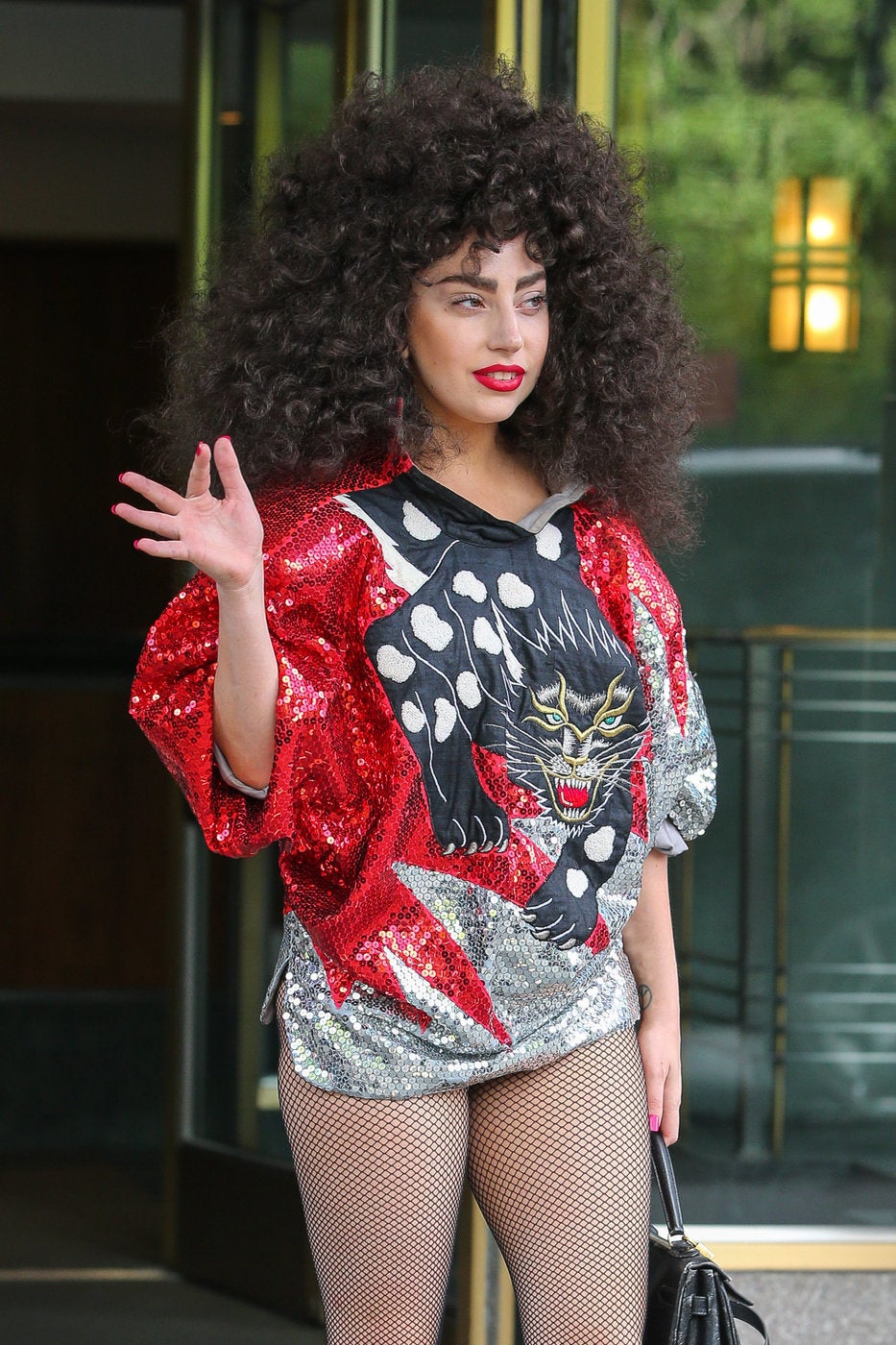 Celebrity News & Photos