Galifianakis has been "Hangin' with Mr. Cooper" for a while.
Before they were part of the Wolf Pack on "The Hangover" or even sat "Between Two Ferns," Zach Galifianakis and Bradley Cooper became BFFs on Galifianakis' short-lived VH1 series, "Late World with Zach."
The chemistry between Galifianakis and Cooper is undeniable. They even share a telepathic connection. The interview includes foot massages, a chat about whale breath and an adorable moment when Cooper playfully humps the heck out of Galifianakis' belt buckle.
The show may have been canceled after only 9 episodes, but at least it was around long enough to give us this Internet gem.

Related
Before You Go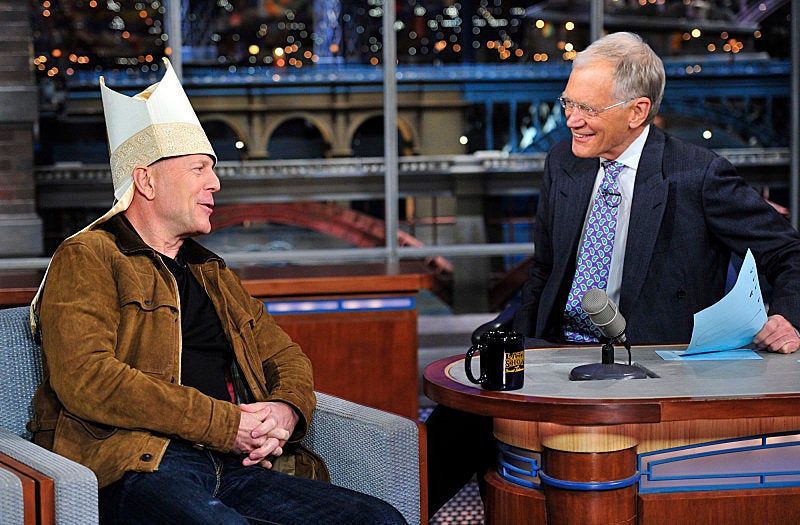 Late Night Talk Shows
Popular in the Community