Galifianakis spoke with the Los Angeles Times about his viral interview with the Democratic presidential hopeful, which hit on everything from sexism to pantsuits to her losing Scott Baio's vote. While the Trump campaign might be interested in jumping on the bandwagon, Galifianakis is not interested. Mainly because of Trump's "psychosis."
"No. That doesn't interest me. Doing it the other way doesn't interest me," he said. "He's the kind of guy who likes attention — bad attention or good attention. So you're dealing with a psychosis there that's a little weird. I wouldn't have somebody on that's so mentally challenged. I feel like I'd be taking advantage of him. And you can print that."
Apparently, much of his skit with Clinton was improvised, and it was the former Secretary of State's idea to go on the show in the first place.
"A lot of times with 'Between Two Ferns' if it's someone in entertainment, their publicist will reach out," director Scott Aukerman told the Daily Beast. "Or in the case of Obama, the White House reached out, and you never quite know if the person knows that their people are reaching out about it. But in this case, Mrs. Clinton is the one who reached out about doing it, as she was a big fan of the Obama one."
Doesn't look like Trump's political aspirations will land him any Funny or Die airtime.
Before You Go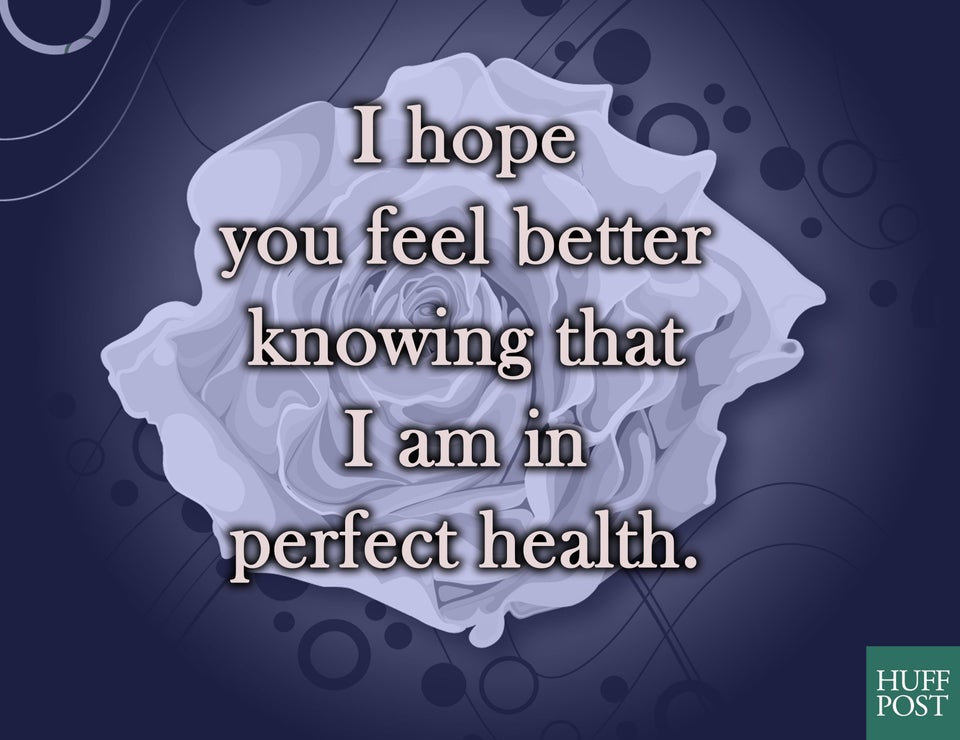 Donald Trump Brand 'Get Well' Cards
Popular in the Community