So Galifianakis felt obliged to call Cooper to say he was sorry.
"I don't want to hurt people, but I do want to make them feel weird. There's a fine line there," Galifianakis said.
The comedian admitted making the call was a little awkward.
"I called him when I saw the trailer … I was like, 'I called you a 'hot idiot,'" Galifianakis said.
Luckily, Cooper seemed OK with the diss.
"[Cooper] just laughed. He doesn't care. He's good-natured that way," Galifianakis said.
Cooper doesn't appear in the new film, which debuts Friday on Netflix, but Galifianakis isn't carrying it by himself.
The cast includes appearances by Matthew McConaughey, Jon Hamm, Chrissy Teigen, Keanu Reeves, Hailee Steinfeld, Tessa Thompson, Benedict Cumberbatch and Tiffany Haddish.
You can see Galifianakis explain how he apologized to Cooper in the video below: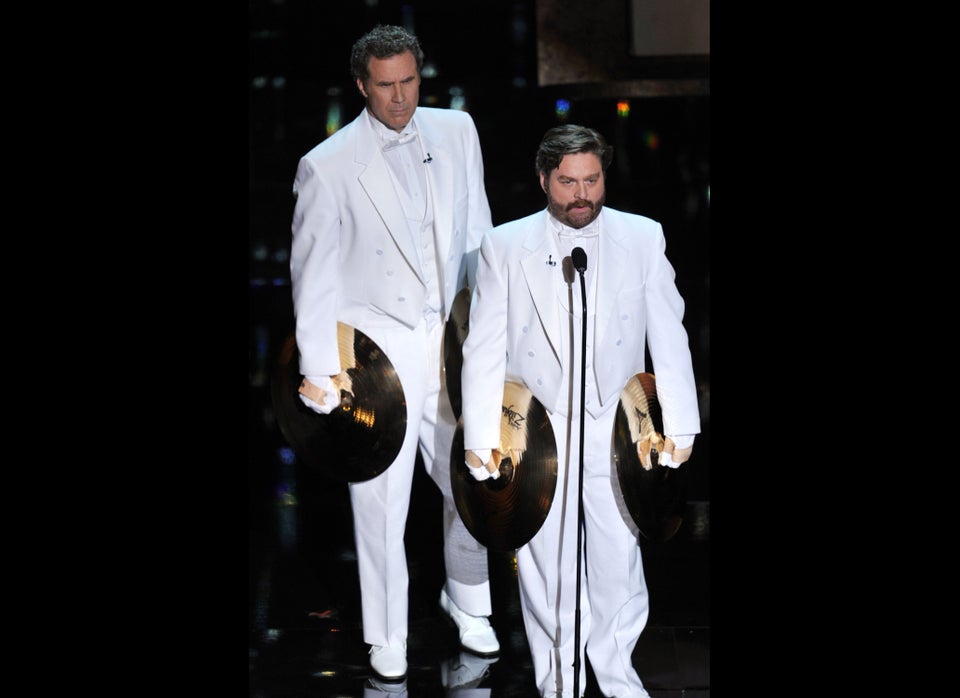 Zach Galifianakis's Many Looks
Popular in the Community