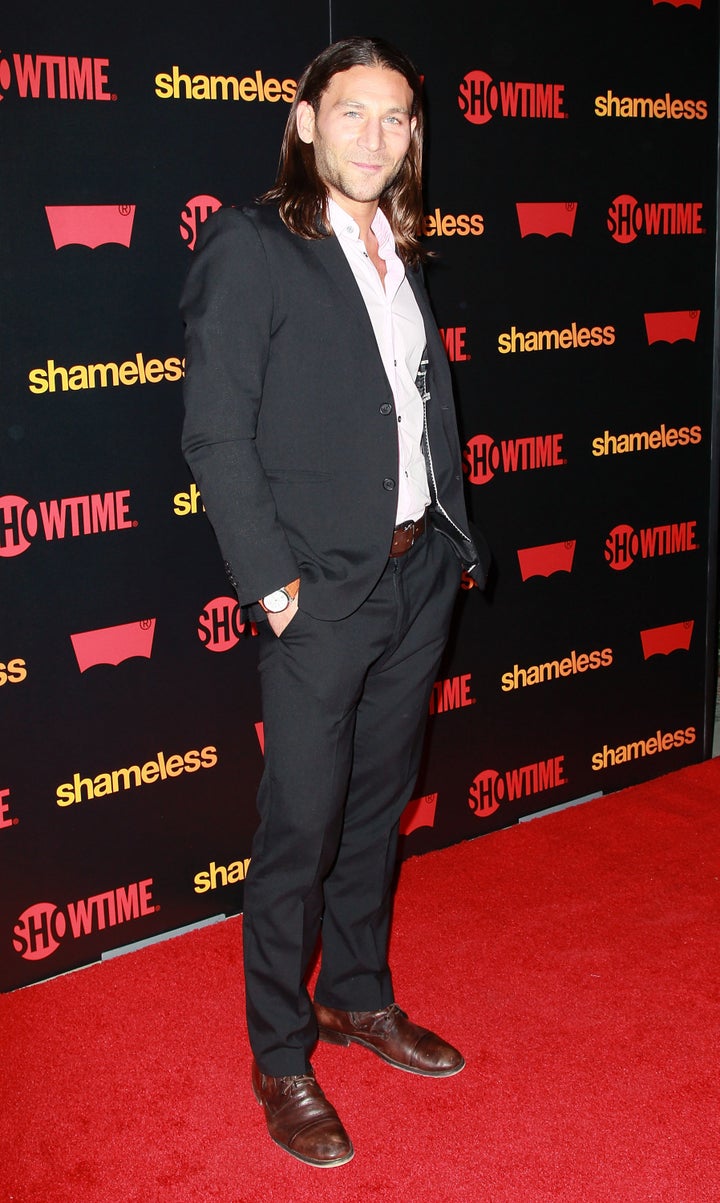 Zach McGowan is a married man, but he doesn't mind getting naked for a living, playing Jody in Showtime's "Shameless." And although he did not need to show all his, er, talents to get the part, he admits that he knew exactly what he was getting into.

"John Wells actually just asked me if I was cool," McGowan told me about the show's executive producer. "It was very important for the character because he was a sex addict and kind of a nudist. It wasn't a big deal to him, so they wanted to make sure it wasn't going to be a big deal for me," he added.
"It was, but I did it anyway!" McGowan said. "No, I didn't wear a sock; that was just me. You wear your robe and walk on out there. What's going through your mind is 'It's cold in here!' It's funny because the director told me I could give it a little slap if I wanted to."
McGowan has also sought help from the makeup department. "Every once in a while you have a pimple on your butt you have to cover up," he said.

He also revealed that going to several art classes and modeling at live-nude drawing sessions helped him prepare for the role but now nudity is just part of the job.

"No, no I've never gotten excited," said McGowan with a laugh, adding that if he ever did, "I would put my robe back on for sure." For more on McGowan, follow him on Twitter.
Celebrity Photos of The Week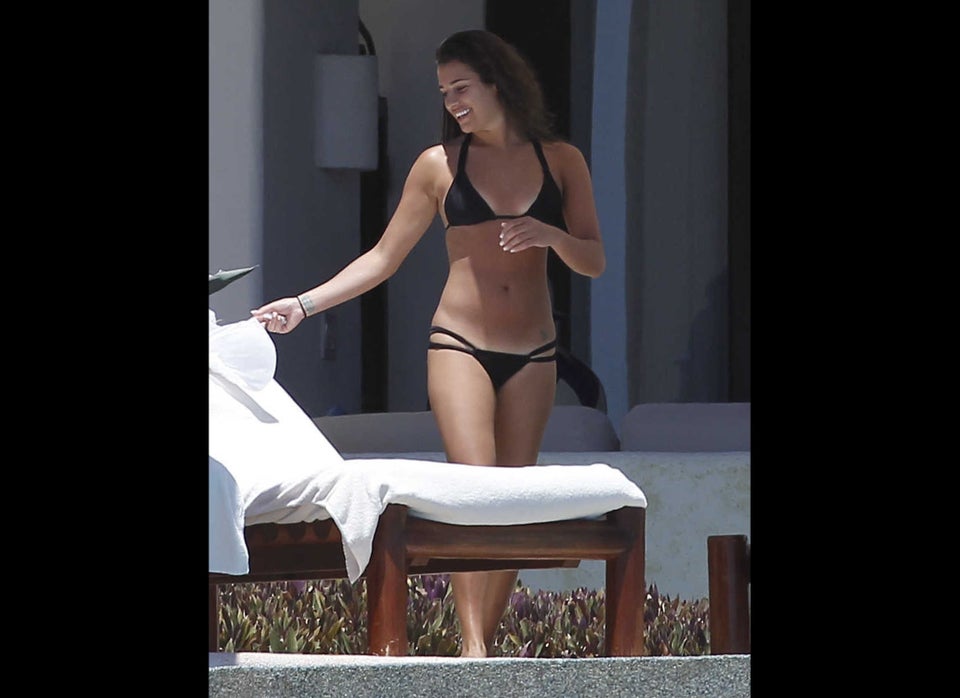 Celebrity Photos 4/9-4/13
Related
Popular in the Community