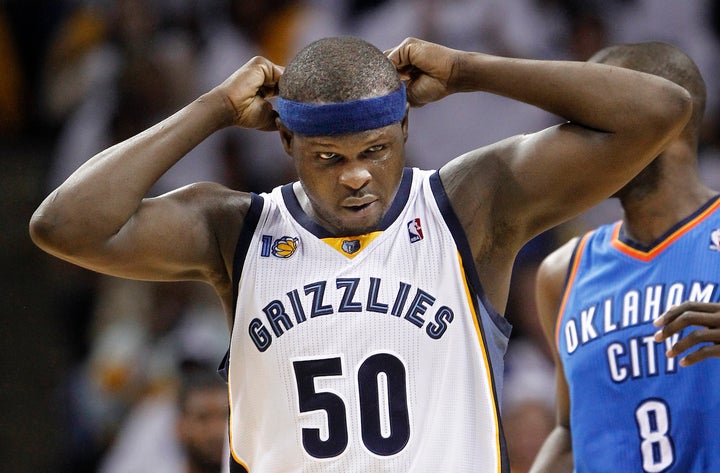 Just when you thought NBA All-Star Zach Randolph had turned over a new leaf in his life, the Memphis Grizzlies power forward is in trouble with the law once again. And, again, everyone is speculating about what kind of leaves he is dealing with. According to The Oregonian, police are claiming that Randolph invited a man to a party at his home over the weekend with the expectation that he would sell marijuana.
Beasley also said Randolph was not involved in the beating, therefor he is not a suspect.
In April of 2009, Randolph was arrested for DUI when he was on the Los Angeles Clippers. It was his second DUI arrest.
Related
Popular in the Community