Zach Sobiech, the singer and songwriter behind viral YouTube hit "Clouds," passed away on Monday this week.
The 18-year-old battled a rare kind of cancer for most of his teen years after being diagnosed with osteosarcoma when he was 14-years-old. As a way to say good-bye to his friends and family, Zach wrote a song called "Clouds" that he uploaded on YouTube in December. The deeply personal video ended up touching the lives of millions of people on the Internet.
After "Clouds" went viral, the teen even signed with Broadcast Music Inc., a performing rights organization.
Zach's amazing story also caught the attention of Rainn Wilson's YouTube channel, SoulPancake, and they made a short documentary about the teen's journey, "My Last Days: Meet Zach Sobiech."
Watch the video above to learn more about Zach's incredible life.
In the documentary, viewers learn about Zach's diagnosis and the inspiration for "Clouds" through interviews with his family, close friends and his girlfriend, Amy.
"He's shown me it's not all about the grades you get, or how cool you are in high school," Amy says. "It's about doing what makes you happy and no matter when you're going go to, live life to the fullest every day."
His family started the Zach Sobiech Osteosarcoma Fund to support research into Zach's rare form of cancer. The Sobiechs have now asked people to donate to Zach's fund in order to help other children with cancer.
"My closure is being able to get my feelings into these songs so they can have something to remember me by or lean on when I'm gone," Zach explains in the SoulPancake video. "I want to be remembered as a kid who went down fighting, and didn't really lose."
Click through the slideshow below to hear some more of Zach's music. Does he inspire you? Tell us in the comments or tweet at @HuffPostTeen.
Related
Before You Go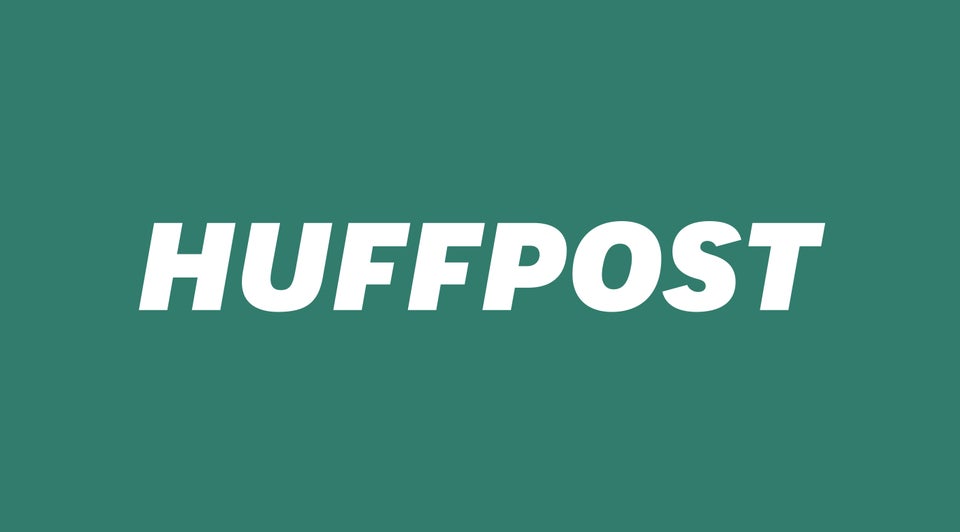 Zach Sobiech
Popular in the Community