WASHINGTON -- A Huffington Post reporter called the main White House press line earlier this week and heard a familiar-sounding voice, but couldn't quite place it. The voice, it turned out, would have been familiar to millions of people who first saw the now-intern, then-college student Zach Wahls speak about his two moms at an Iowa public forum to oppose an anti-marriage-equality measure.
Wahls was a University of Iowa student at the time, and a video of his speech about his family went viral. It was later picked up by MoveOn.org, which gave the video its iconic headline -- "Two Lesbians Raised A Baby And This Is What They Got" -- and vaulted it from somewhat popular to Internet sensation. The viral success encouraged MoveOn's Eli Pariser to launch Upworthy.
Pariser said he expects this won't be Wahls' last job in the White House.
"Really cool," he said of the internship in an email to HuffPost. "He'll be back in the White House sooner or later :-)"
If you're not one of the 18,537,221 people who have watched his speech about his two moms, watch it above.
Sign up below to get an email when Ryan Grim publishes a new story
This story has been updated with a comment from Eli Pariser.
Before You Go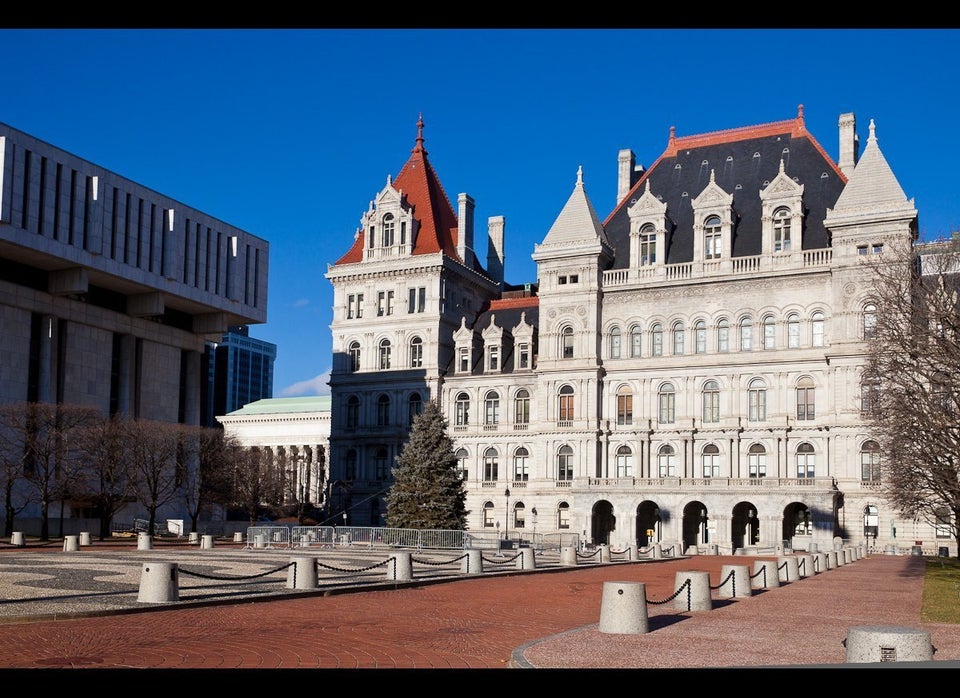 Gay Marriage In The United States
Popular in the Community