An Ohio seventh-grader learned a bizarre lesson after he was suspended for "liking" a photo on Instagram.
Zachary Bowlin, who attends Edgewood Middle School in Trenton, was suspended for 10 days after school officials noticed he "liked" a photo of an airsoft gun on the photo-sharing social network Wednesday evening.
The photo caption simply said "ready."
But the next morning, school officials called him into the office, patted him down and checked him for weapons.
"Then, they told me I was getting expelled or suspended or whatever," he told the station.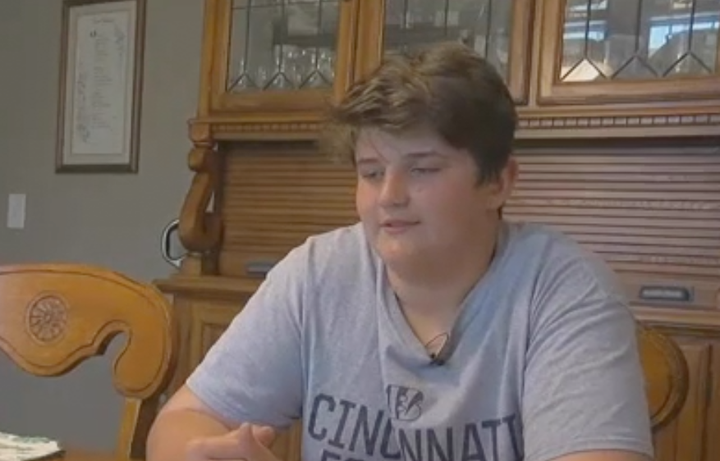 The notice sent to Zachary's parents said he was suspended for "liking a post on social media that indicated potential school violence."
The decision angered Marty Bowlin, Zachary's father.
"I was livid, I mean, I'm sitting here thinking, 'You just suspended him for ten days for liking a picture of a gun on a social media site," he told WXIX-TV. "He never shared, he never commented, he never made a threatening post … anything on the site, just liked it."
Neither Zachary nor his dad saw anything threatening about the photo.
Marty Bowlin said he knows the boy who posted the pic.
"The young man that posted it and my son, and probably four or five other kids, play airsoft in our field," he told WLWT. "So I pretty much knew what it was about. So I really wasn't concerned."
School officials didn't immediately reply to a request for comment from HuffPost as to how they discovered the social media post.
This note was sent to parents on Friday:
"Yesterday evening school officials were made aware to an alleged threat of a student bringing a gun to school. We act on any potential threat to student safety swiftly and with the utmost importance. This morning, the alleged threat was addressed and we can assure you that all students at Edgewood Middle School are safe and school will continue as normal. Thank you"
Edgewood City Schools Superintendent Russ Fussnecker also released a statement to news outlets:
"Concerning the recent social media posting of a gun with the caption "Ready", and the liking of this post by another student, the policy at Edgewood City Schools reads as follows:

The Board has a "zero tolerance" of violent, disruptive, harassing, intimidating, bullying, or any other inappropriate behavior by its students.

Furthermore, the policy states:

Students are also subject to discipline as outlined in the Student Code of Conduct that occurs off school property when the misbehavior adversely affects the educational process.

As the Superintendent of the Edgewood City Schools, I assure you that any social media threat will be taken serious including those who "like" the post when it potentially endangers the health and safety of students or adversely affects the educational process."
School officials lifted Zachary's suspension after talking with his parents.
Suspending a kid for liking a social media post might seem a little extreme, but George Washington University Law School Professor Catherine J. Ross said schools have some rights in this regard.
"Schools are allowed to isolate the student while figuring out if there is cause for concern about safety," Ross told LawNewz.com. "Then, if the inquiry reassures that there is no danger, the student should be reintegrated into his or her academic schedule. So the officials should be applauded for lifting the suspension even if they over-reacted initially. Some school officials just dig their heels in."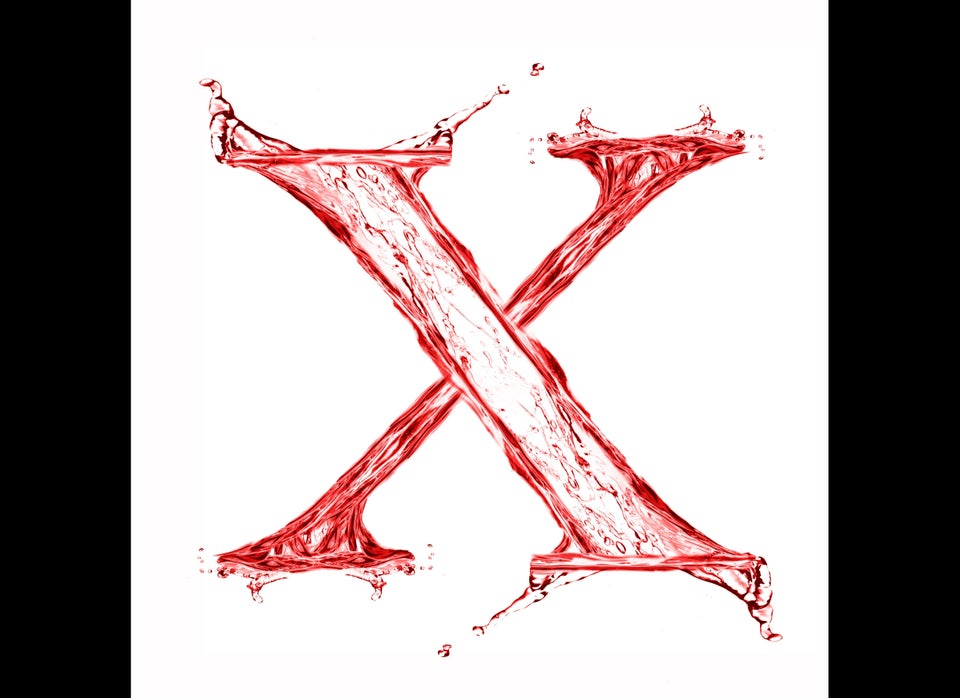 Weird Things Banned At Schools
Popular in the Community