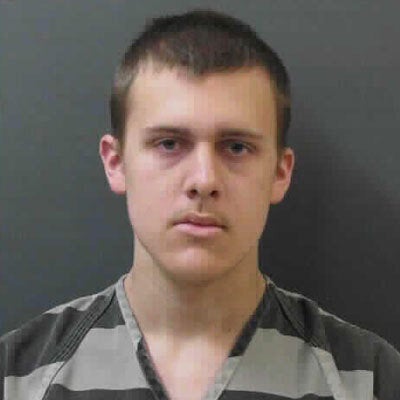 A juvenile judge decided Tuesday that a 15-year-old who allegedly killed his mom with a sledgehammer and left his brother to die in a burning house will be tried as an adult.
"It was a horrific murder and the judge made the observation that it was a savage murder and that Zachary Davis could not be handled in the juvenile court," said county District Attorney, Ray Whitley.
An arrest affidavit obtained by WKRN states that on the night of Aug. 10, Davis bludgeoned his mother, Melanie, to death as she slept in her bed. He then allegedly went upstairs and started a fire in the family's game room, leaving his sleeping older brother to burn inside. His brother made it out alive.
Davis was arrested a short distance from his Hendersonville, Tenn. home, reportedly with a notebook containing a confession to the crime.
He was charged with first-degree murder, attempted first-degree murder, and aggravated assault after a mental health evaluation found he was fit to stand trial.
"As devastating as is the senseless loss of a life, this case is even more tragic for the simple fact that Zack is also a victim here," Lucas wrote. "After Zack Davis' father died, in his presence, of a degenerative illness, being moved and isolated from extended family, Zack sent up every possible red flag a nine-year-old is able to articulate that he was depressed, disturbed, and sliding into a chasm of despair and frustration. And yet, he was failed at every turn by the school system, the child welfare system, the family and society.
"Zack Davis is truly lost in the system," he added.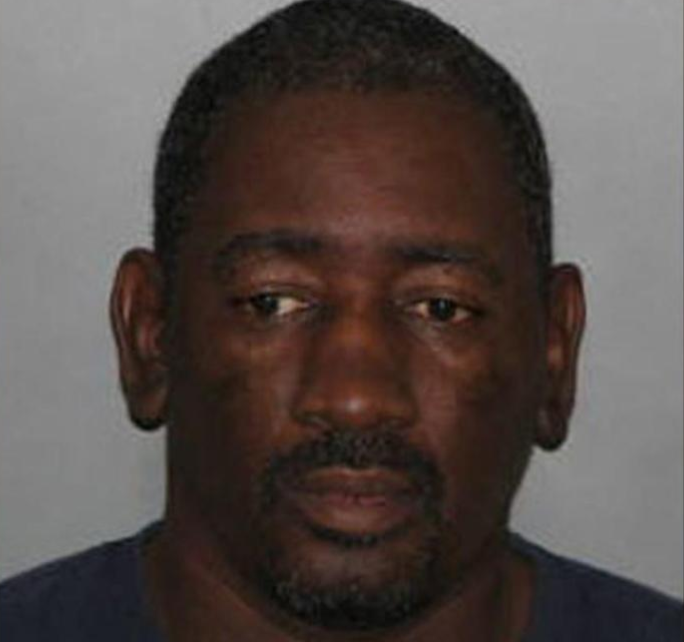 Anger Management
Popular in the Community