This high school athlete who made a selfless sacrifice deserves first place in sportsmanship. 
Zachary Hougland, a 17-year-old senior and member of Iowa's Davis High School cross country team, competed at a meet last week and finished first, according to WHOtv.com. But after he finished, the teen looked back at the course and saw a runner from an opposing team, Garret Hinson of Mediapolis High School collapse.
He saw that no one was helping Hinson, so Hougland stepped up to the plate. And though receiving or giving assistance to a rival competitor is grounds for disqualification, Hougland rushed over to the fallen runner and helped him back up, guiding him toward the finish line, the Des Moines Register reported. Hinson was then able to finish up the race on his own. 
Hougland blew his opponent, who was also disqualified, away with his compassion. 
"If it weren't for this, I would have ended up crawling (to the finish line) or falling multiple times," Hinson told The Register. "He was sportsmanlike and very selfless. Almost courageous."
The thoughtful runner said that when he saw that Hinson was hurt, he knew he had to do something. And though the race marked Hougland's last chance to qualify for the state meet, the rules, he said, weren't on his mind. 
"Even though he wasn't on my team, I thought I'd show some good sportsmanship," he told ABC News. "I wasn't thinking about how he was on another team or what officials would say about it."
The penalty for helping an opponent may seem harsh, but Jared Chizek, assistant director of the Iowa High School Athletic Association, told ABC News that officials have to obey the National Federation of State High School Association policy. 
"NFHS rules do not allow a competitor to receive or give assistance from or to another competitor during a race," he told the outlet. "If a competitor receives or gives assistance, that competitor is disqualified from the event."
Luckily, Hougland will have another chance to run at the state meet. Because his team qualified as a whole for the state meet, the runner will be able to compete as part of the group, ABC News reported. His efforts haven't gone unappreciated, either. The Mediapolis girls' cross-country team made shirts in Davis High School colors to honor Hougland's valiant actions. 
And while Hougland won't have the chance to win an individual title, the runner told WHOtv.com he has no regrets about what he did. 
"If I could do it all again, I wouldn't change a thing because I did what I thought was right."
PHOTO GALLERY
Weird Things Running Does To Your Body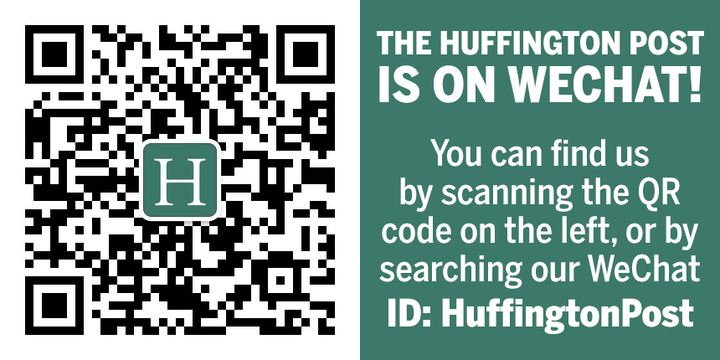 Calling all HuffPost superfans!
Sign up for membership to become a founding member and help shape HuffPost's next chapter