The entrée a menu describes as a "Burger Bash" may really just be a thin slice of meat.
At least that's the case when it comes to New York City public school lunches, according to a young filmmaker's documentary.
"Yuck: A 4th Grader's Short Documentary About School Lunch" documents the discrepancies between what is described on school lunch menus and what is actually served. According to the film's trailer, New York City public school student Zachary Maxwell made the documentary by sneaking a video camera into his school cafeteria and using it to film his less-than-appetizing meals.
"The city's Department of Education says that it's committed to providing 'delicious and nutritious meals through their food service program.' But the lunch being served at my school was nothing like what they were advertising on their website," Zachary, now 11, says in the trailer.
Zachary made the film after a dispute with his parents about whether or not he should be allowed to bring lunch to school. While his parents wanted him to eat the school's lunches, which sounded appetizing on the school's menu, Zachary wanted to prove to the menus were not accurate, according to the film's website.
As a clip from the film demonstrates, what the menu describes as an "oven baked pizza bagel with [celebrity chef] Ellie Krieger's tri-color salad" is in actuality just a slice of pizza.
Support HuffPost
The Stakes Have Never Been Higher
Related
Before You Go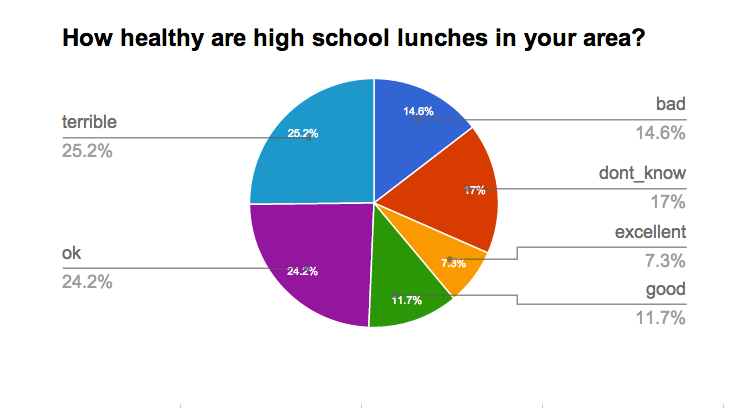 School Lunches Around The World
Popular in the Community