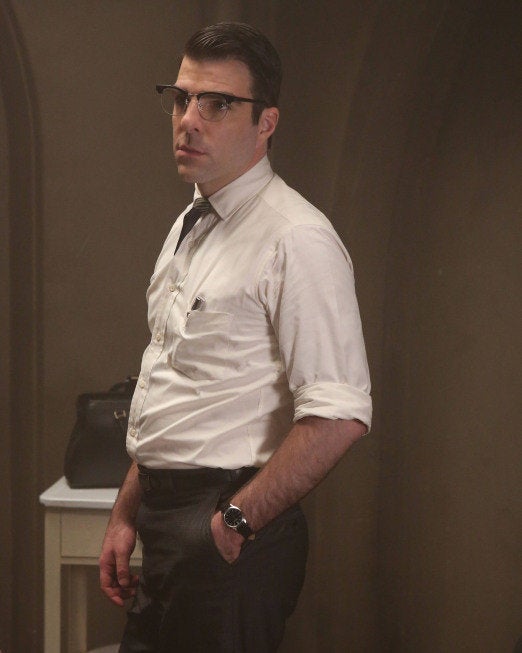 "I haven't had any conversations about coming back, so at this point I don't think I will be part of the third season as no one has mentioned it to me and I know that they have been making other announcements for the cast. Which is fine, when I signed on for the second season, Ryan [Murphy] and I talked about it being a one year commitment and I think just where I am in my work and what I want to accomplish I think it is good to have a little flexibility and a little bit of freedom. So, at this point I don't really have any plans to go back, but from what I've heard and what I know is maybe going to happen a little bit, I am really excited to see the characters that Lily [Rabe], Sarah [Paulson], Jessica [Lange] and Evan [Peters] all play. I know Frances Conroy is coming back, which I think is amazing and I think it is going to be a different world all together and knowing Ryan as I do I think that it's only going to be more exciting and more surprising than anything we have seen so far. I look forward to watching it."
In a November interview with HuffPost TV, Quinto suggested he would be open to returning to the show, even though it appears he doesn't fit into Murphy's Season 3 plans. "I know Ryan well enough to know that he has very specific ideas and visions and a very vivid imagination," Quinto said at the time. "Now that [Season 3] is official, I'm sure that it's cooking in his brain, and if it involves me then I'll know that at some point and we'll figure that out."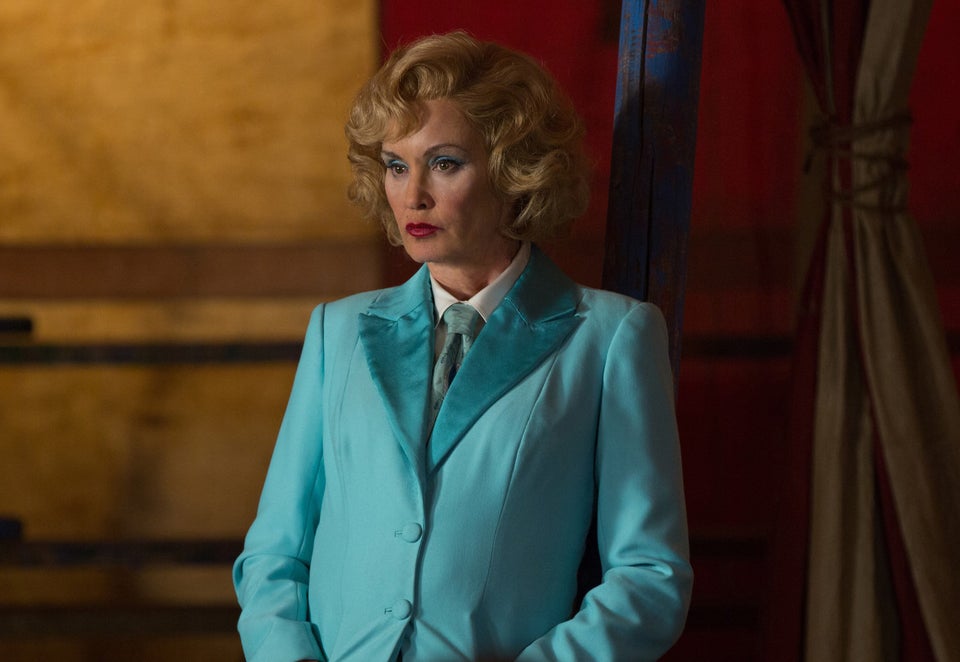 "American Horror Story"
Popular in the Community