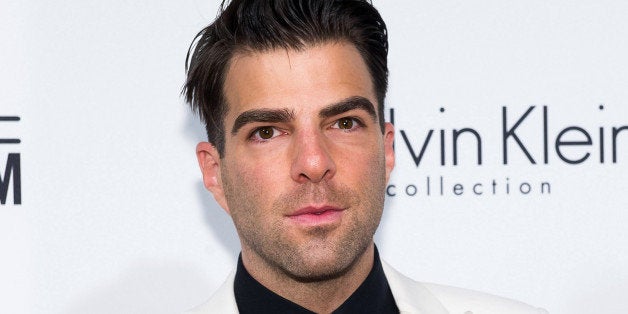 "AIDS has lost the edge of horror it possessed when it swept through the world in the '80s," the "Star Trek" actor, who came out as gay in 2011, told Out magazine in its annual OUT 100 issue, where he is named Artist of the Year. "Today's generation sees it more as something to live with and something to be much less fearful of. And that comes with a sense of, dare I say, laziness."
The 37-year-old star, who nabbed an Emmy Award nomination for his turn in "American Horror Story: Asylum" and won raves for his role in "The Glass Menagerie" on Broadway, also urged caution when it came to use of the HIV/AIDS prevention drug Pre-Exposure Prophylaxis, or PrEP.
"We need to be really vigilant and open about the fact that these drugs are not to be taken to increase our ability to have recreational sex," he said. "There's an incredible underlying irresponsibility to that way of thinking…and we don't yet know enough about this vein of medication to see where it'll take us down the line."
You can read the full Out magazine interview here.
Before You Go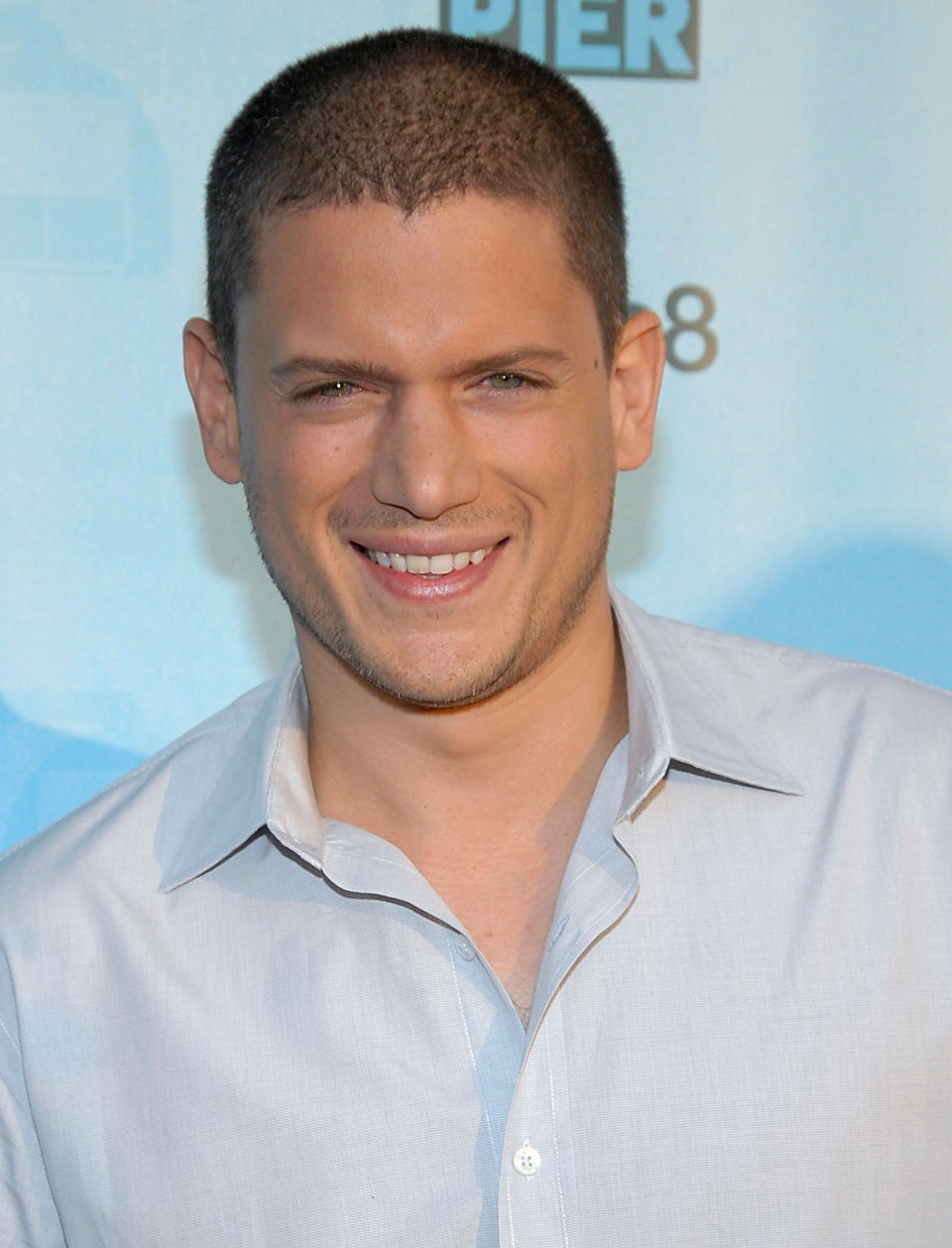 Celebrities Who Have Come Out As LGBT
Popular in the Community