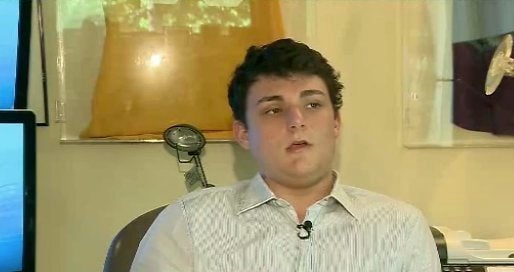 Two men gave the "Heil Hitler" salute before allegedly knocking Zachary Tennen, a Jewish student at Michigan State University, unconscious and stapling his mouth.
Tennen, a 19-year-old sophomore at MSU, was at an off-campus party in the wee hours of Sunday morning in East Lansing, Mich. According to reports, two college-aged males approached him and asked if he was Jewish. When Tennen said indeed he was, the men made the Hitler salute and said they were part of the Ku Klux Klan.
Then Tennen was attacked, punched in the face which knocked him unconscious and broke his jaw. While Tennen was out, WDIV-TV and The State News report, his mouth was stapled shut while about 20 people watched. No one attempted to intervene.
"I'm really, really upset in a few ways; First of all it is a terrible experience, physically and also mentally to know someone would do something like this," he said. "It almost seemed like they tried to kill me, and to think about that in my brain, physically — it isn't very pleasant."
Bruce Tennen, the victim's father, told The State News he plans to contact the Anti-Defamation League and the FBI regarding the incident. The hospital did not call law enforcement, and neither did anyone at the party, so police did not know about the incident until Tennen's family contacted them Sunday.
"Michigan State University's Student Affairs and Services office has reached out to the family of the student assaulted in East Lansing to provide the academic and other support the student needs," MSU spokesperson Kent Cassella said in a statement. "MSU will work with the student and his professors to ensure he can fulfill his academic requirements, as we would with any student in need."
Tina Tennen, the victim's mother, confirmed the university has been in contact with them. "They've outreached to us. But we're still trying to find them [the attackers]. The job isn't done."
UPDATE: 3:55 p.m. -- East Lansing police said in a statement Tuesday the assault was "not likely a hate crime," and they are not investigating it as one. Police did say they have identified a potential subject.
Before You Go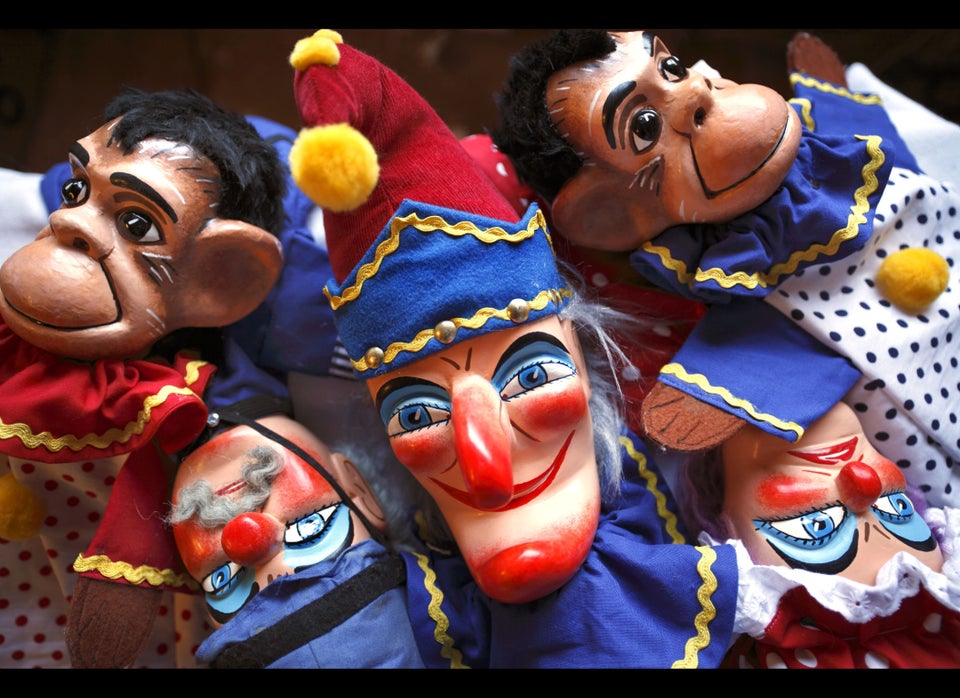 Strange Majors
Popular in the Community