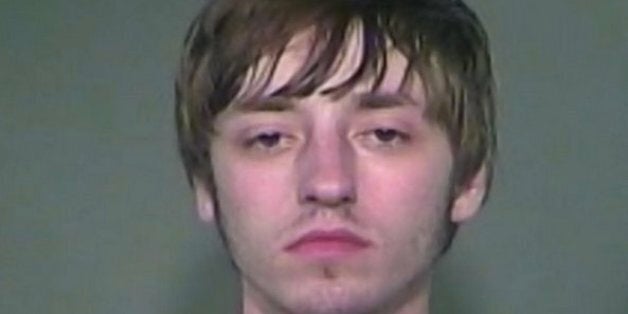 Zachery Logsdon, 25, of Knoxville, Tenn., allegedly sent his mother text messages on April 18 claiming his drug dealer was going to kill him if he didn't pay $200, Wave3.com reports.
Logsdon's mother repeatedly asked if he was telling the truth because, she told police, he had tried this scam before in order to get drug money, according to WBIR.com.
This time around, she called 911. With her help, investigators set up a meeting to drop off the money. When Logsdon came to get the cash, he saw investigators and ran, according to the Tennesseean newspaper.
He is being held at the Knox County Jail in lieu of $3,500, or $3,300 more than the amount he allegedly asked for his fake ransom.
"That was just the amount he used. Why he used that amount, we don't know," he said.
Popular in the Community