Most children are concerned with only the simpler things in life, leaving the tough stuff for grown-ups.
But Zack Francom, 11, is not your ordinary child. The Provo, Utah, kid launched a charitable lemonade stand when he was 6 years old. Now, having just finished its fourth year, it has raised enough money to buy 332 wheelchairs for people in developing countries.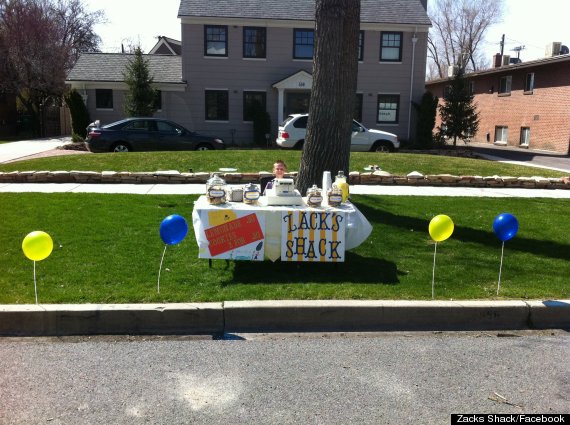 He created Zack's Shack, a namesake lemonade stand, that runs over one weekend annually and raises money that is donated to LDS Philanthropies, the charitable arm of the Mormon church. The organization, which had also been the donation channel for his school, then sends the wheelchairs to 55 different countries such as Guatemala, where a wheelchair may cost more than a year's salary.
"I know people in wheelchairs," he told Deseret News, "and it's sad when they don't have one. They can't move, and they're not respected when they don't have one."
"My goal is to fly around the world someday and hand out the wheelchairs," he said.
Before You Go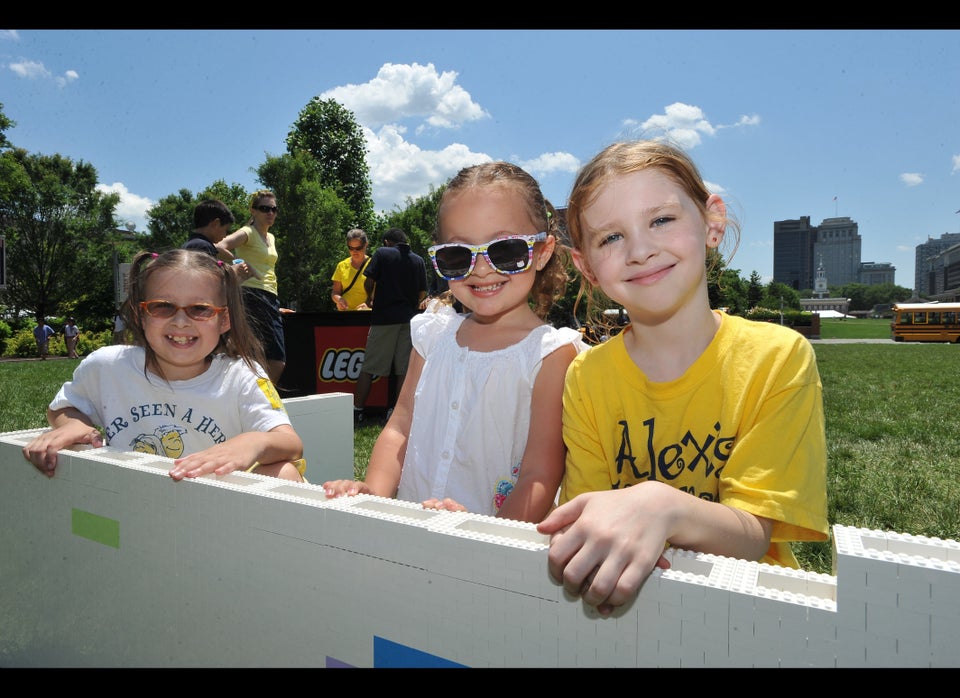 Cancer Foundation Builds World's Largest LEGO Lemonade Stand
Popular in the Community