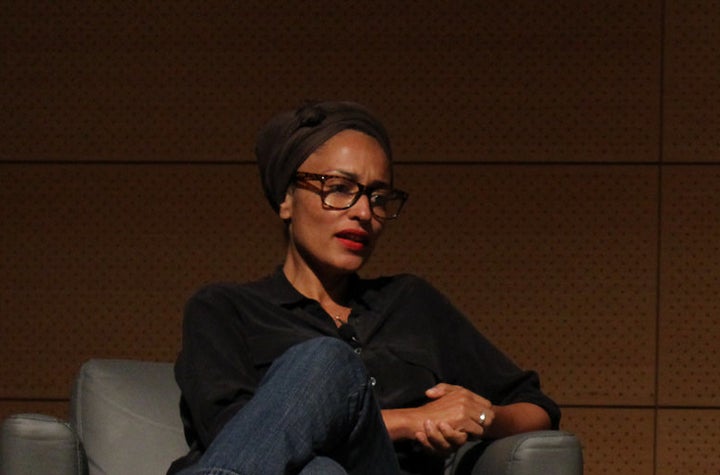 Zadie Smith has plenty to say about art, culture, and today's society. But unlike many of today's literary thought leaders, she doesn't engage with the conversations on social media. That, she suggested in a recent New School/Strand Bookstore event, is through necessity: By avoiding Internet discussions, she's allowing herself the privacy and space to process her true thoughts, even when they're wrong.
"Because I'm not on Twitter, I'm not on Instagram, I'm not on the Internet, I never hear people shouting at me," said Smith, during a conversation with The New Yorker's Jia Tolentino on Monday. The acclaimed novelist and critic referred to an essay she recently wrote for Harper's on Jordan Peele's "Get Out" and Dana Schutz's controversial painting "Open Casket." It was well-received in many corners, and heavily criticized in others. "If I knew," she said, "I wouldn't be able to write. I need a certain amount of ignorance in order to have my feeling."
The two writers were onstage to discuss Smith's last novel, Swing Time, to celebrate the book's paperback release, but the conversation inevitably turned toward the current state of political and intellectual discourse.
"I have seen on Twitter, I've seen it at a distance, people have a feeling at 9 a.m. quite strongly, and then by 11 have been shouted out of it and can have a completely opposite feeling four hours later. That part, I find really unfortunate," she said. "I want to have my feeling, even if it's wrong, even if it's inappropriate, express it to myself in the privacy of my heart and my mind. I don't want to be bullied out of it."
Both writers deplored the expectation that people will, when confronted with certain things, have "a prescribed set of reactions," as Tolentino put it. In a time of extreme political realities and polarized views, this expectation that people react in the appropriate and approved ways seems particularly heightened ― and, in many ways, for good reason. The material consequences of espousing flawed, regressive, or even bigoted views seem more clear than they have in years.
"I do think you should be able to retain the right to be wrong. I'm wrong almost all the time. It's okay to be wrong."
"I understand it's important to be appropriate in public life, in social life, in political life," explained Smith. "But in your soul? No, this is a different thing."
"I do want to kind of protect instincts, feelings, inappropriate feelings ― which I have all the time, all kinds of inappropriate feelings about all kinds of things," she said. "I want to protect that part of myself, that existential part of myself."
That might mean risking being wrong ― an intimidating prospect in the call-out and filter bubble era ― but Smith suggested embracing the possibility of wrongness. "I do think you should be able to retain the right to be wrong. I'm wrong almost all the time. It's OK to be wrong. It really is OK, you just have to sit in the feeling and deal with it." As for herself, she said, "I never feel that certain in the first place, so this kind of succession of mistakes is just what I call my novels."
As for her future succession of mistakes, Smith spoke a little bit about the new projects she has in the pipeline. There's a book of essays coming in February 2018, entitled Feel Free; she's also working on a short story collection, coming in 2019, though she admitted the form isn't "very natural" to her.
Her next novel, The Fraud, is her first historical fiction, and will center on 19th-century British highwaymen. And what about the science fiction novel she's been rumored to have started years ago? Smith told Tolentino that it isn't a "drawer novel" ― she's still planning to get around to it in the future.
Even if that proves to be another "mistake," we're on board: We definitely want to read a Zadie Smith sci-fi novel.
Related
Before You Go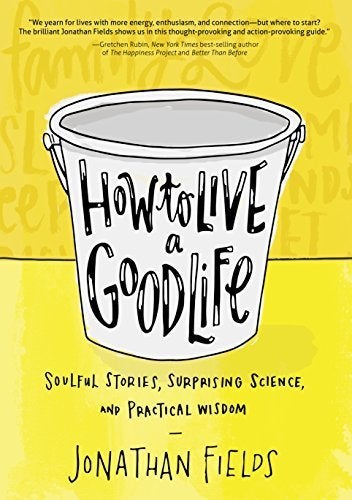 11 Self-Help Books
Popular in the Community