Zaevion Dobson, the 15-year-old high school football player who sacrificed his own life to save three young women from gunfire in late 2015, will be honored at the 2016 ESPY Awards on Jul. 13 for his courage.
Dobson will be posthumously recognized with the Arthur Ashe Courage Award, which is presented annually to sports figures possessing "strength in the face of adversity, courage in the face of peril, and the willingness to stand up for their beliefs no matter what the cost."
"Zaevion's actions to risk his own life for others demonstrate the true meaning of the word courage, and his boundless bravery has inspired many," Maura Mandt, ESPYs executive producer, said in a release. "By celebrating Zaevion's legacy, we hope to bring more attention to this serious issue and continued focus on the tragic loss of lives to gun violence."
Dobson died of gunshot wounds sustained on Dec. 17, 2015, in Knoxville, Tennessee, after jumping on top of three girls to shield them. None of the girls sustained injuries as a result of Dobson's truly altruistic actions, according to Knoxville police.
"If it wasn't for Zaevion, if he would have just ran off the porch, we would have probably been shot," one of the girls said afterward.
Zaevion was revered by his community not only as a football player but also as a mentor. He was a member of the 100 Black Men of Greater Knoxville chapter. His mother, Zenobia Dobson, will accept the award on her son's behalf, according to the Associated Press. When she does, Zaevion will join the ranks of Muhammad Ali, Nelson Mandela and others who have received the Arthur Ashe Award in the past. Last year, the award was given to Olympic champion Caitlyn Jenner.
"The family of Zaevion William Dobson accepts with great appreciation the honorable Arthur Ashe Award on behalf of our beloved young man of valor, who sacrificed himself to save others," Zenobia Dobson said in a release. "Arthur Ashe was a leading example of strength and courage for us as a family, and we feel truly blessed and honored that our Zaevion joins the ranks of honorees."
"Like Arthur Ashe, Zaevion faced obstacles, but he overcame them," she added. "With this award, we know that Zaevion's name and example will never be forgotten."
Support HuffPost
The Stakes Have Never Been Higher
Related
Before You Go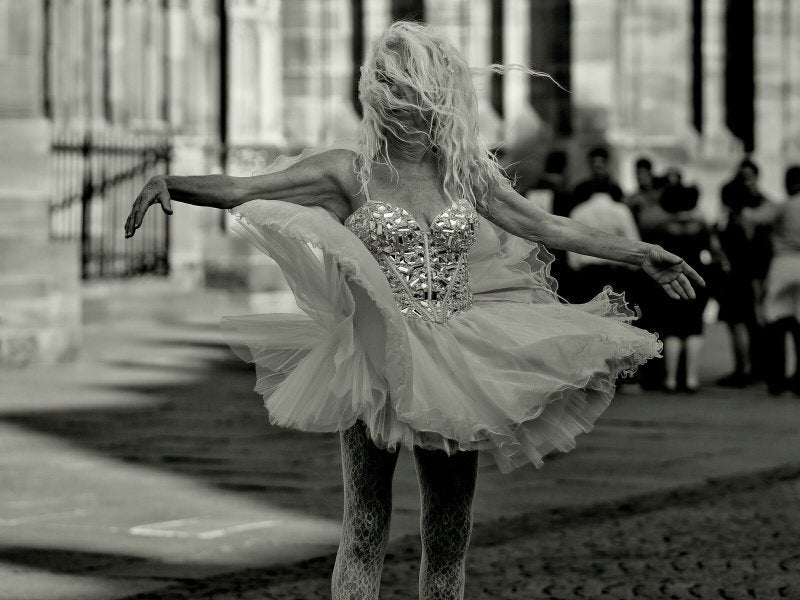 Unlikely Heroes
Popular in the Community