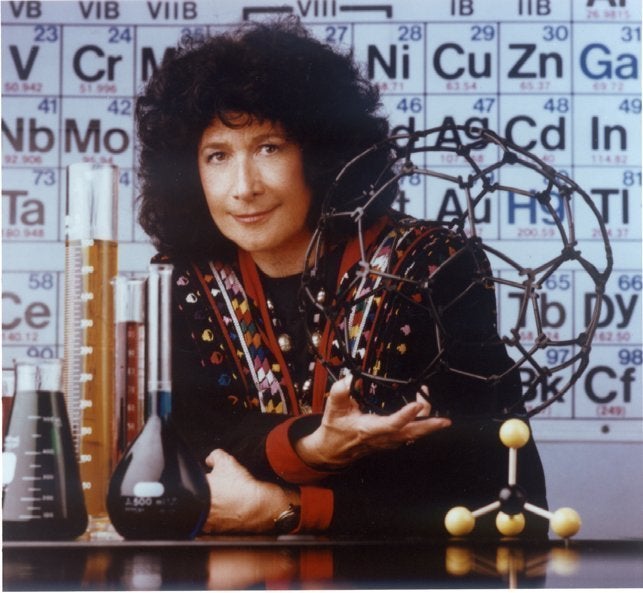 A noted science professor at Columbia College in Chicago claims that she was fired from the school after more than three decades for two reasons: she's Jewish, and she spoke out in defense of another dismissed faculty member.

Zafra Lerman said Columbia violated its own policies and her rights as a tenured professor by firing her last year. Her federal suit, filed against four top administrators, said they began a retaliatory campaign against her after she criticized the firing of Suriya Smiley, a professor of Palestinian descent who was accused of making an anti-Semitic remark.

The complaint says Columbia asserted it fired Lerman for "misappropriating government grant funds" but never explained the charges or allowed a full appeal before a faculty review committee.
The suit states the school "has a history of treating Jewish and female faculty less favorably than similarly situated male, non-Jewish faculty in matters involving sanctions and dismissal."
In 1991, the college had shifted her out of a position as chairwoman of its math and science department after she became caught up in a dispute with faculty members there. In 2005, she sharply criticized university administrators for conducting a late-night raid of her institute's offices to gather evidence used to dismiss a teaching assistant who had created a cartoon lampooning the college's president. She subsequently protested a reorganization of the institute, complaining that administrators had carried it out without sufficient faculty input, in an apparent effort to tarnish her reputation.
Lerman also alleges that the college is defaming her in saying that she misused funds.
Calling all HuffPost superfans!
Sign up for membership to become a founding member and help shape HuffPost's next chapter