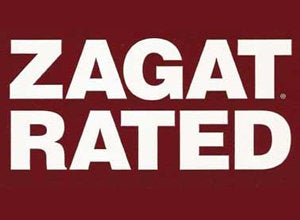 Nina Zagat, the queen of eat-and-tell restaurant guides, is invading a new and even trickier reviewing niche: doctors.
The ubiquitous Zagat guides are known for an assortment of mostly leisure-related topics including hotels, spas, golf courses, movies and nightlife. Now the editors are asking people covered by one of the country's largest commercial insurers to post reviews of their doctors and rate them in categories like trust and communication.
As in other Zagat guides, the responses are summarized and presented as scores that, in this case, are edited by the insurance company WellPoint. They can be viewed only by WellPoint customers. The reviews are being introduced online to millions of WellPoint's Blue Cross plan members across the country.