The Croatian capital of Zagreb is fun, walkable and preparing for EU membership; prices here are as friendly as the locals. These are some highlights from a recent visit by Kat Tancock of VitaminDaily.
Walking into the second-floor apartment that houses raw-food restaurant Kredenca (pictured) is like stepping into an Anthropologie catalogue, except it comes with flowing wine and perfectly styled dishes like sushi rolls with daikon rice and chocolate palačinke - that's Croatian-style crepes -- with a fresh berry sauce. Other favourites included a poppy seed pastry from all-natural bakery Ivica i Marica and fresh roasted chestnuts bought from a street vendor.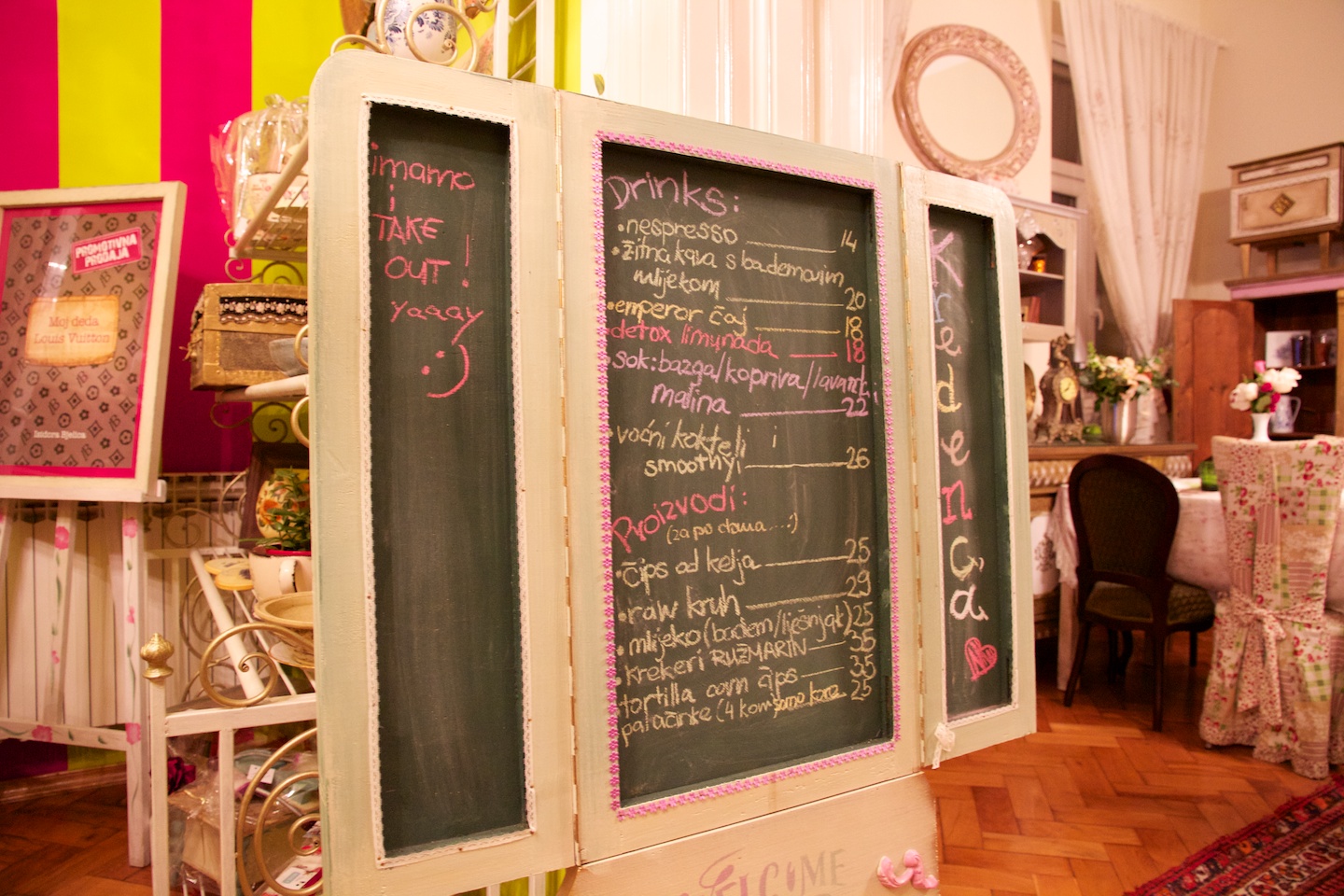 Wine lovers will want to stop in at Vinodol to sample its extensive list of Croatian wines. Or head to brewpub Mali Medo on a pedestrian street in the upper town for its five varieties of locally made beer, classic central European food (think sausages, noodles and breaded fried cheese) and, as the night goes on, to sample its homemade medica, or honey brandy.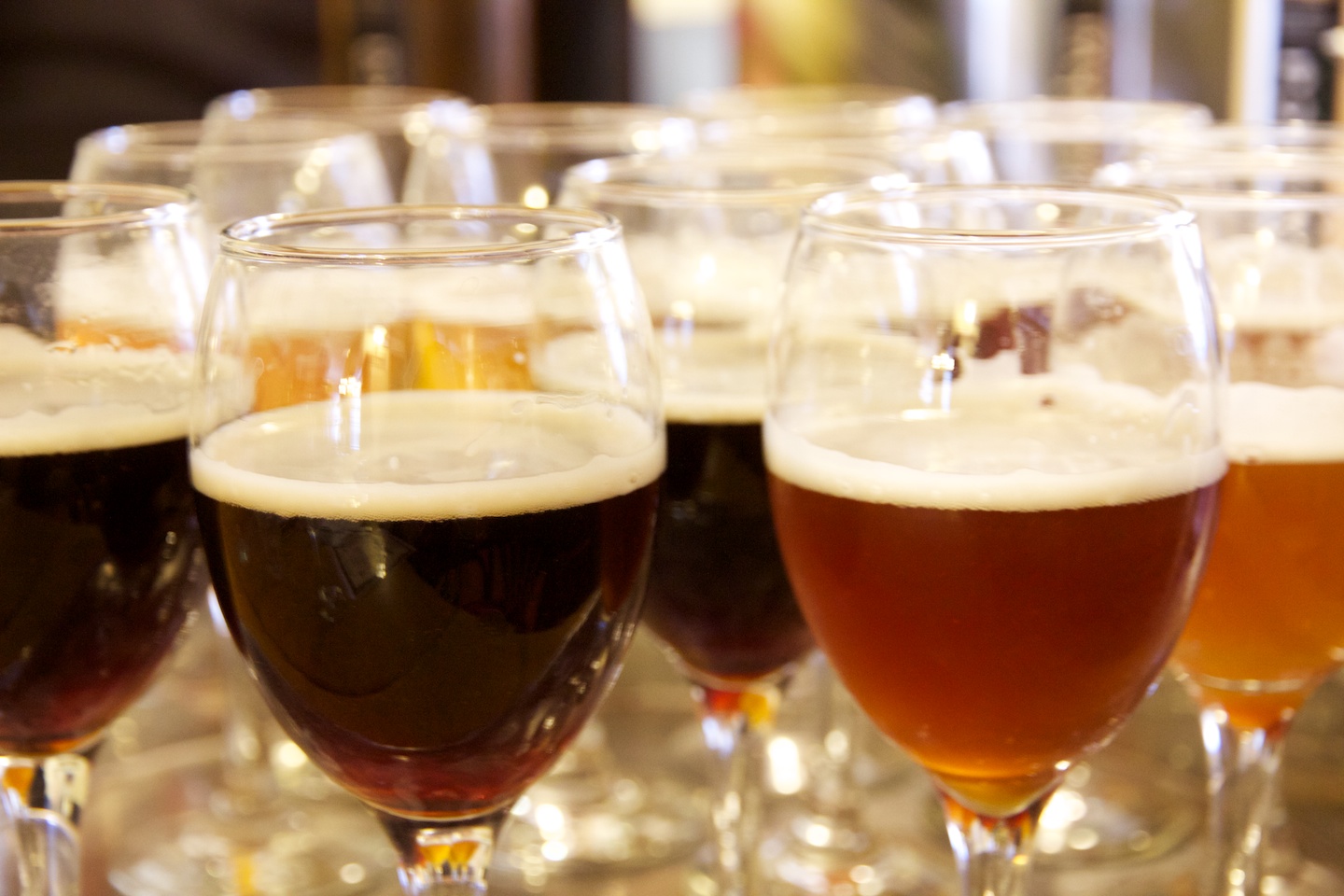 Stock up on local wine and olive oil at Vinoteka Bornstein (pictured), where you're bound to pick up an education in Croatian wine from the expert owners while you shop. For a purchase that'll last longer, visit gallery Likum to browse the selection of Croatian art. Fragrance addicts will want to pop around the corner to the Institut Parfumeur Flores, the country's first niche parfumerie, which sells scents from more than 90 brands as well as other products that, well, smell good.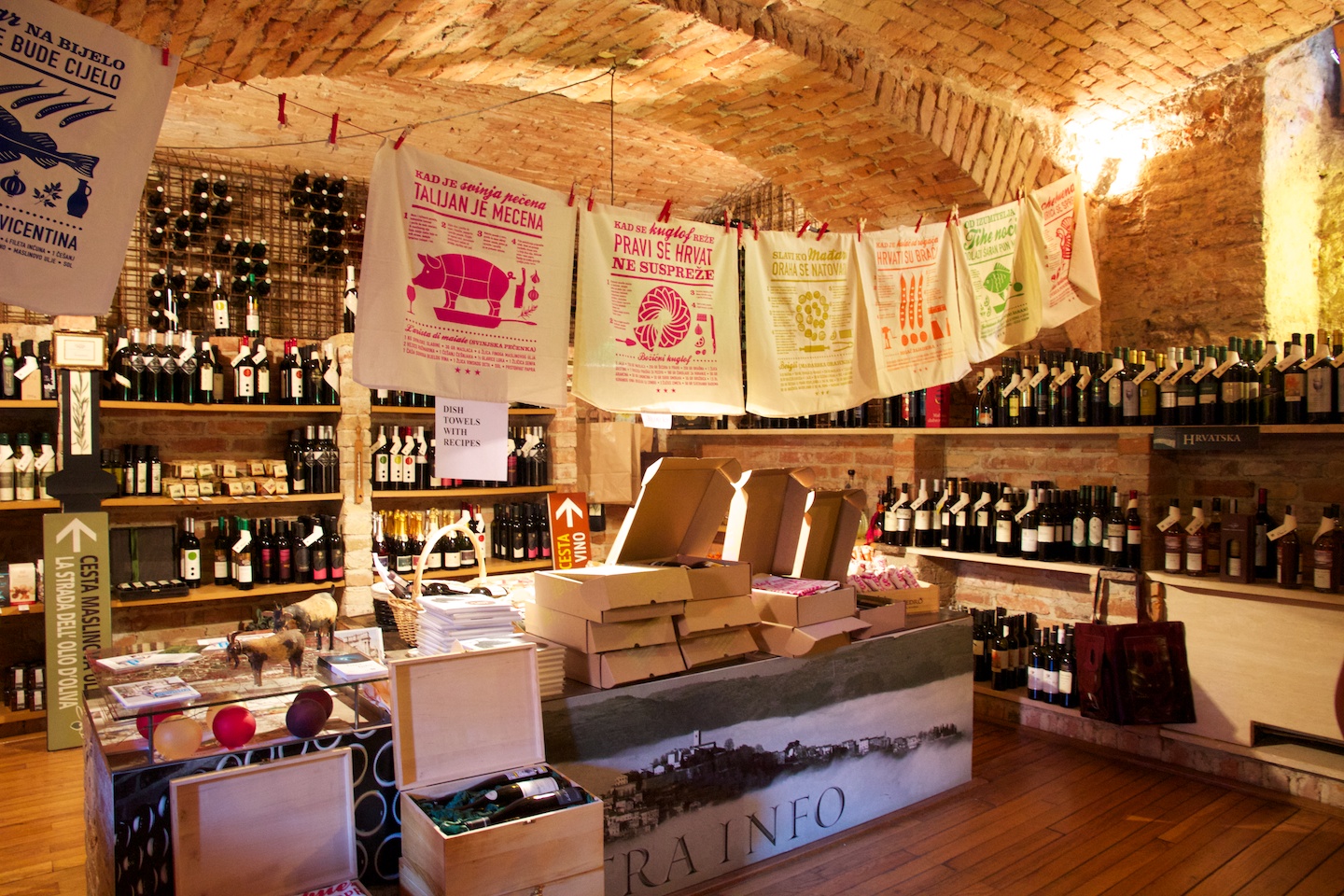 Head up the funicular to the upper town and two small but must-see museums. The Croatian Museum of Naive Art showcases local and international artists of this so-called "primitive" -- but beyond gorgeous - style of untrained artists. Down the street, the uber-creative Museum of Broken Relationships collects objects and stories from the world's love affairs gone wrong, like this red coat once received as a gift - "I never really cared for red," the caption tells us.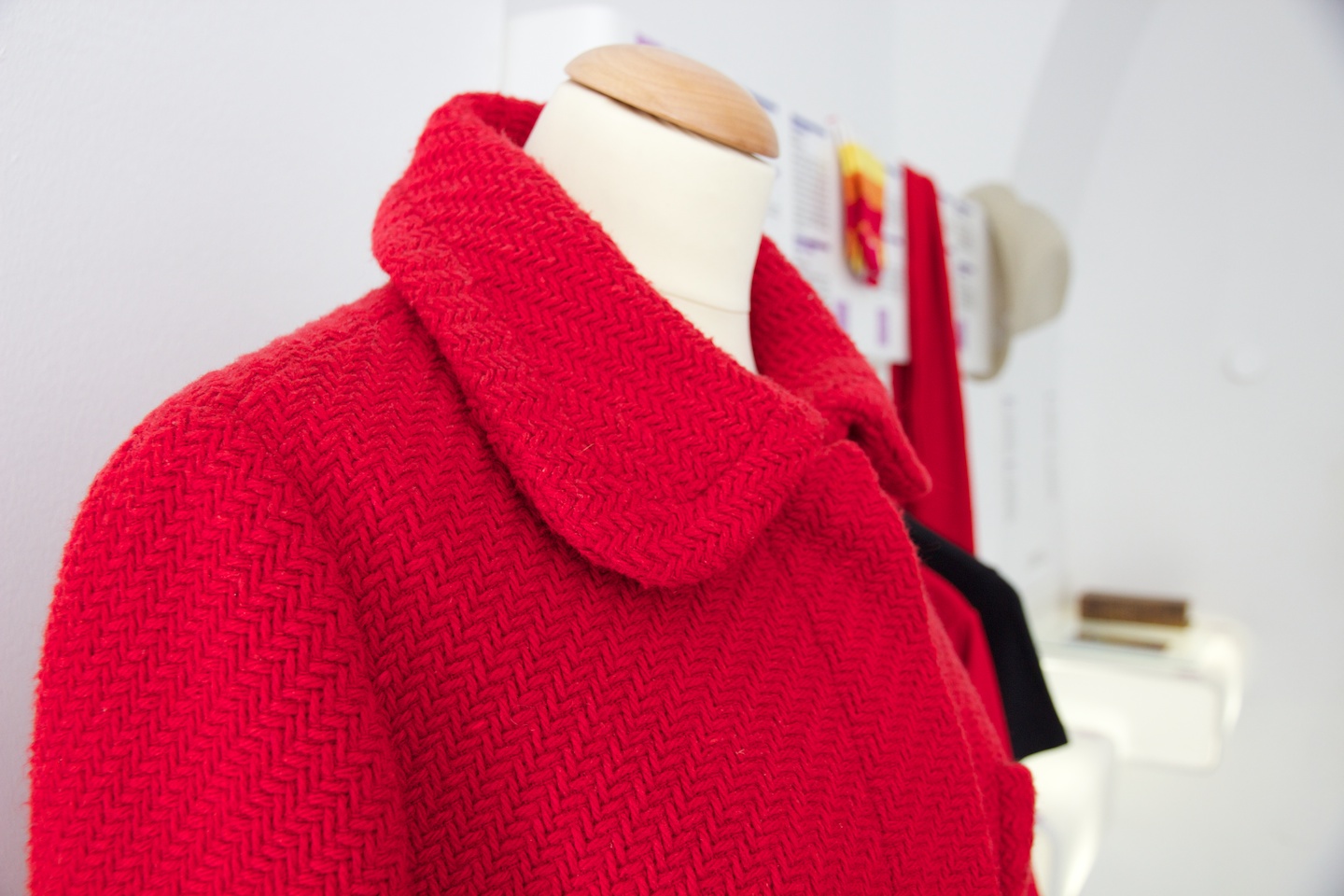 Zagreb's patio scene is crowded with umbrella-shaded tables and chairs where you can order local favourite kava sa šlagom -- espresso with whipped cream. But for the city's best coffee - the New York Times said so! -- be sure to stop in at microroastery and espresso bar Eliscaffe, which even has locally scarce takeout cups and whose owner prepared us the perfect cappuccino while singing the praises of Toronto's coffee scene. How could we help but love him?