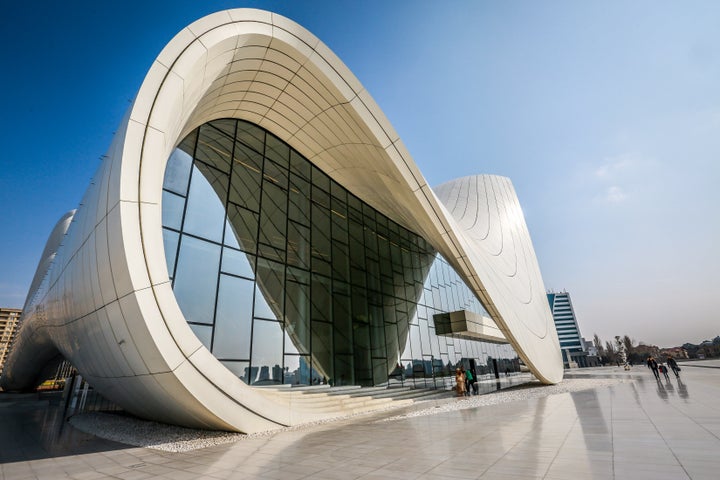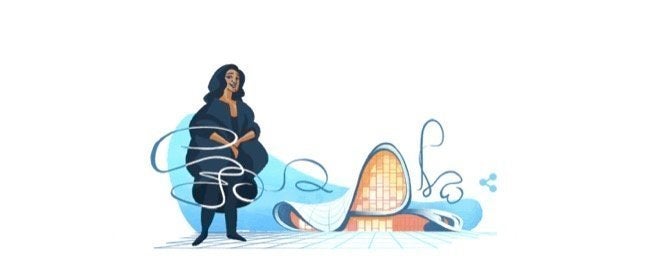 Hadid's work was not only limited to commercial properties. She was also the mastermind behind some incredible residential projects, too, meaning that you could actually live in one of her works of art... assuming you had tens of millions of dollars to spare.
As was the case with all of Hadid's projects, the architect demanded a lot from her work. Reflecting on the life of the late visionary, New York magazine architecture critic Justin Davidson wrote, "Hadid demanded that architecture do more than house functions, contain plumbing, and please accountants. She wanted its impact to be physiological and psychological — to make people happy and excited and, if necessary, enraged."
Hadid's first residential building in New York, a curvy condo building along the High Line on Manhattan's west side, sought to evoke the "spirit of the industrial neighborhood," she said in 2015. Still in progress, the building, 520 West 28th Street, is expected to open in 2017. Before her death, units were selling for between $5 million and $50 million.
When the project was announced a few years ago, it was one of the most talked-about and watched in the city. The building's intricate metal facade would be handcrafted, a sculpture in its own right. The project was expensive and promise to include some of the most luxurious home features available, from fully outfitted "smart home" units to a robot-operated storage facility.
We'll have another residential project to marvel, too. Her luxury residential skyscraper in Miami, One Thousand Museum, is also still in progress, expected to open in 2018. A duplex penthouse on the 58th and 59th floors could be yours for $50 million.
Check out photos of the soon-to-be completed buildings below, as well as two other residential projects Hadid has worked on. Her work, whether commercial or residential, is simply magnificent.
520 West 28th Street in New York, New York
One Thousand Museum, Miami, Florida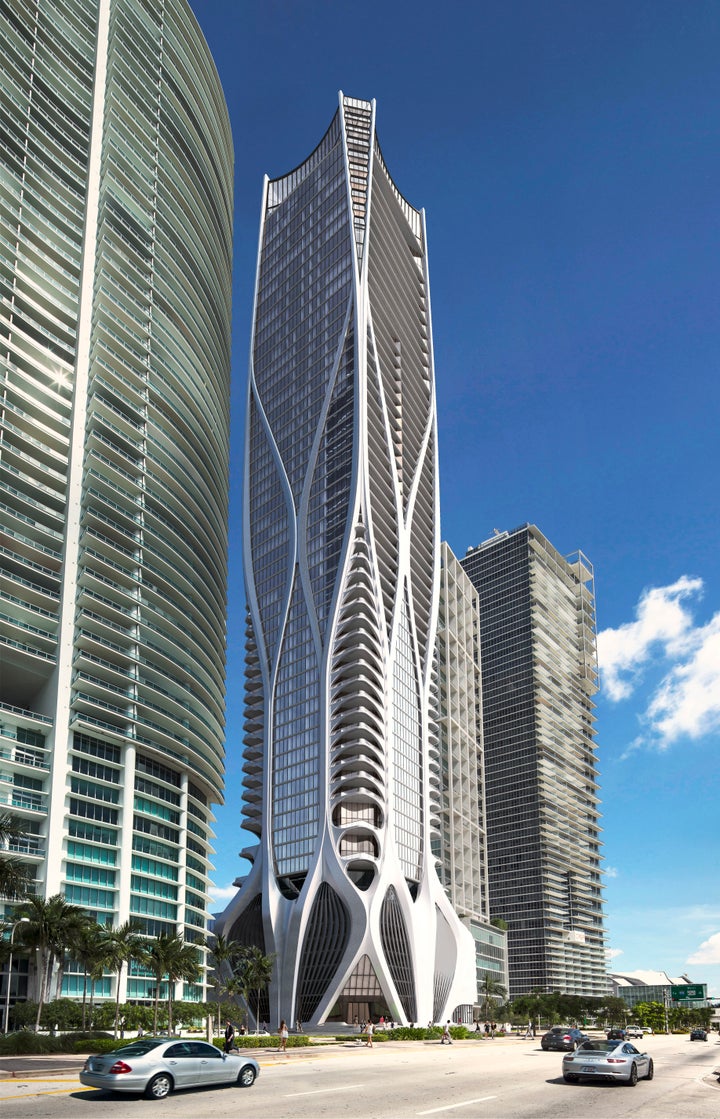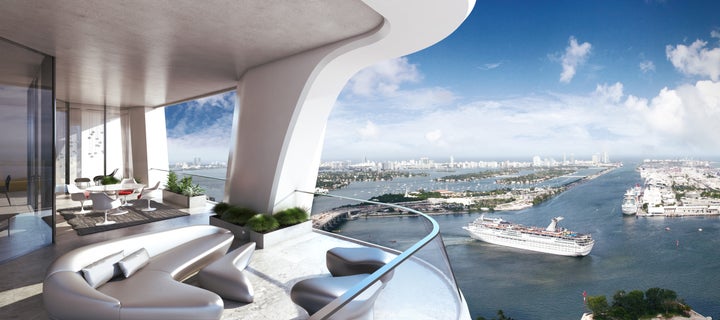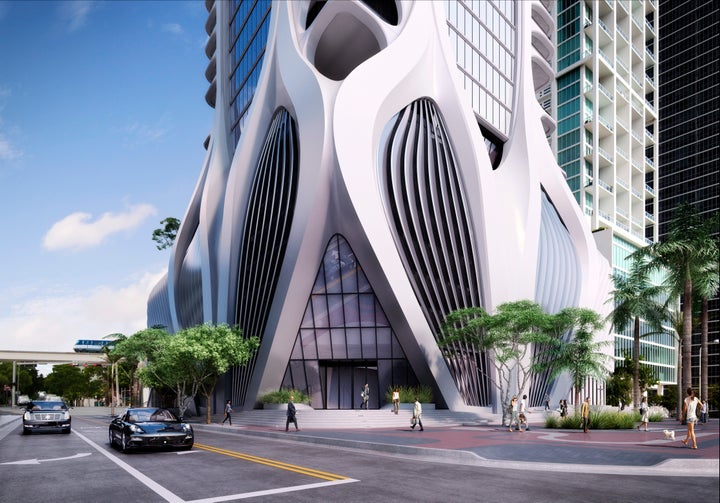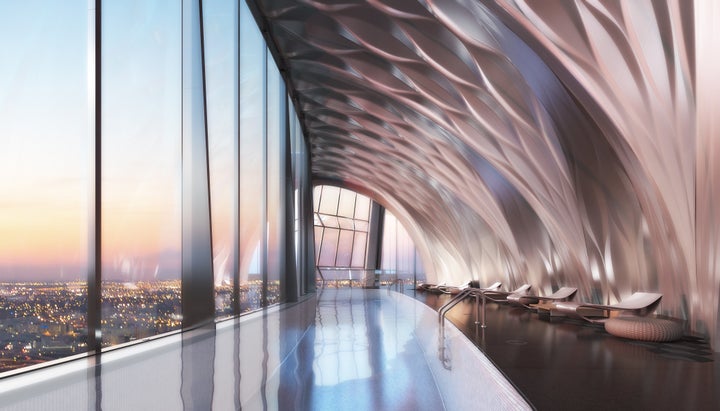 IBA Housing in Berlin, Germany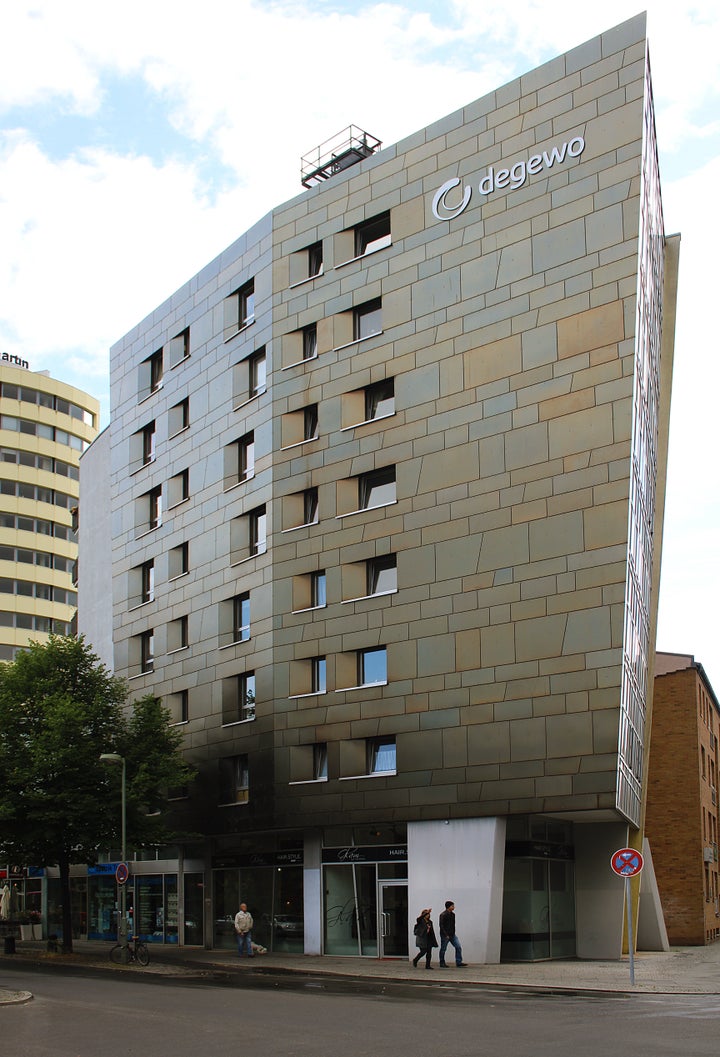 CityLife Residential Complex in Milan, Italy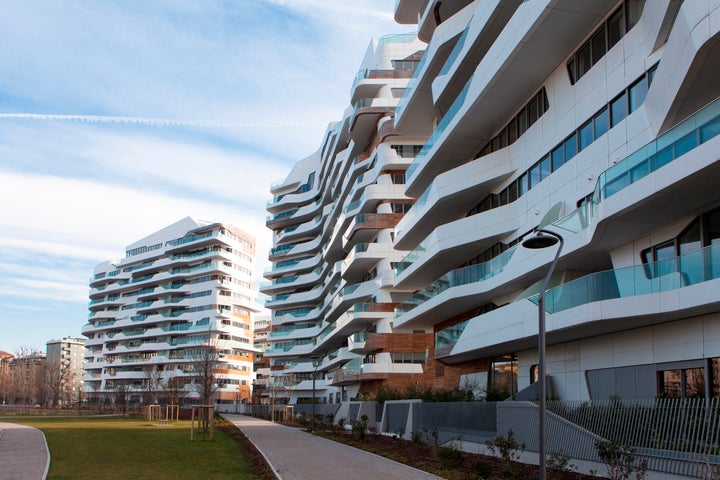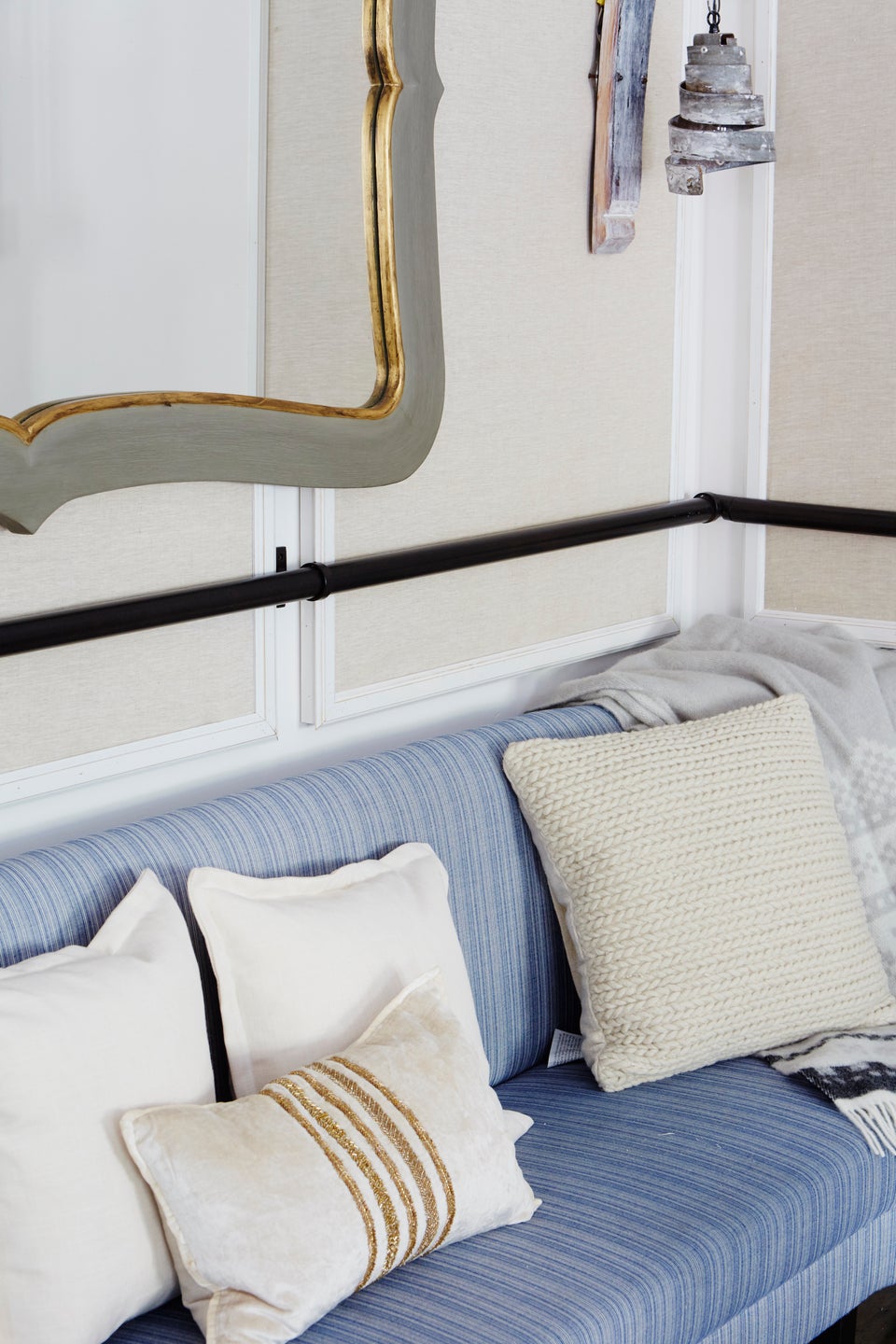 5 Must-Haves For A New Apartment