When Zainab Salbi was barely 19 years old, she experienced her first sense of betrayal. The young Iraqi woman had grown up in Baghdad, raised in part by a mother who supported her, protected her and encouraged her to marry for love. Yet, in the late 1980s, Salbi's mom sent her to the United States to enter into an arranged marriage. Salbi was confused and devastated.
"That's my first sensation of betrayal," she says. "It came from the person I love the most."
At the time, Salbi hadn't understood the reason behind her mother's seemingly sudden about-face on the issue of marriage, but years later, she realized that it came down to her mother's fear of one man: Saddam Hussein.
While many Iraqis feared Hussein from afar, Salbi's family had been a part of the violent dictator's inner circle. Her father was Hussein's personal pilot, and her mother knew that living so closely in Hussein's shadow was a dangerous place for a young woman. She was determined to protect her daughter.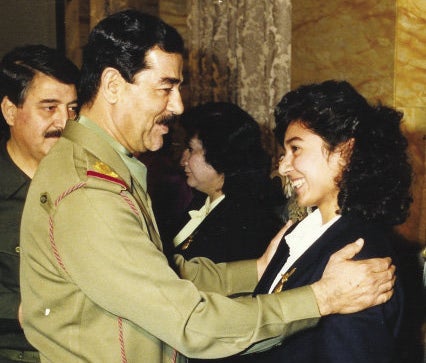 "All of a sudden she puts me in this arranged marriage. She would cry and tell me, 'Please accept. I beg you to accept,'" Salbi tells Oprah during an appearance on "SuperSoul Sunday."
Salbi did accept, and she soon arrived in the United States to marry an older man she didn't even know. "We literally get married within two weeks of arriving in America," Salbi says.
Though the marriage was meant to keep Salbi safe, it ended up being no safe haven.
"The husband they married me to, he raped me. He violated me verbally, physically. All of it," she says.
Alone in America, away from her family, Salbi struggled. The same month she wed, Salbi's home country was experiencing turmoil as well, and connecting with those at home became impossible. "That month, Iraq invades Kuwait and I get cut off from my family," Salbi says. "I end up not seeing them for nine years."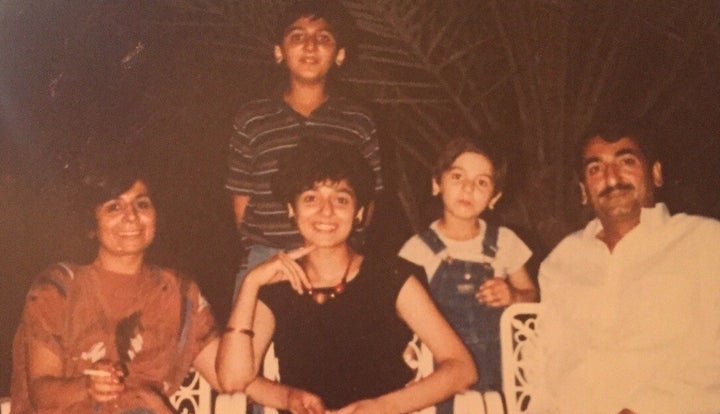 Salbi endured her first husband's abuse for three months, then she fled the marriage with nothing more than a resilient spirit and a few hundred dollars in her pocket. Within a few short years, Salbi had channeled her energy into creating Women for Women International, a humanitarian organization that helps female survivors of war. As Salbi tells Oprah, as the time passed, she was also able to reconnect with her mother and understand the motivation behind that arranged marriage.
"It took my mom to be ill and the process of her dying, when her and I were in real authentic conversation ... to learn that what she did to me was to save me," Salbi says. "She was just pushing me out of Iraq because she was so afraid of Saddam, who my family were friends with. I grew up seeing him every single weekend, mostly every single day, and my mom was starting to see me as a woman as opposed to a child. And she panicked.
"Even though we are his friends, it doesn't matter," Salbi continues. "When he wanted something, he got something."
Today, Salbi is focused on empowering young Arab women and giving them a voice through her own talk show, "The Nida'a Show." ("Naida'a" means "the calling" in Arabic.) It premiered in October, and currently airs on Discovery Network's TLC Arabia in 22 countries across the Middle East and North Africa.
"SuperSoul Sunday" airs Sundays at 11 a.m. ET on OWN.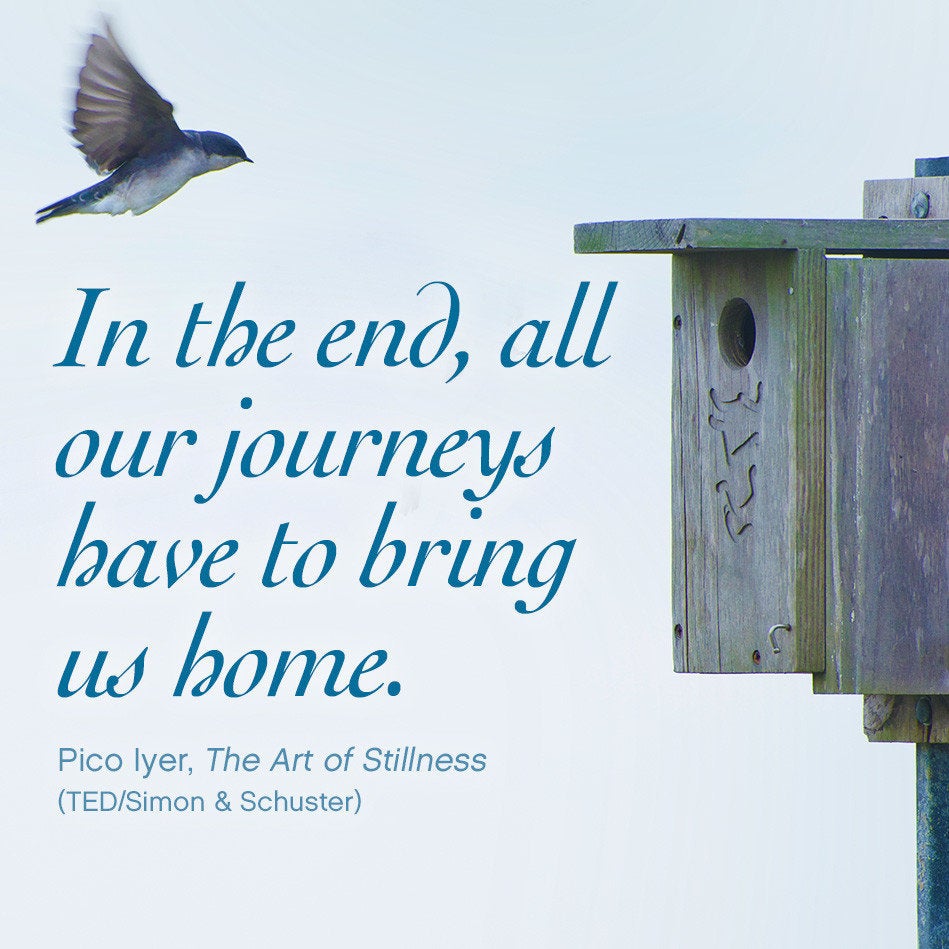 Quotes From SuperSoul Sunday
Popular in the Community