Although Apache notified Alberta's Energy Resources Conservation Board the same day, the agency waited until June 12 to release a public statement.
Board spokesman Bob Curran told The Huffington Post over the phone on Friday that at first it didn't seem necessary to tell the public.
"There was no indication that [the spill] was even remotely close to the volume it turned out to be," Curran said. "You can't just eyeball it. It's basically a marsh, and it took [Apache] quite some time to delineate the area and determine the depth of the water."
Curran said there are hundreds of spills every year in Alberta, most of which are small. The agency doesn't alert people "unless there is a public or environmental impact, or an ongoing operational issue," he explained.
It is not known when the pipeline began leaking the toxic materials.
Ahnassay's statement confirmed that Alberta's Energy Resources Conservation Board was aware of the spill for 11 days before it contacted the tribe.
Apache Corp. said on its website it had eliminated the source of the leak and has "taken steps to contain the release." The Alberta's environmental regulatory agency says it's working with multiple agencies to mitigate and clean the spilled fluid, and that it will conduct an investigation into what caused the spill.
Related
Before You Go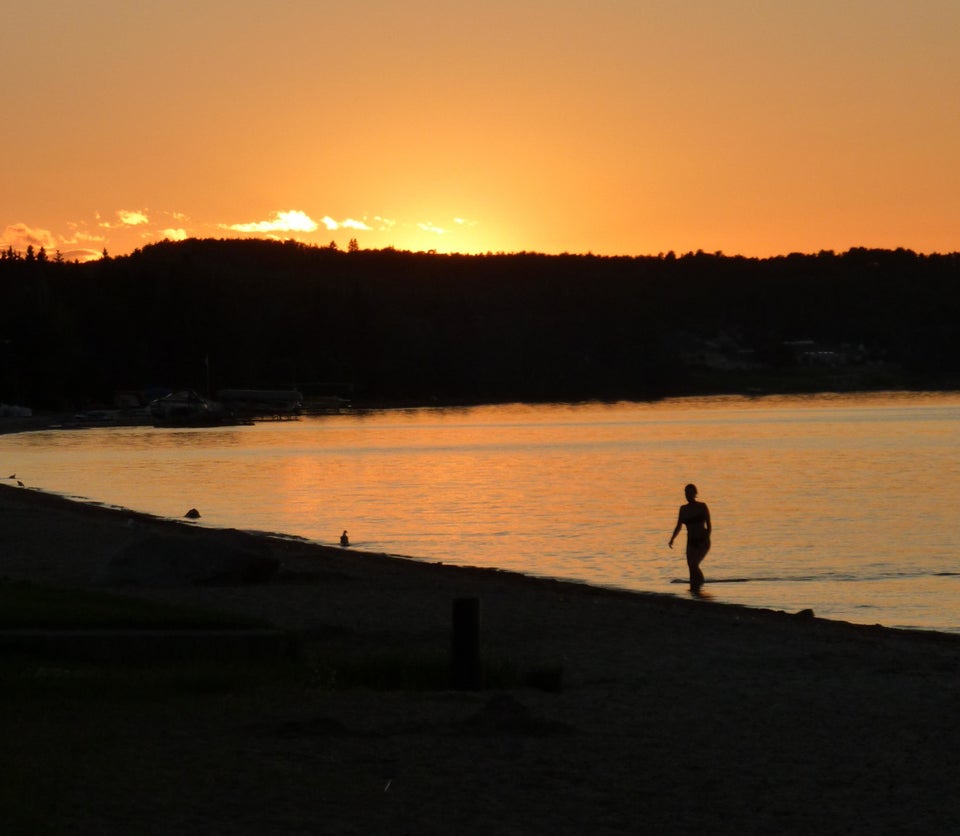 Alberta Oil Spills
Popular in the Community