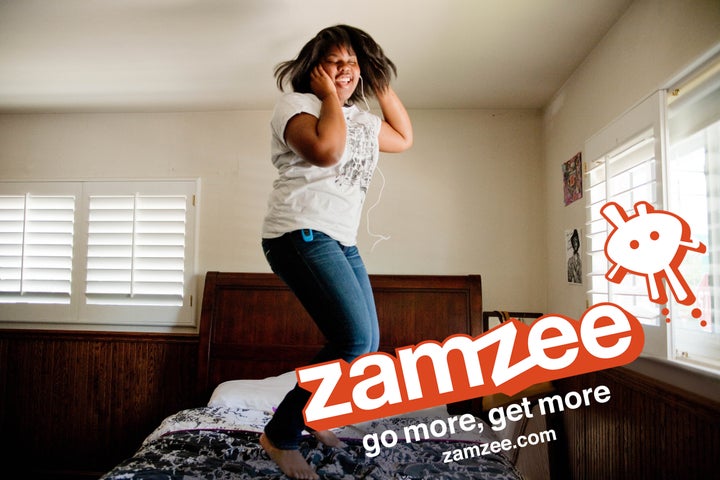 Who knew a digital game could motivate kids to exercise?
A new study sponsored by the nonprofit HopeLab and the Robert Wood Johnson Foundation shows that kids who use an activity meter called a Zamzee and its corresponding game website over six months are 59 percent more active than those who don't.
The Zamzee, created by HopeLab, is a small device that works by monitoring movement and physical activity. That exercise information is then loaded onto a corresponding game website, where kids can go on to see how much they moved and earn points and rewards. (For more information about Zamzee, click here.)
"This study shows that technology is not just part of the problem; it can also be part of the solution in helping kids be more physically active," Steve Cole, Ph.D., the Vice President of Research and Development at HopeLab and a professor of medicine at the University of California, Los Angeles, said in a statement.
The study, presented at the 2012 Obesity Society Annual Meeting, included 448 kids of middle-school age around the United States. Half of them were assigned to use the Zamzee and the corresponding game website for six months, while the other half used just the Zamzee but didn't have access to the website.
Researchers found that the kids who used the Zamzee and the website completed 59 percent more exercise each week than those who didn't have access to the motivational gaming website. Specifically, those who used Zamzee and the website exercised about 118 minutes each week, while those who just used the Zamzee exercised about 74 minutes each week, Scientific American reported.
Plus, kids who were overweight exercised 27 percent more and girls exercised 103 percent more when they used the Zamzee and the website, researchers found.
All of this extra exercise translated into actual effects on the body, too -- use of the Zamzee was linked with decreases in "bad" LDL cholesterol levels in the kids, as well as better blood sugar control, the researchers found.
According to the Centers for Disease Control and Prevention, kids should be getting at least an hour of aerobic exercise (like running) every day, as well as at least three days a week of muscle-strengthening exercises (like push-ups) and bone-strengthening exercises (like jumprope).
For more fun ways to get fit, click through the slideshow: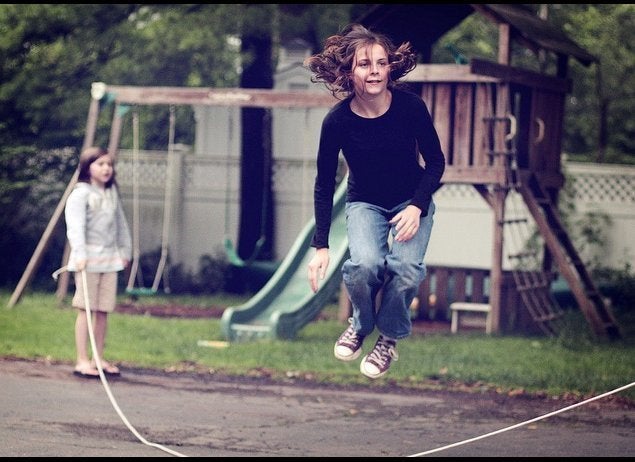 Fun Ways To Get Fit
Popular in the Community