An Applebee's New York area franchisee is the latest CEO to go public threatening drastic plans to avoid costs associated with the Affordable Care Act, otherwise known as Obamacare.
"We've calculated it will [cost] some millions of dollars across our system. So what does that say -- that says we won't build more restaurants. We won't hire more people," Zane Tankel, chairman and CEO of Apple-Metro, told Fox Business Network on Thursday.
Apple-Metro, which runs 40 Applebee's restaurants, employs from 80 to 300 people at each of its locations. Obamacare mandates that businesses with more than 50 workers must offer an approved insurance plan or pay a penalty of $2,000 for each full-time worker over 30 workers.
Most small businesses with 50 or more employees already do offer health insurance, notes John Arensmeyer, CEO and founder of Small Business Majority, a national small business advocacy organization. But restaurant chains typically are among the sliver of businesses not offering insurance to workers. Other food chains have commented publicly that they would take strong measures to avoid the effects of Obamacare, but so far none of them have taken that action.
Applebee's owner Tankel wouldn't go so far as saying he would lay off current employees or cut their hours to keep them part-time rather than pay for their health care, but he did hint that those were distinct possibilities. "The model's been set. I am sure all our people are watching this right now so I don't want to make any commitments one way or another," he said. "I want to simply say we are looking at it, we are evaluating. If it's possible to do without cutting people back, I am delighted to do it, but that also rolls back expansion, it rolls back hiring more people, and in a best-case scenario, we only shrink the labor force minimally. Best case."
"We have to do that. There's no other way we can survive it, because we think it will cost us 50 cents a sandwich. That's just the actual cost," Liautaud said. "If you have 40 or 50 employees at a restaurant, and the penalty is $2,000, and you're going to pay $80,000 or $100,000 penalty, there goes the profit in your restaurant."
Tankel also felt he had little choice in what he called a "fragile environment" but to cut employees or their hours: "In this environment, you can't raise prices, particularly in our space. It's not possible. Efficiencies, hopefully we got all of our efficiencies. We've just faced three terrible years in the environment and the economy. We've been enforcing and putting more and more in every year. So then it's cut back on overhead."
"The decision is complicated, and may depend on factors such as workers' eligibility for exchange subsidies, whether it is plausible to reduce wages or other benefits to cover health insurance costs, and worker preferences for wages versus health coverage," Eibner added. "The penalties for not having insurance will likely increase workers' relative preference for insurance over wages, which could push some firms toward offering."
The Huffington Post tried to reach Tankel and Liautaud for further explanation about their decisions and if and when they planned to act on them, but neither immediately responded to requests for comment.
Whether their comments were made publicly to sincerely express financial desperation or to simply attempt to tarnish Obamacare, Arensmeyer said it seems "counterproductive to criticize" the law at this point. "Now that the election is over, if there's any political motivation behind it, I'm not sure what the objective is," he said. "It's the law of the land, and there's no chance it's going to be repealed after the reelection of the president and the Supreme Court decision earlier this year, and we think it's time for all businesses to come together and figure out how to make this work."
The furor over Obamacare has come with a price. Arensmeyer said the organization's polling and outreach shows business leaders' understanding of the law is "very poor, and that's because of all the negative noise and the lack of focus on the facts. This has been highly politicized, and there has been a lot more heat than light shown on this whole issue over the last two and a half years," he said. "There has been way too much effort spent criticizing it and way too little effort figuring out how to make it work and getting it implemented."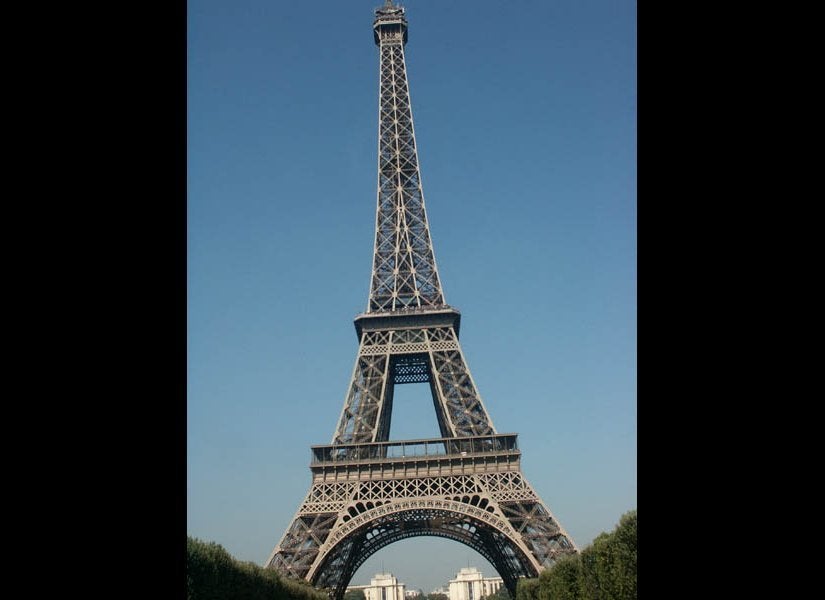 Countries Spending The Most On Health Care
WATCH THE VIDEO FROM FOX BUSINESS NETWORK:
Popular in the Community