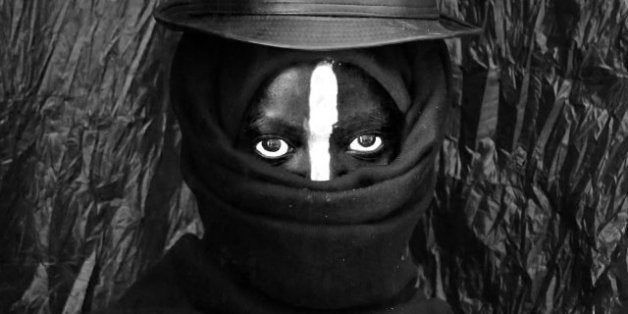 A compelling new exhibit has hit the Ryerson Image Centre that addresses representation of queer, black female identity and its place in relation to post-apartheid South Africa.
A black-and-white photography series from artist Zanele Muholi, this particular exhibit will showcase 36 of the 240 portraits in "Faces and Phases." Muholi holds an an MFA in documentary media from the School of Image Arts, Ryerson University, Toronto.
"As a visual activist for the rights of LGBTI (lesbian, gay, bisexual, transgender and intersex) people in South Africa and beyond, Muholi endeavours to radically change the conventional perception of lesbian and transgender communities, who suffer from an epidemic of continuous attacks: "corrective" and "curative" rapes, physical and psychological assaults, and hate crimes," the exhibition notes. "Working from and for her own community, Muholi creates strong, beautiful and positive images of empowered individuals. As visual statements, her photographs dignify the members of an often hidden, voiceless and marginalized population."
"Faces and Phases" will run until Aug. 24 at the Ryerson Image Centre. Check out a selection of images by Zanele Muholi below or head here for more information.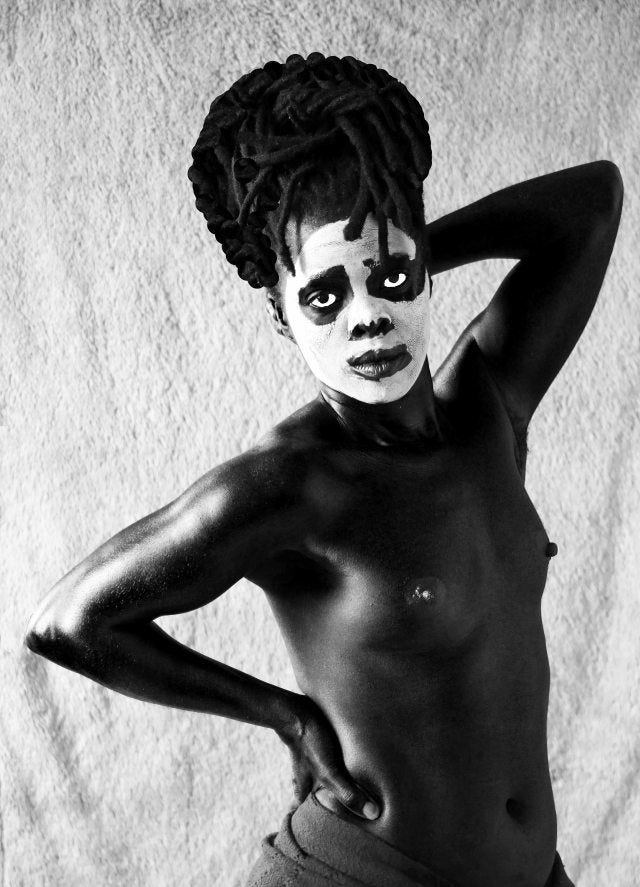 Zanele Muholi
Popular in the Community