Zanele Muholi is a photographer and visual activist who hails from South Africa. Combining her passion for art and her commitment to addressing social injustice, she tackles the subject of LGBTI rights across the world, focusing primarily on her home country in order to redefine the stereotypes associated with gender and sexuality.
Muholi's efforts have not gone unnoticed. The artist was recently honored by Pittsburgh's Carnegie Museum of Art as the 2013 winner of the Carnegie International Fine Prize. The organization praised her series "Faces and Phases" in particular, a project that transforms portraiture into a campaign aimed at combatting discrimination and violence against LGBTI communities.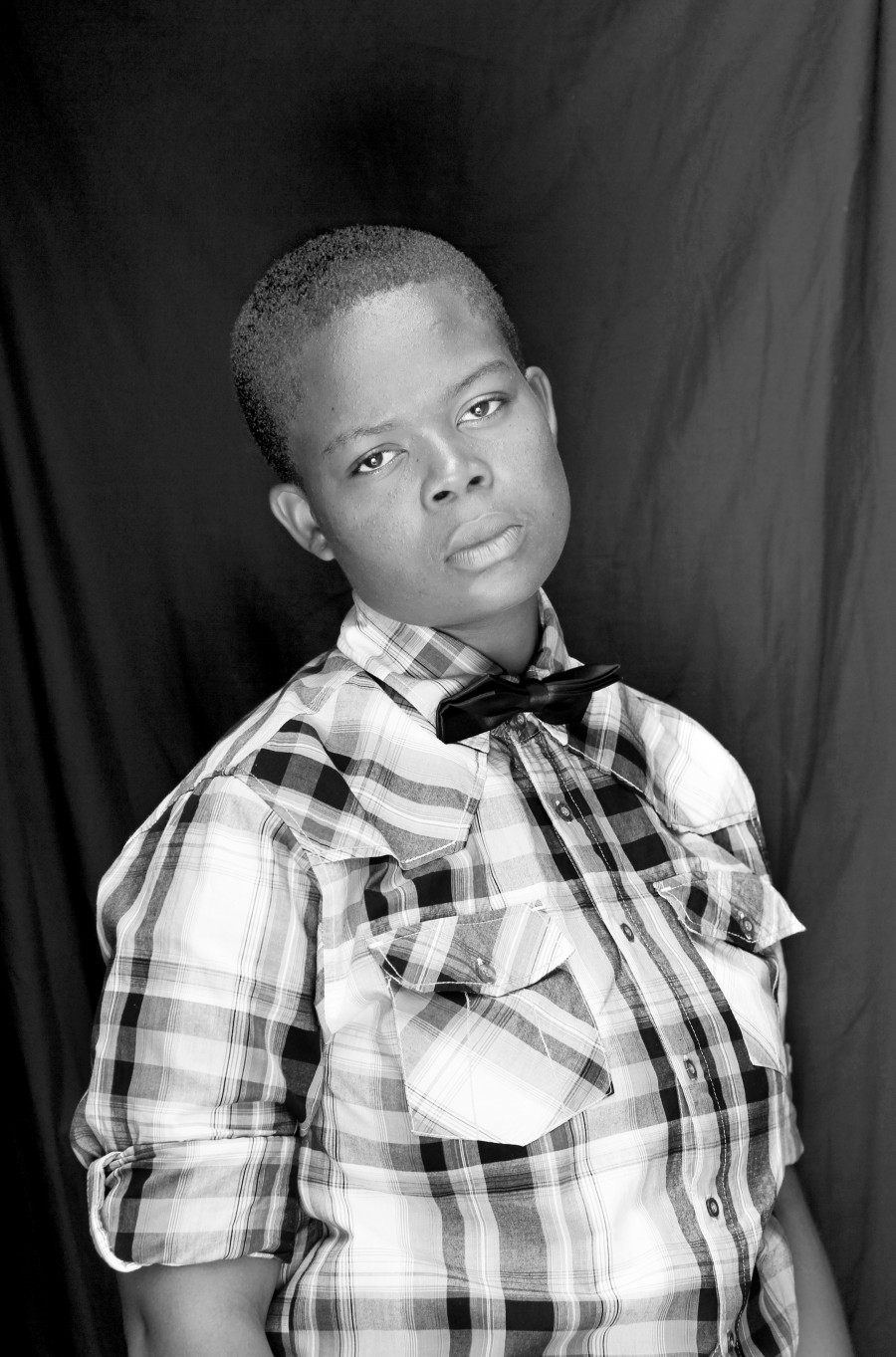 Zanele Muholi, Mpumi Moeti, Kwanele South, Katlehong, Johannesburg, 2012, Silver gelatin print, Image size: 76.5 x 50.5cm
Muholi's photographs, as well as her past video projects, are meant to increase the visibility of gay and transgender individuals in black communities. By producing a multitude of powerful, positive portraits, she seeks to alter the cultural conversation in countries like South Africa and beyond. The subjects of her photographs are shown fearless, staring defiantly at the camera, while viewers are invited to confront their own preconceptions about race, sexuality and gender.
"What does an African lesbian look like?" Muholi asks in a statement for the series. "Is there a lesbian aesthetic or do we express our gendered, racialised and classed selves [sic] in rich and diverse ways?"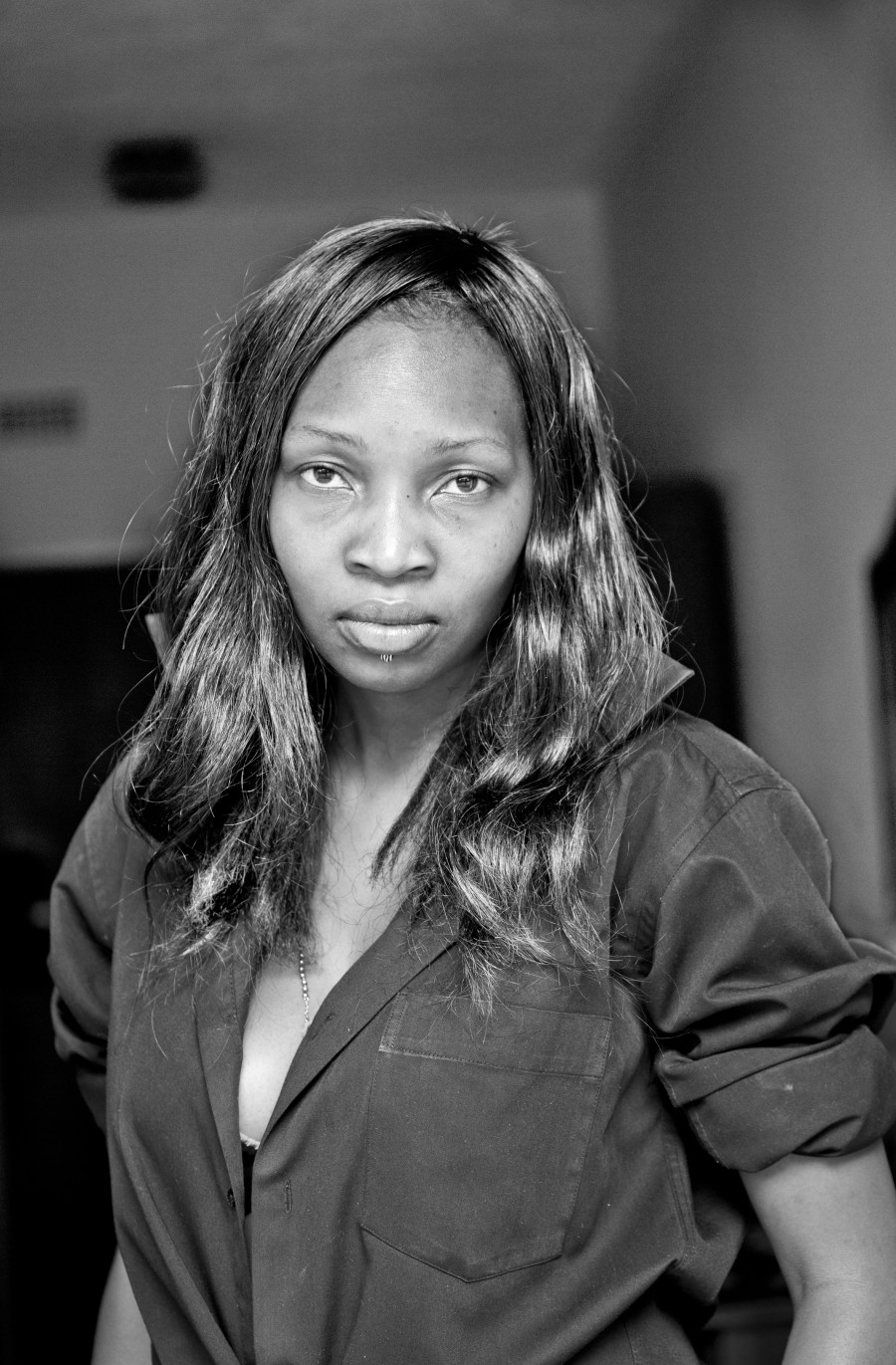 Zanele Muholi, Mutsa Honnor, Harare, Zimbabwe, 2011, Silver gelatin print, Image size: 76.5 x 50.5cm
Together, the images collected in "Faces and Phases" work as a historic archive of the family, friends and lovers who count themselves as members of the LGBTI community, casting light on the complex identities that exist for gay and transgender people. At the same time, the photographs harken back to the apartheid era, when citizens were required to carry passport-like portraits on their person. Muholi reappropriates the portrait image, raising awareness of the issues LGBTI citizens still encounter.
"Every individual in my photographs has her own or his own story to tell. But sadly we come from spaces in which most black people never had that opportunity," Muholi explained in an interview with The New Statesman. "I'm not [here] to speak for the people, but to share and change the portrayal of black bodies... It's about time that we bring positive imagery of us in space where we are there, but hardly seen."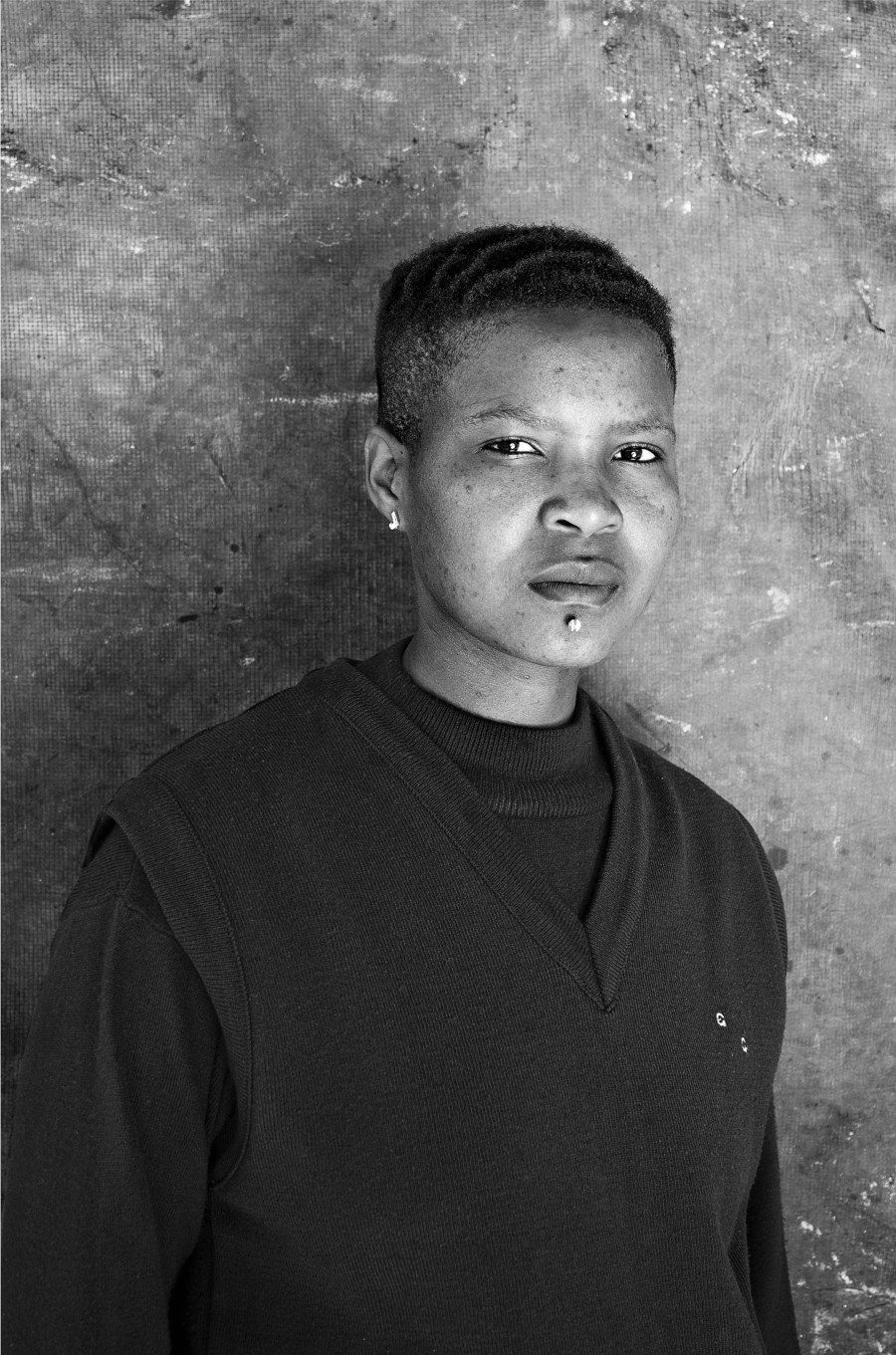 Zanele Muholi, Ayanda Radebe, Vosloorus, Johannesburg, 2011, Silver gelatin print, Image size: 76.5 x 50.5cm
So far, Muholi has captured over 60 portraits, with the hopes of collecting 500 snapshots of black LGBTI communities around the world. The effort is no small feat -- especially given the fact that the artist was only recently the target of a burglary, an attack that resulted in the targeted theft of over 20 hard drives full of archival material.
Scroll through a selection of images from "Faces and Phases" below and let us know your thoughts on Muholi's daring project in the comments.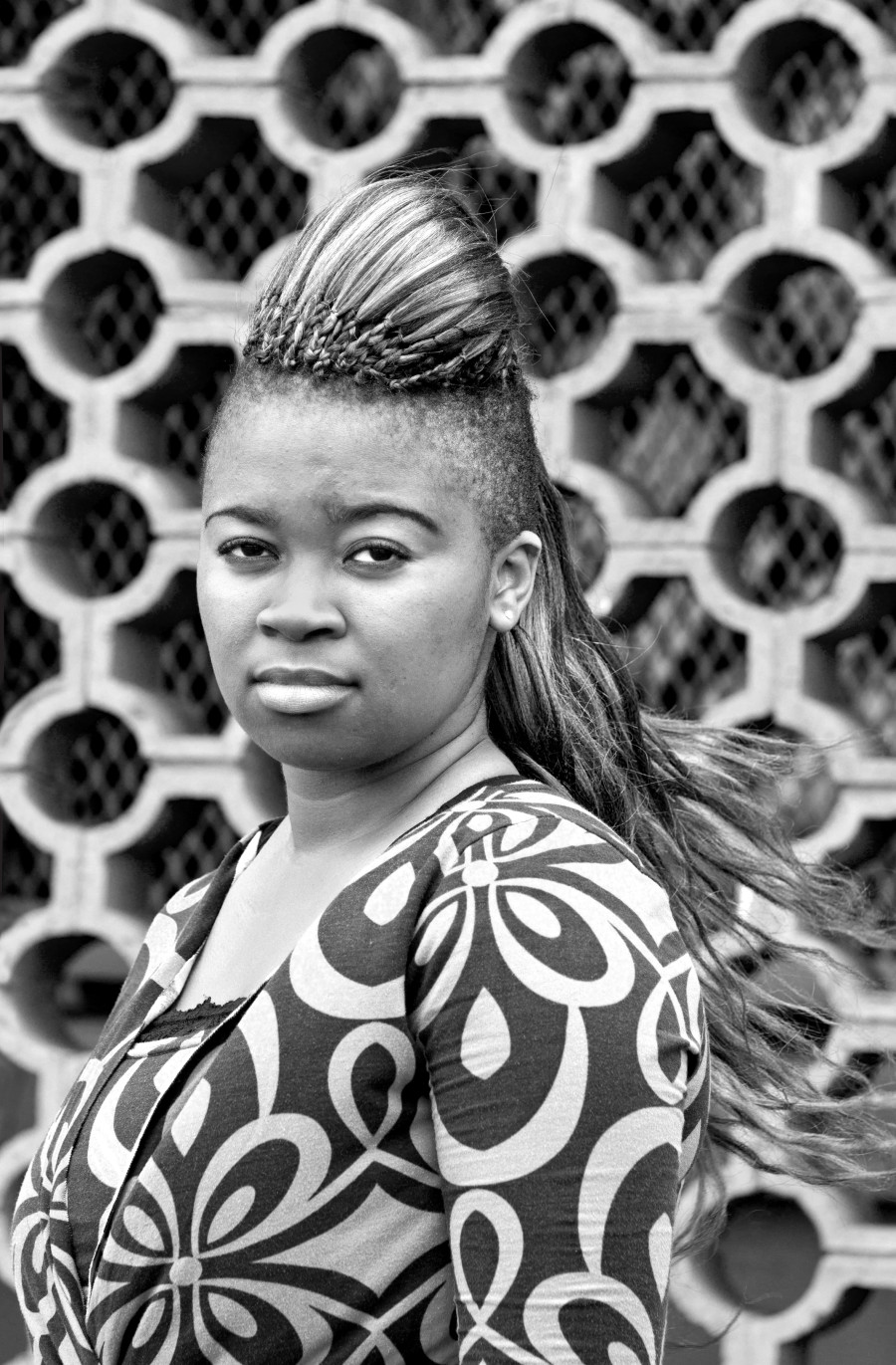 Zanele Muholi, Lynette Mokhooa, KwaThema Community Hall, Springs, Johannesburg, 2011, Silver gelatin print, Image size: 76.5 x 50.5cm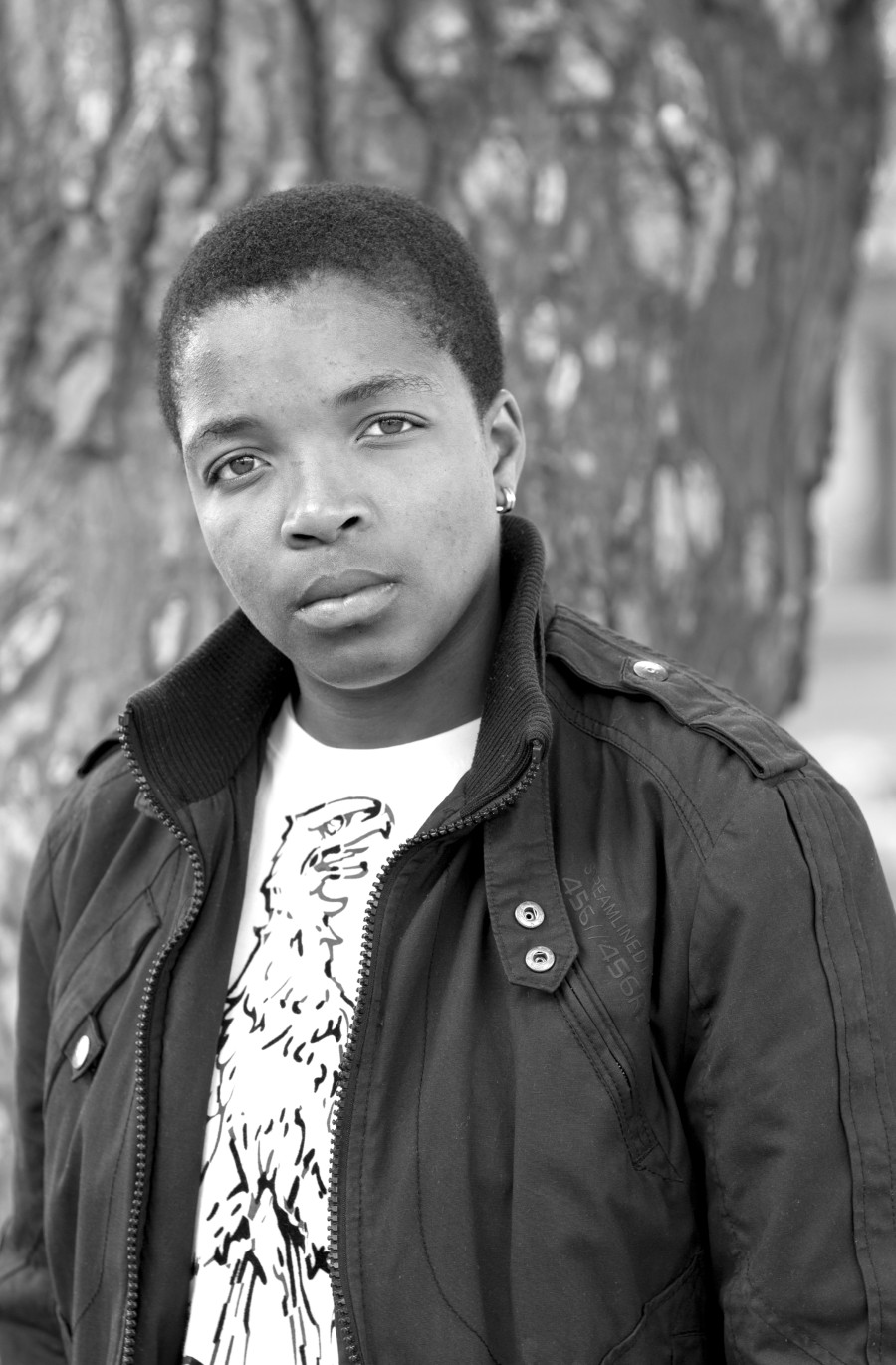 Zanele Muholi, Ayanda Msiza, KwaThema Community Hall, Springs, Johannesburg, 2011, Silver gelatin print, Image size: 76.5 x 50.5cm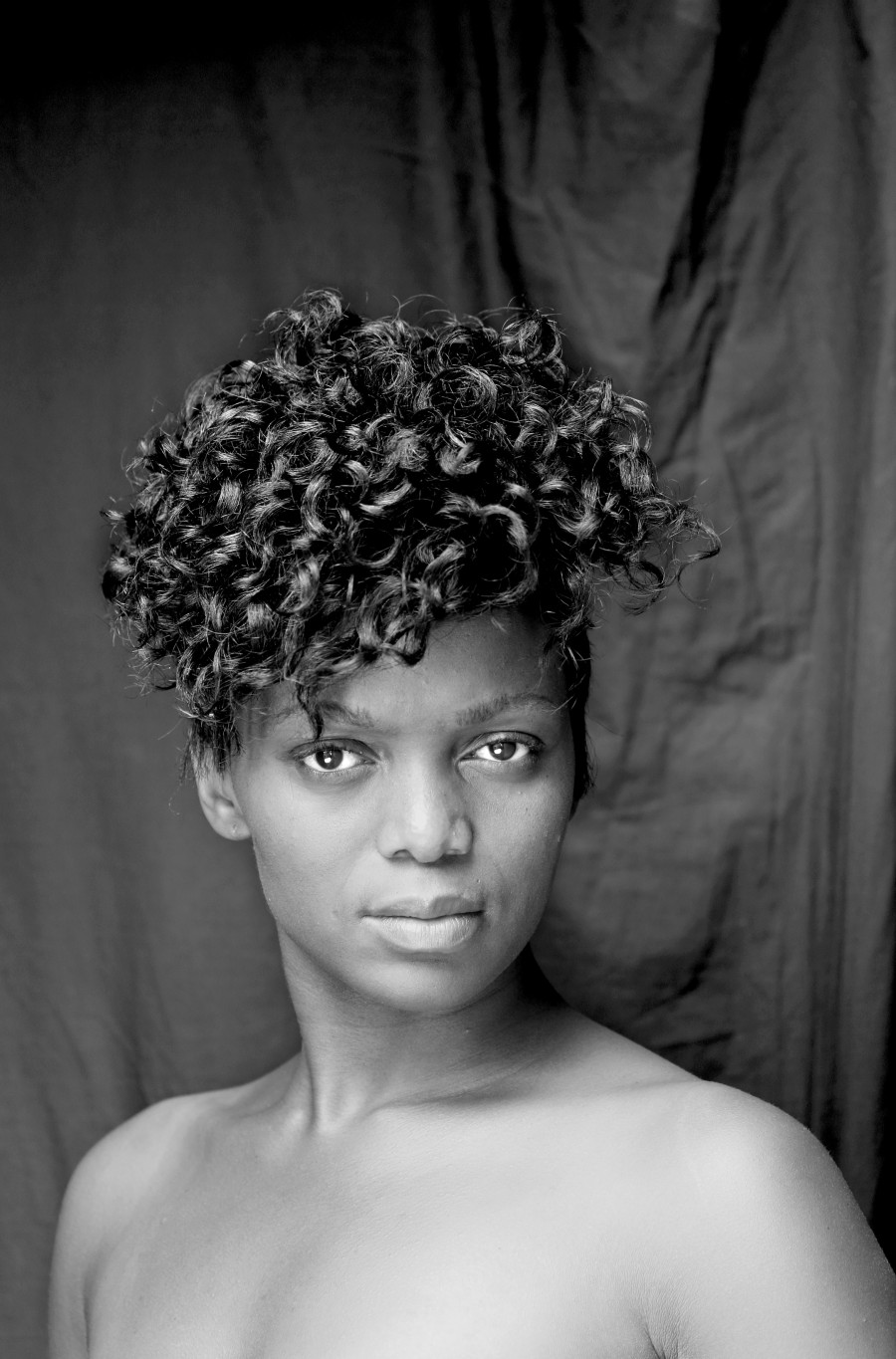 Zanele Muholi, Ayanda Magoloza, Kwanele South, Katlehong, Johannesburg, 2012, Silver gelatin print, Image size: 76.5 x 50.5cm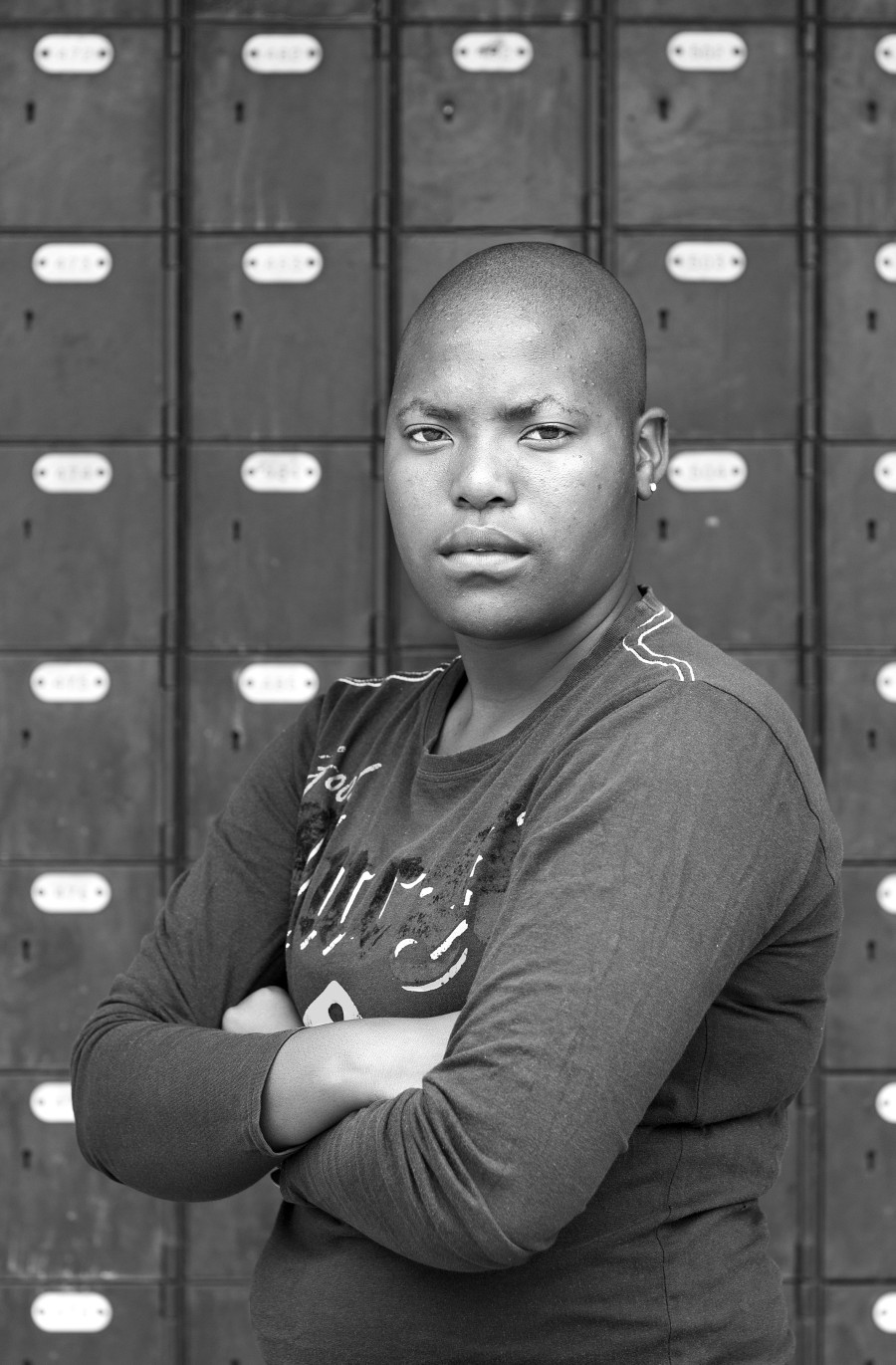 Debora Dlamini, KwaThema Community Hall, Springs, Johannesburg, 2011, Silver gelatin print, Image size: 76.5 x 50.5cm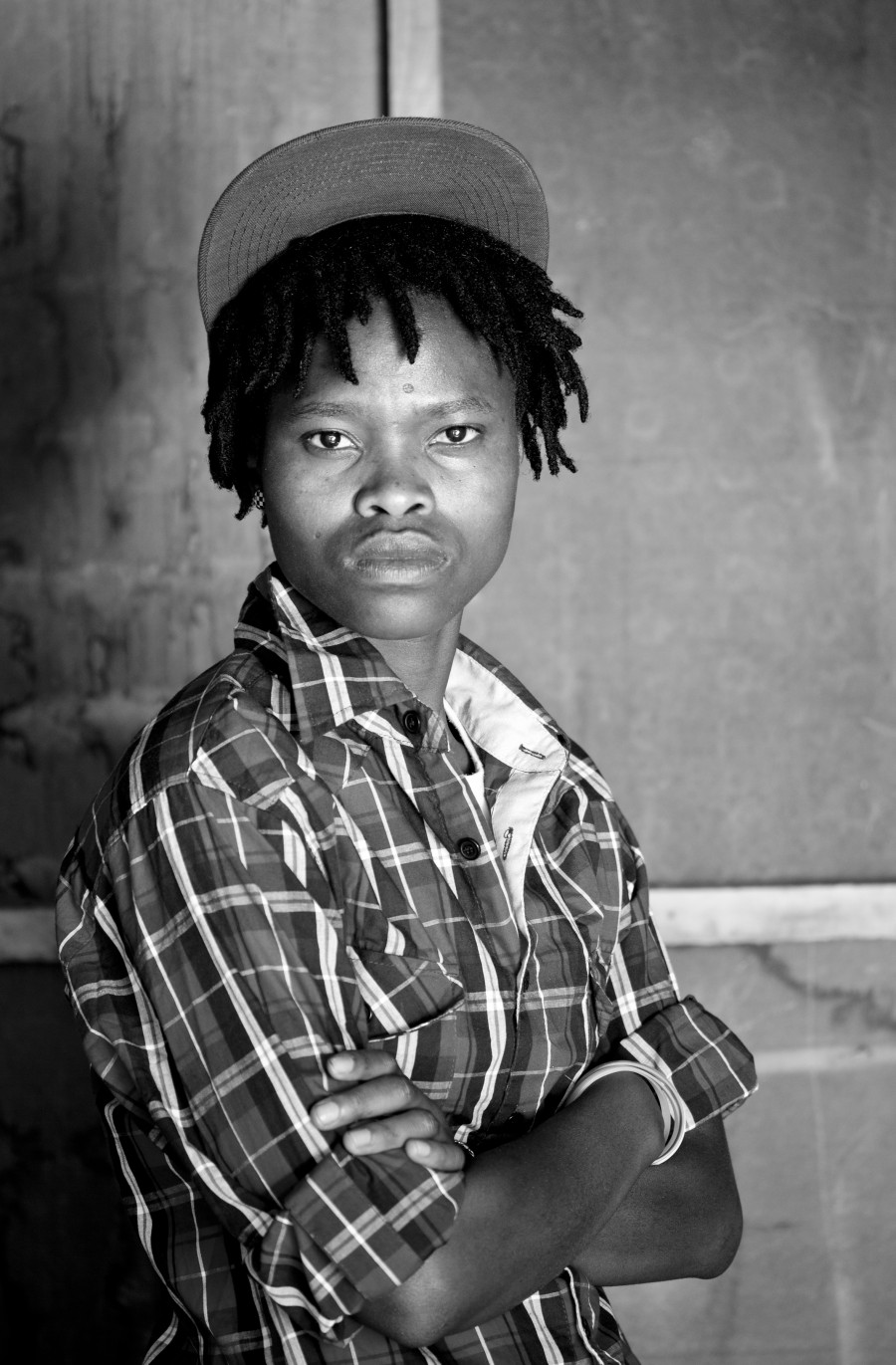 Hlomela Msesele, Makhaza, Khayelitsha, Cape Town, 2011, Silver gelatin print, Image size: 76.5 x 50.5cm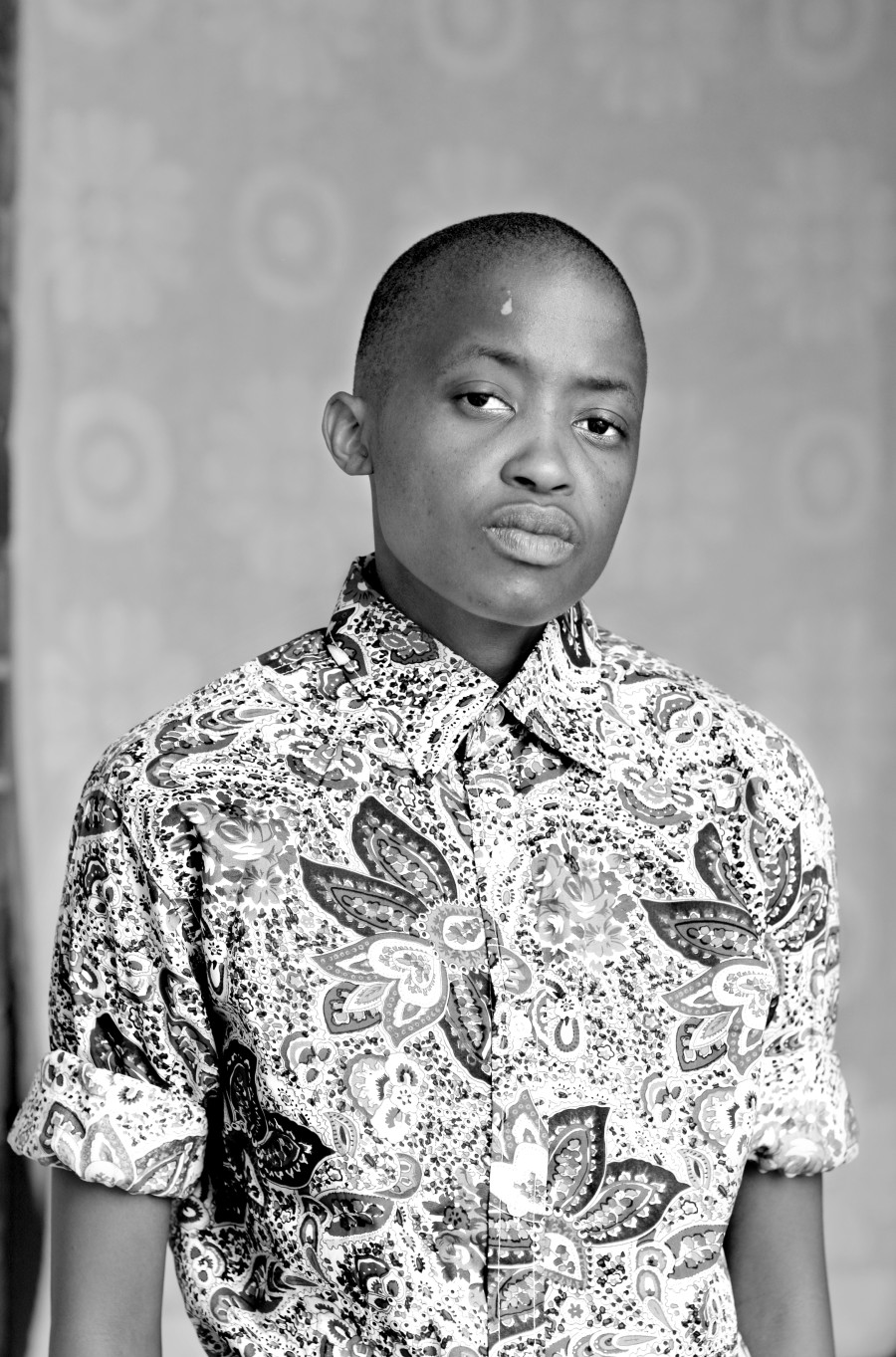 Kebarileng Sebetoane, Parktown, Johannesburg, 2012, Silver gelatin print, Image size: 76.5 x 50.5cm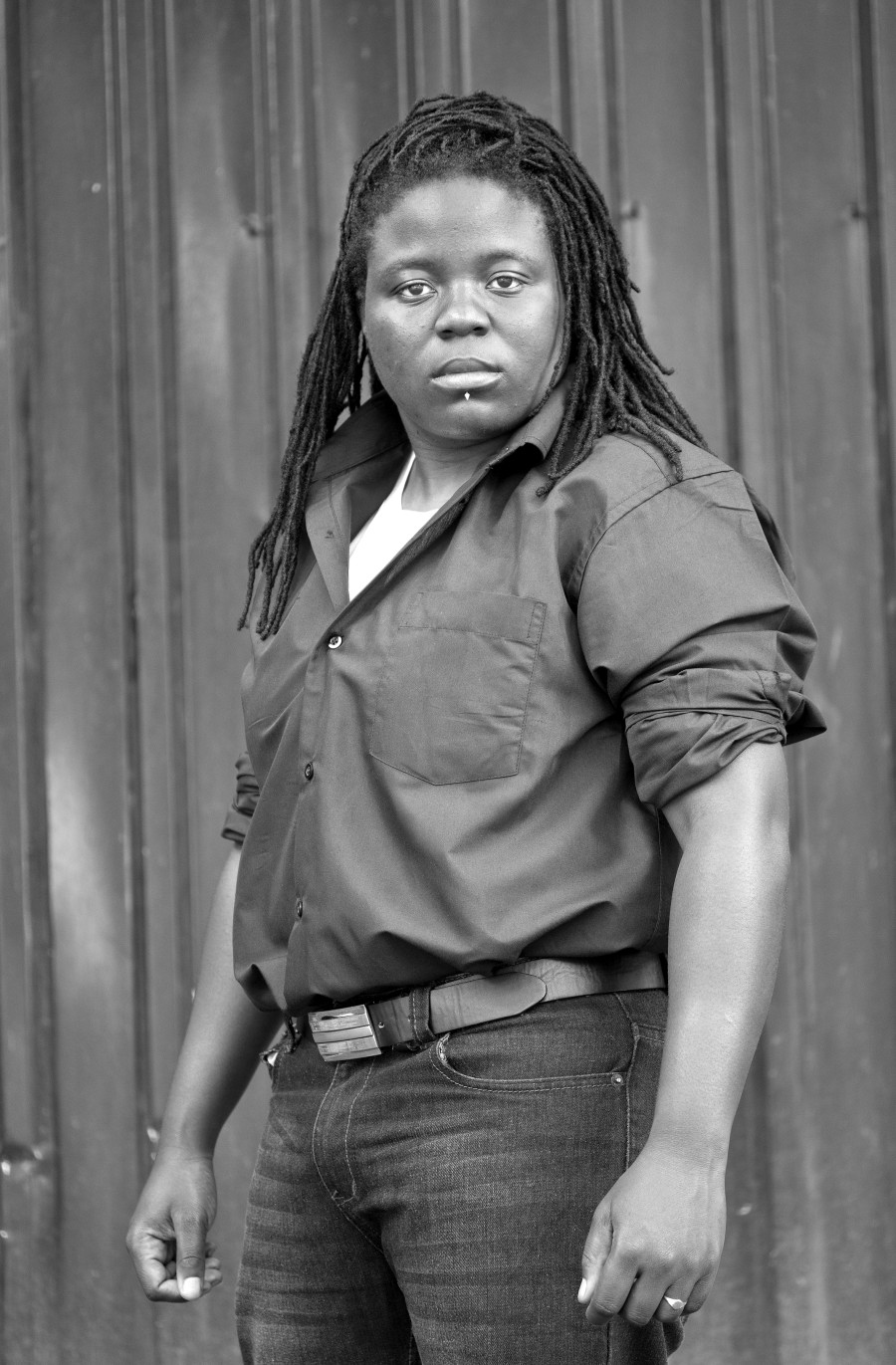 Miles Tanhira, Harare, Zimbabwe, 2011, Silver gelatin print, Image size: 76.5 x 50.5cm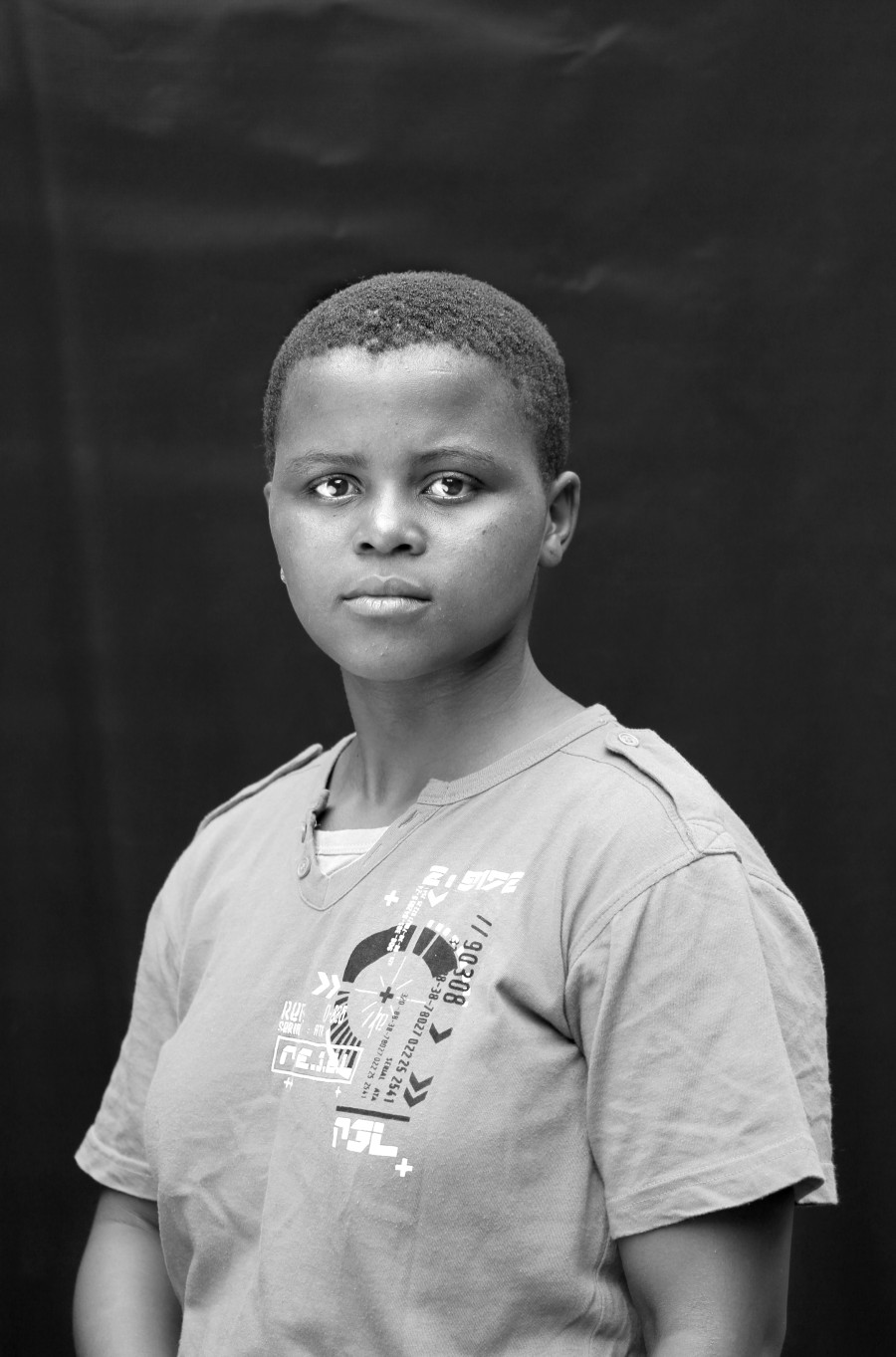 Noluthando 'Tebhasi' Sibisi, Pietermaritzburg, KwaZulu Natal, 2012, Silver gelatin print, Image size: 76.5 x 50.5cm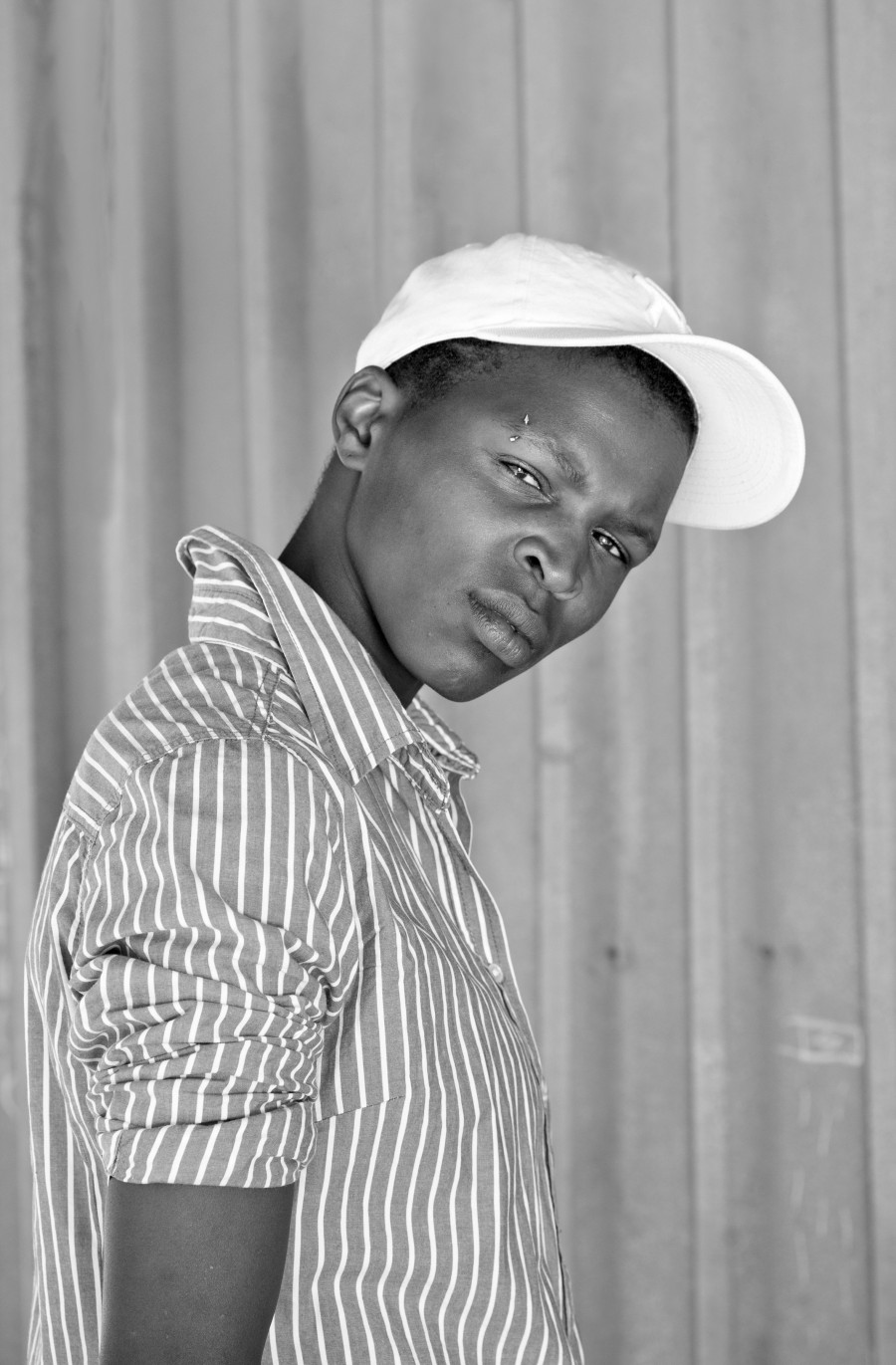 Ayanda Mqakayi, Nyanga East, Cape Town, 2011, Silver gelatin print, Image size: 76.5 x 50.5cm
Support HuffPost
The Stakes Have Never Been Higher
Related
Popular in the Community