In March 1993, a series of 12 bombs went off across Mumbai.
Story continues after photo The dog died of bone cancer in 2000, the Pune Mirror reported. He was eight years old.
In the photo above, a senior police officer lays a wreath of flowers on Zanjeer as he was buried with full police honors at a widely-attended ceremony.
Mumbai's police dog squad has been operational since December 1959, the Times of India reported. It began with just three Doberman Pinschers, who were used for tracking criminals.
A labor union leader and dog lover Dilip Mohite told Mid-Day that Zanjeer's extraordinary detection skills deserved recognition.
"Policemen who die a martyr's death get accolades, but canine members go unnoticed," Mohite told the newspaper.
Related
Before You Go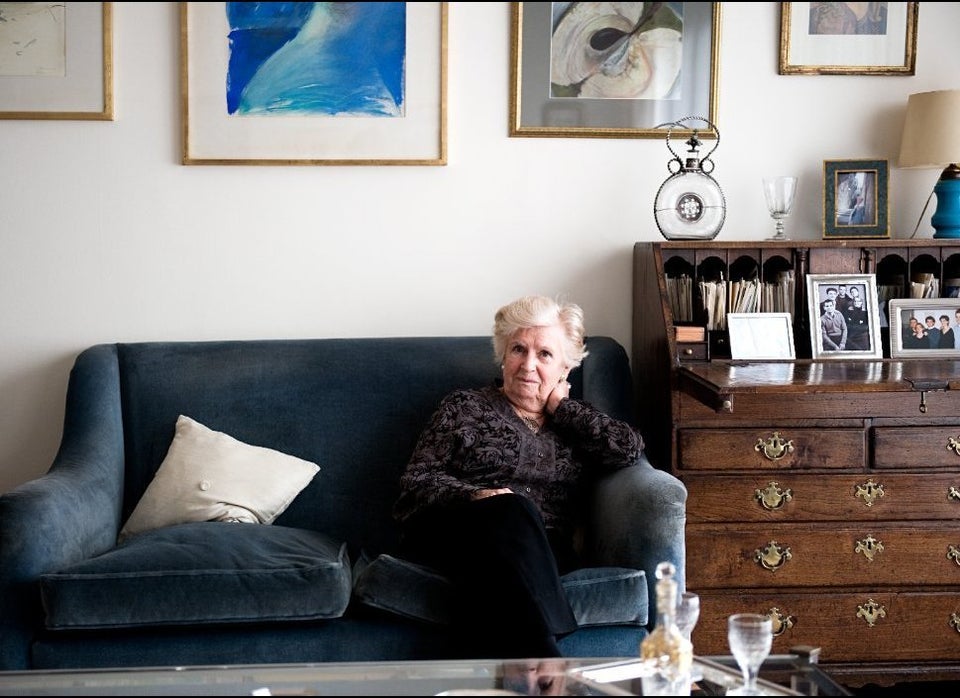 Ordinary Heroes, Extraordinary Courage
Popular in the Community