It appears Zappos has a unique definition of good customer service.
The online shoe and apparel retailer broke its personal record for longest customer service phone call on December 8 with a conversation that lasted 10 hours and 29 minutes, spokesperson Diane Coffey stated in an email to The Huffington Post. Shockingly, Zappos doesn't view the incident as bad news.
A member of Zappos' Customer Loyalty Team was apparently just following protocol when he or she took the record-setting phone call. For Zappos, the lengthy conversation is proof of the company's dedication to its customers.
Believe it or not, the representative wasn't even helping the caller with a customer service problem, per se. Instead, the Zappos' employee was mostly speaking with the caller about what it's like to live in the Las Vegas area. Although the discussion may have veered off the topic of clothes and shoes, Coffey stated that the conversation did eventually lead to a sale of a pair of Ugg boots.
The team member was able to take breaks periodically throughout the call, according to Coffey.
So why would a company use an automated system? According to Emily Yellin, author of "Your Call Is (Not That) Important to Us," customer service representatives cost about $7.50 per call whereas an automated system only costs 35 cents.
UPDATE: After this story was published, Jeffrey Lewis, Zappos Customer Loyalty Team supervisor, reached out with the following statement: "Zappos's first core value is deliver wow through service, and we feel that allowing our team members the ability to stay on the phone with a customer for as long as they need is a crucial means of fulfilling this value."
Related
Before You Go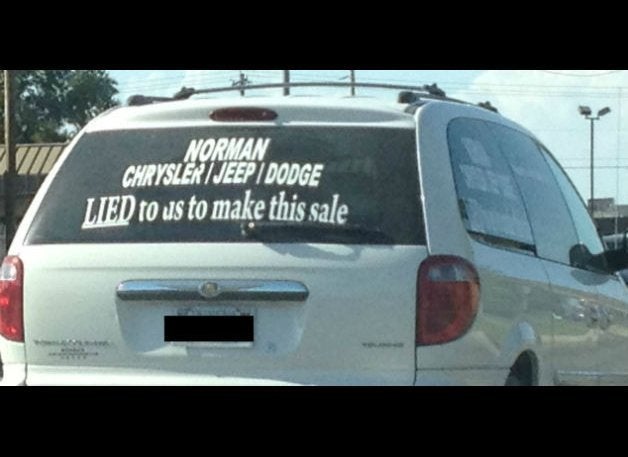 10 Ways To Retaliate Against Bad Customer Service
Popular in the Community