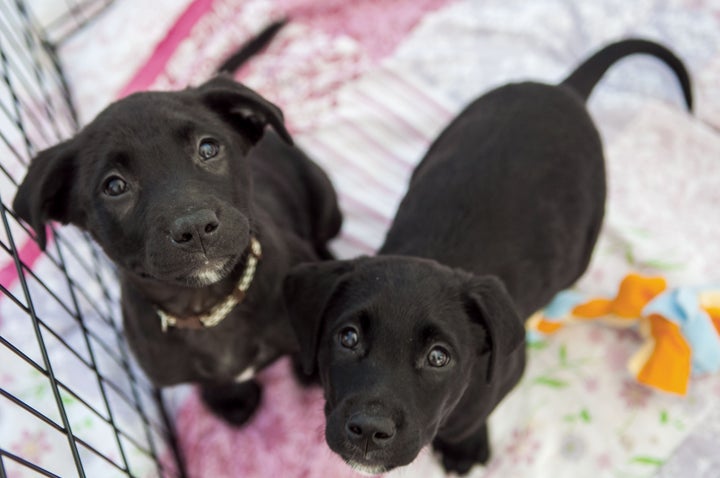 Zappos.com is showing some sole with its new pet adoption campaign.
From Black Friday to Cyber Monday, Zappos.com, the online footwear retailer, will cover the cost of adopting a dog or cat from over 150 no-kill shelters across the nation, as part of a campaign the company has dubbed "Home for the Pawlidayz."
For every pet adopted as part of the four-day event, Zappos will also donate an additional $150 to Best Friends Animal Society, which will go toward the costs of food, immunizations and medical care for animals that are still in need of forever homes. The company's total donation and adoption fees will max out at $1.1 million.
"Thousands of dogs and cats are in need of a loving home and we're excited to give customers the ability to make a difference," Steven Bautista, head of karma at Zappos.com, said in a statement posted to the site.
The process is simple: All one has to do is sniff out the nearest Best Friends Animal Shelter (or a partner location), find a future fuzzy friend and contact the participating location between Nov. 27-30.
Now this is a Black Friday campaign to be truly grateful for.
To make a donation to Best Friends Animal Society, click here.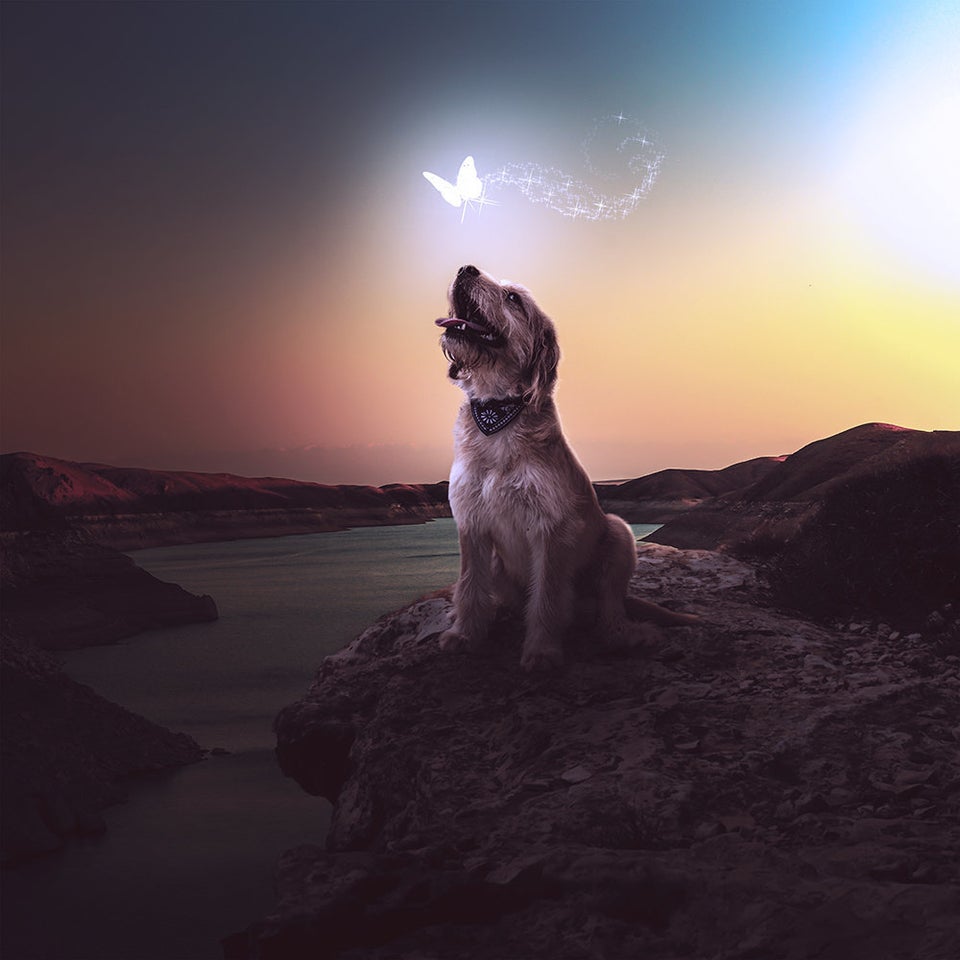 Photographer Uses Photoshop Skills to Help Shelter Dogs