Another day, another fast fashion empire being accused of stealing artwork.
Tuesday Bassen, a Los Angeles-based illustrator responsible for a slew of adorable clothing, stickers, pins and more, is speaking out against Zara for allegedly copying four of her designs from their clothing without crediting or compensating her for the work.
Bassen, who told The Huffington Post she first noticed the copies in early 2016 "when hundreds of fans reached out to me privately to ask if I was working with them or if there were plagiarizing my work," joins a long list of artists who have taken a stand against fast fashion brands in the name of their livelihood. What makes this instance different, however, is the alleged response provided to Bassen from Zara's lawyers.
"Their lawyers claim that my work is both 'too simple' to defend, and that I have no base because I am a small artist with 90,000 followers on Instagram while they are a major corporation with 90 million people, so only 'a handful of people' would notice the designs are mine," she said.

The alleged response, which states that Bassen's artwork has a "lack of distinctiveness" and that despite complaints, Zara's 98 million average monthly visitors "clearly put those few notifications into sharp perspective," is, according to Bassen, the brand's way of "trying to belittle and bully me."
Bassen also took to Instagram to show her followers the brand's response, calling the experience "super disheartening"and pledging to The Huffington Post that she plans to "pursue this further." Having paid $2,000 simply to have a lawyer send the brand a letter in the first place, she told HuffPost she hopes she can "raise awareness for how often this happens, and how few artists can afford to pursue it."
The post, which has garnered over 13,000 likes and nearly 3,000 comments so far, certainly appears to have struck a chord with fellow artists and supporters alike.
Zara did not immediately return a request for comment, however the sheer awareness is hopefully a step toward some kind of change and perhaps even a response from the brand itself.
Related
Before You Go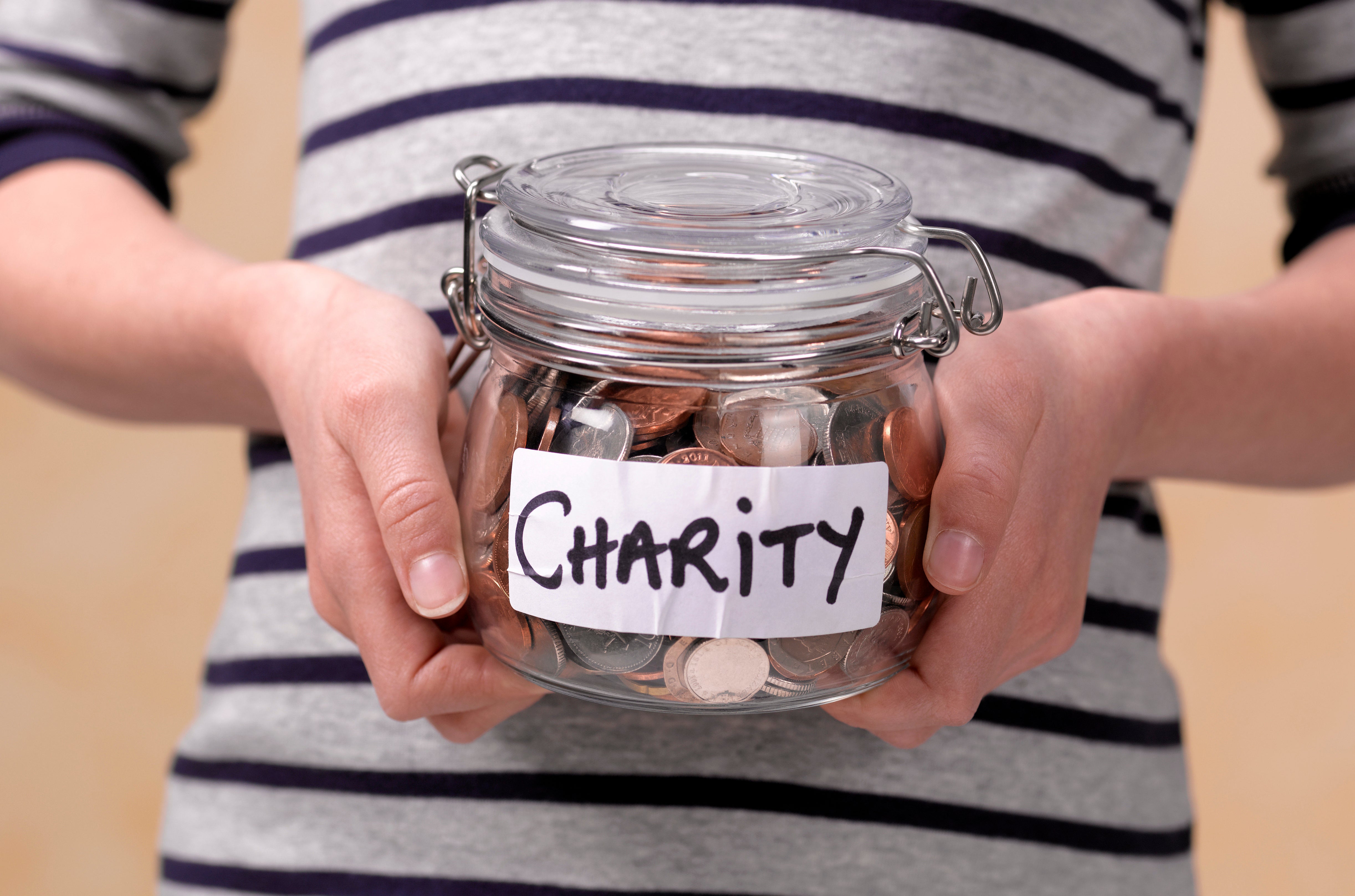 Tips For Ethical Shopping