The pop star's her first internationally released album, coincidentally also titled "So Good," dropped on Friday and has already scored killer reviews, as well as the honor of being the most streamed debut album by a female artist on Spotify with over 1.3 billion streams.
The outspoken Swedish singer joined The Huffington Post Monday to chat about making her new album and how feminism has impacted her work and life, and to offer her thoughts on Donald Trump being president.
"I'm not American, so I can't speak for the American people but I do have opinions," Larsson said. "Looking at Trump, every day there's a new thing that he did and new things that he said and tweeted ... and it all just makes me so tired. I'm not even American and it makes me so tired to watch this ... It's just so much."
She also blitzed her way through a lightning round, with questions ranging from "alcohol or weed?" to her favorite body part on a man and a woman to which female superstar's concert she'd attend if she found herself with a free night to burn in Las Vegas.
Before You Go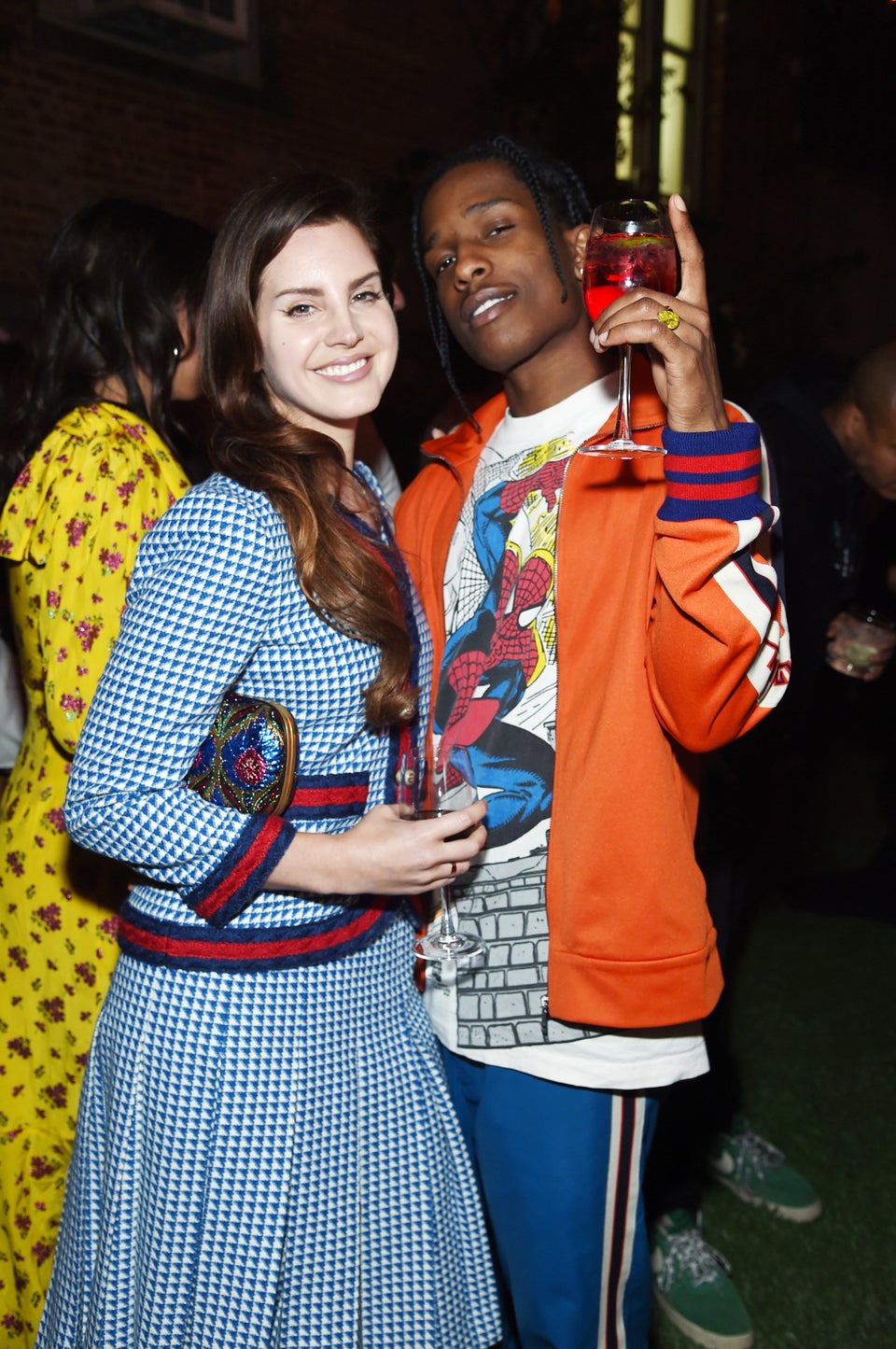 Celebrity News & Photos: 2017
Popular in the Community