But a new advertising image that popped up in stores seems problematic.
In what appears to be a photo of an in-store installation, two models with their backs to the camera are shown alongside the message "Love your curves." There'd be no issue with such a body positive message if not for the fact that the two women in the photo are thin.
A spokesperson for Zara had "no comment" in response to an inquiry from The Huffington Post, but we think Irish radio host Muireann O'Connell, who originally tweeted the photo, pretty much sums it up.
"This is nothing to with the models," she wrote. "It's the marketeers that have distorted their image and fucked up."
Before You Go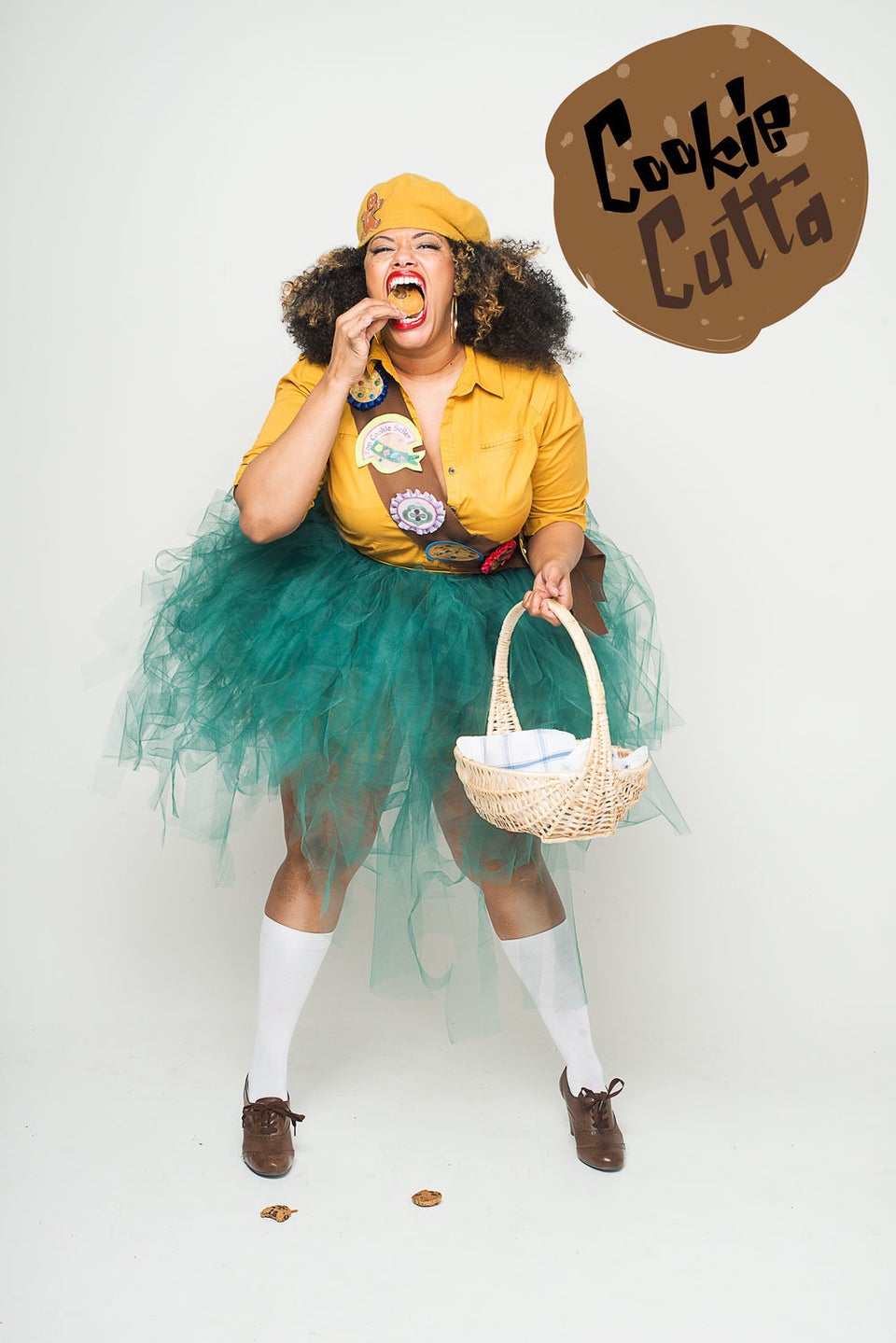 Meet The Real-Life Superheroes Fighting In The Name Of Body Positivity