Zara recently introduced its new "Timeless" clothing collection with ads featuring models over 40. People rejoiced to see age inclusion the notoriously narrow world of fashion, but the positive messaging about aging is sadly overshadowed.
That's because Zara's campaign confusingly highlights a statement that links growing older with getting "ugly." Oof.
The fast fashion retailer's new line is fronted by models Kristina de Coninck, 53, Malgosia Bela, 40, and Yasmin Warsam, who is 41, according to Pret-A-Porter. On both Instagram and Zara's website, the three women give personal testimonials about various subjects, including aging.
In one testimonial, Bela delves into the subject of getting older, but uses some cringe-worthy language even as she says she likes the older version of herself.
"I prefer myself so much better now than 10 years ago or 20 years ago. Obviously, it would be nice not to get old and ugly, but the mental process is only for the better," she said. "So, it's a paradox: more confidence, and you are getting old. But it's... I kind of like it."
The company highlighted her statement in a pull quote on its website, next to a her photo.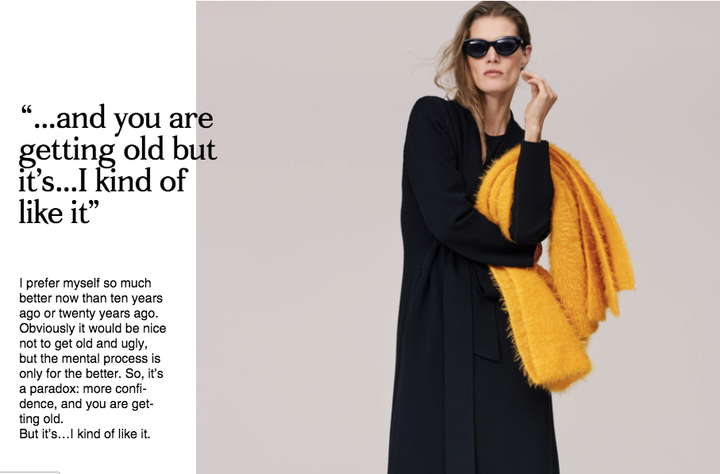 Linking "old" to "ugly" only reinforces gender stereotypes about aging women, and Zara's unfortunate choice flies in the face of healthy progress. Models over 50 were represented more than ever during the last Fashion Week, and earlier this month, Allure was praised for banning the term "anti-aging" in an effort to help reframe growing older as an opportunity and a blessing, rather than an undesirable horror that saps a woman's beauty and worth. Zara, which declined to comment, could easily help redirect the conversation.
Instead, although the company's campaign is admirable for highlighting women of an age we don't often see in fashion campaigns, its messaging is still problematic. Sadly, such missteps are becoming routine for the Spanish brand: Back in March, Zara used thin models for a "love your curves" ad.
Right idea, wrong execution ― once again.
Before You Go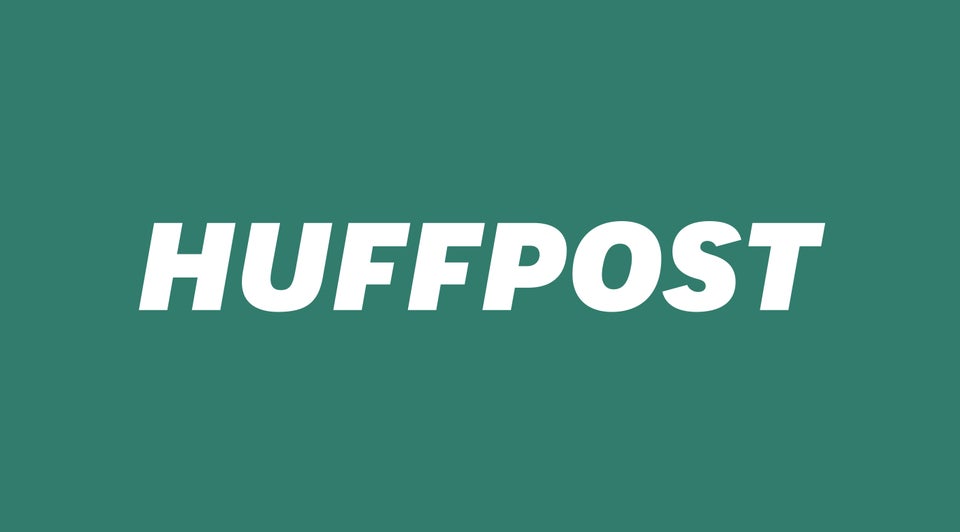 Gorgeous Gray Hairstyles