Oh, Zara. Here we go again.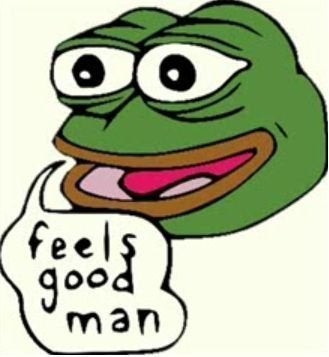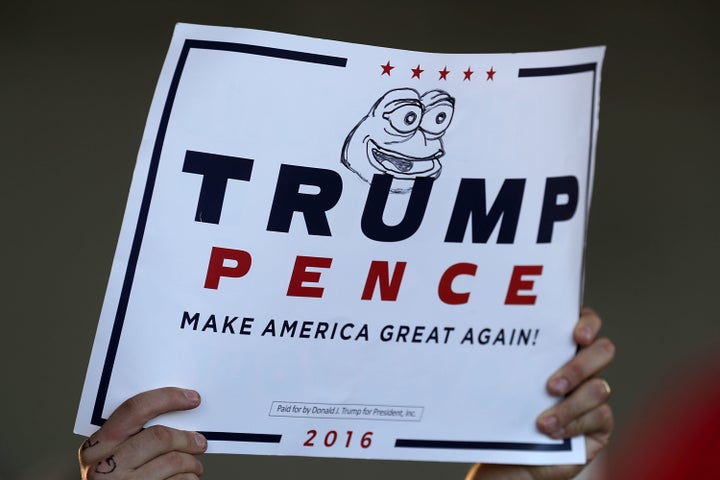 Zara pulled the skirt from its website, but not before Twitter got a look.
Some people, though, are still grappling with the fact that a cartoon frog ever became so controversial in the first place.
The skirt appeared to be styled with the Zara's "Nope" denim jacket, which is a pretty perfect way to sum up our feelings about the whole thing.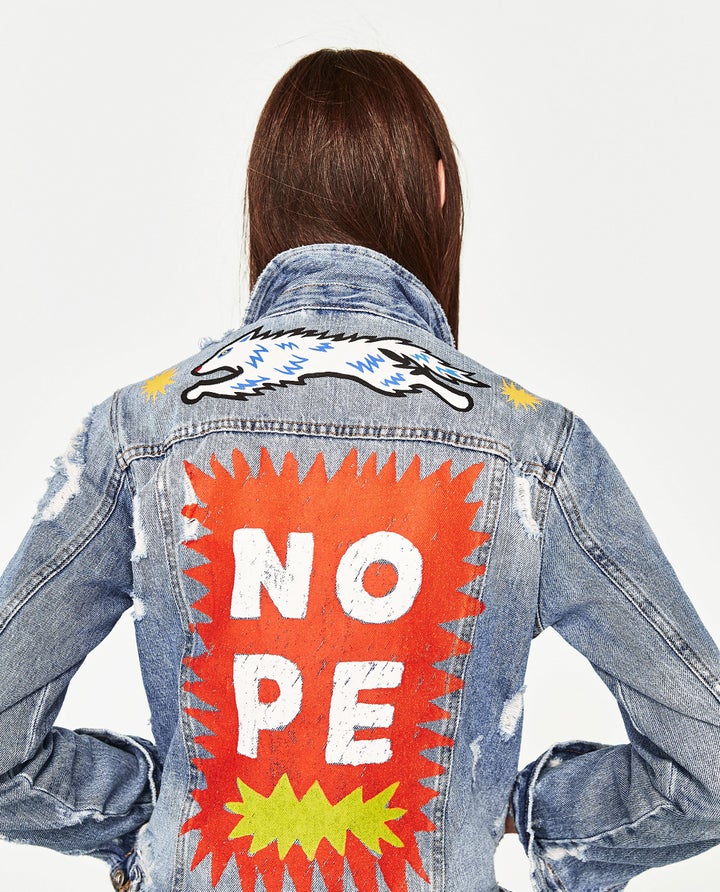 In an email to The Huffington Post, a Zara spokeswoman stated that the image was not intended to look like Pepe.
"The skirt is part of the limited Oil-On-Denim collection which was created through collaborations with artists and is only available in selected markets," she said. "The designer of the skirt is Mario de Santiago, known online as Yimeisgreat. Mario explores social interactions through his work and in his own words, 'The idea came from a wall painting I drew with friends some years ago. There is absolutely no link to the suggested theme.'"