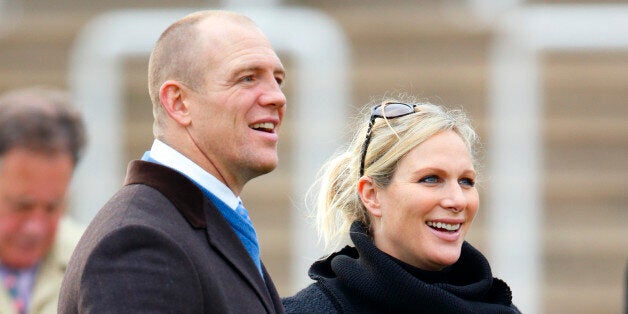 Zara Phillips, granddaughter to Queen Elizabeth II, has given birth! Buckingham Palace announced on Friday morning that Zara and her husband, Mike Tindall, welcomed their first child. The baby girl, born at Gloucestershire Royal Hospital, is 7 pounds, 12 ounces.
The little girl is the third grandchild for Princess Anne and the fourth great-grandchild for The Queen and The Duke of Edinburgh, notes a release from the queen's press secretary, and all the family members are "delighted with the news." She also happens to be 16th in line to the British throne.
No name yet -- it will be "confirmed in due course" -- but we're hoping for something a little untraditional. After all, Zara and Mike are the fun, laid-back ones of the royal family whose lives revolve around sports. Tindall is a professional rugby player (with the rugged physique to show for it), and Zara has made her career as an equestrian (she even won a silver medal at the 2012 Olympics).
The pair live lives largely outside the royal spotlight -- but even when they're in the spotlight, they don't mind letting loose, being themselves and even getting a little PDA.
And now life is about to get even more real: There's a baby in the house! We'll update when the name of Prince George's new cousin is released. Until then, congrats to the happy couple!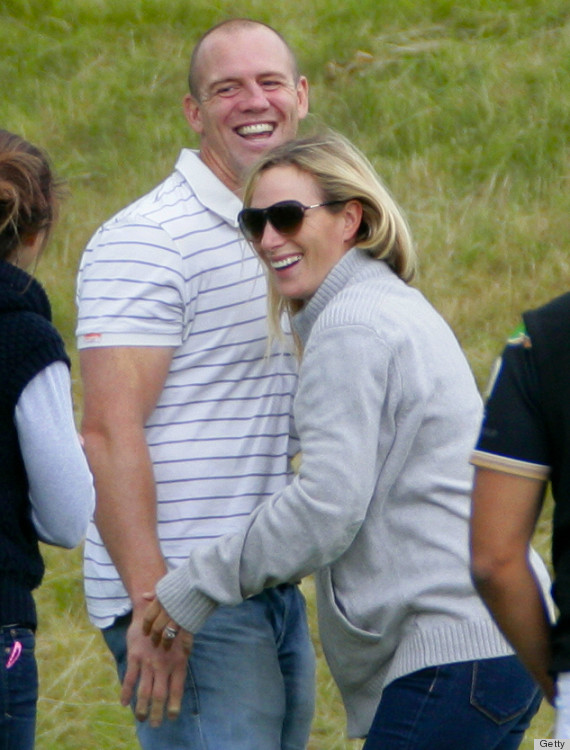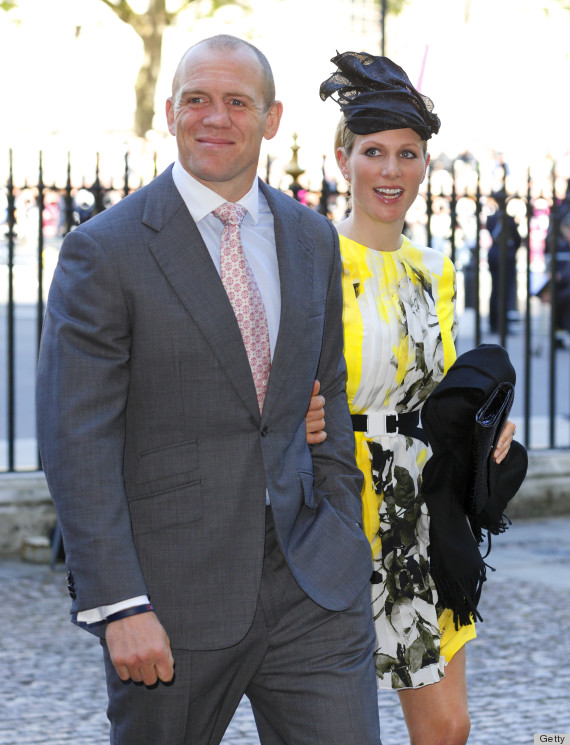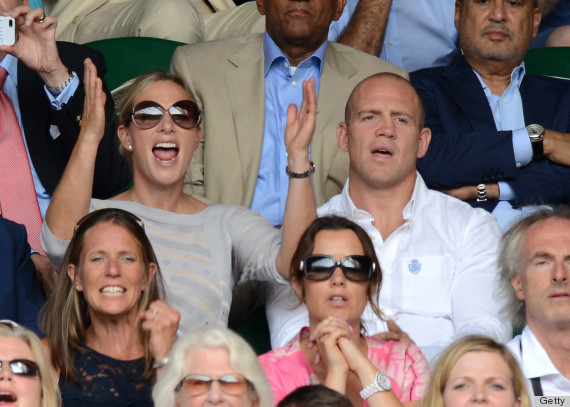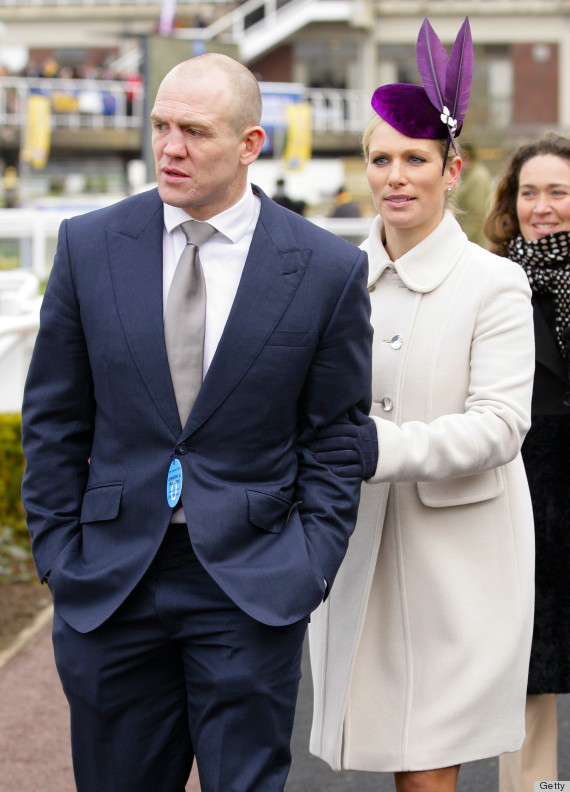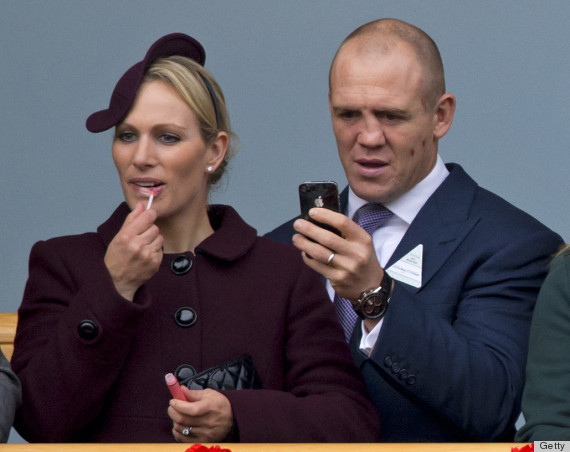 Will Zara's little girl look like her?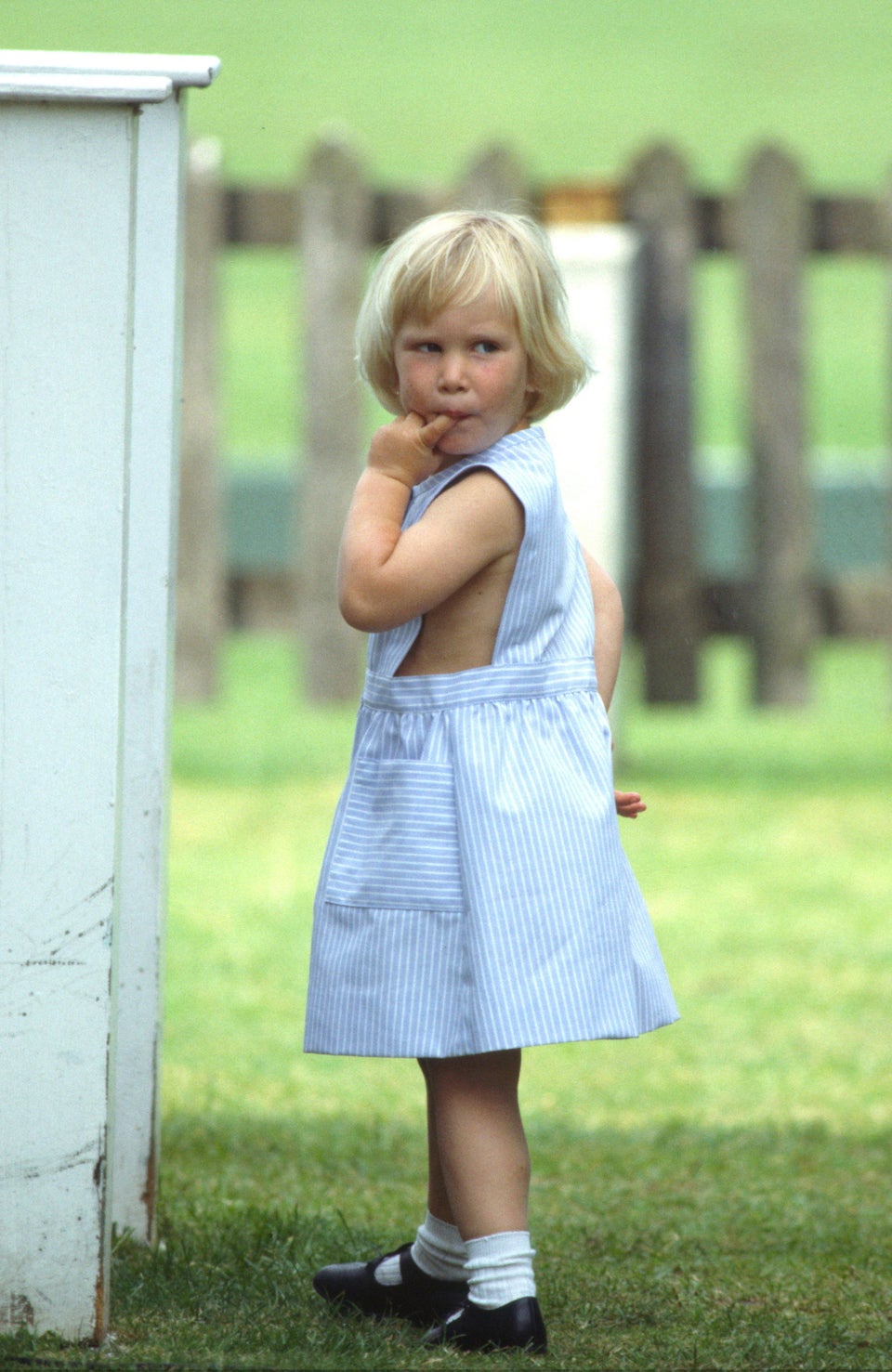 Zara Phillips' Style