Just because you're eight months pregnant, doesn't mean you can't still have fun with your clothes.
We've seen Zara dress up her baby bump on more than one occasion, but it's nice to see her go casual yet on-trend, too. She's due next month, so this may just be one of the last maternity style moments we get before her royal bundle of joy arrives. Way to go out with a bang, Zara.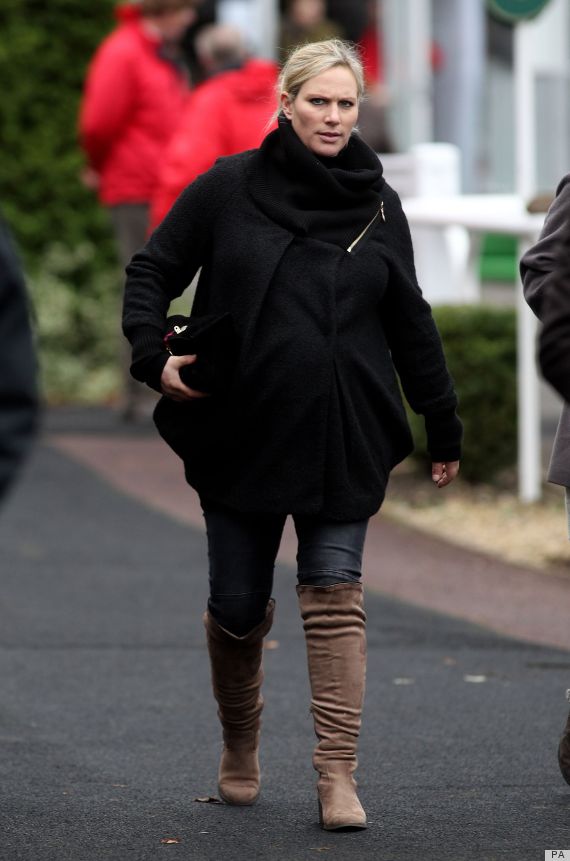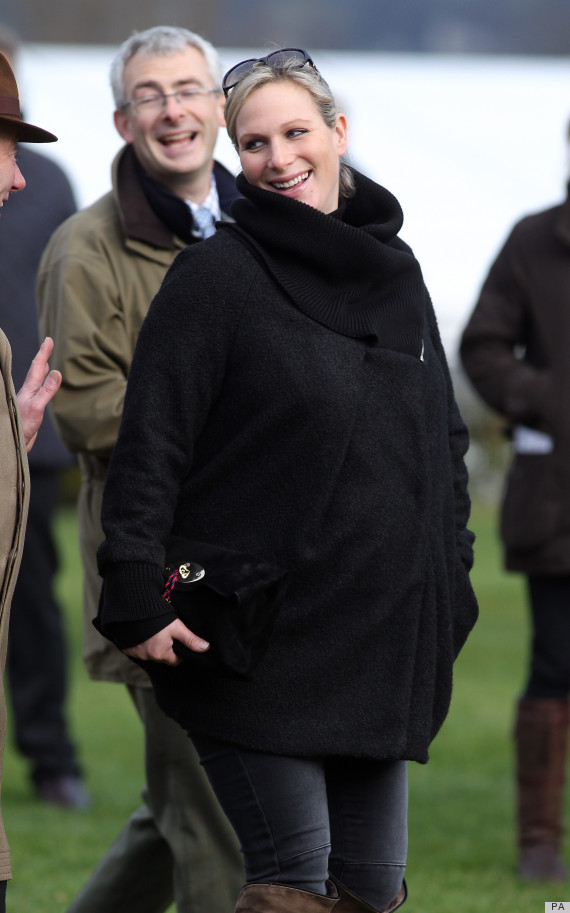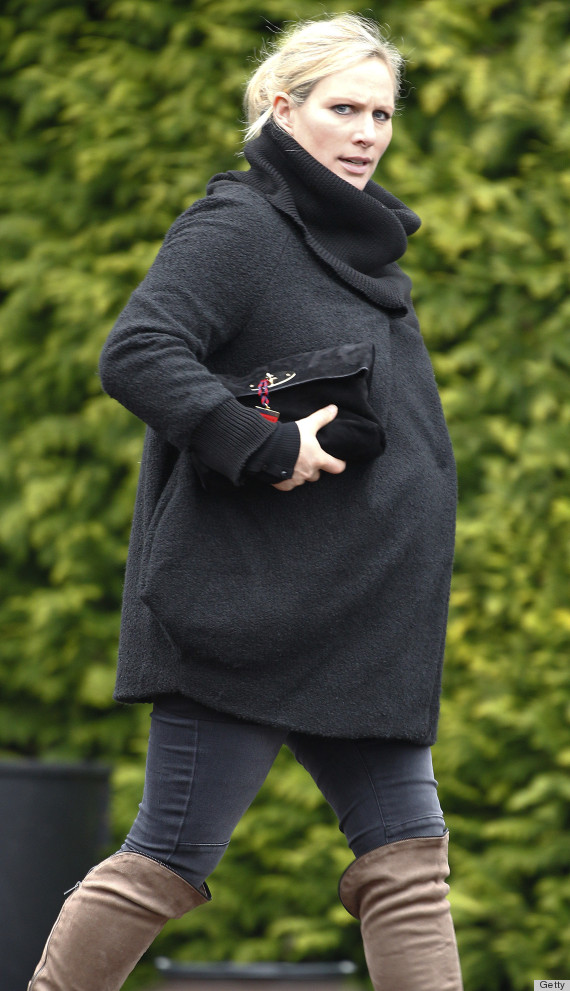 How does her maternity style compare to Kate Middleton's?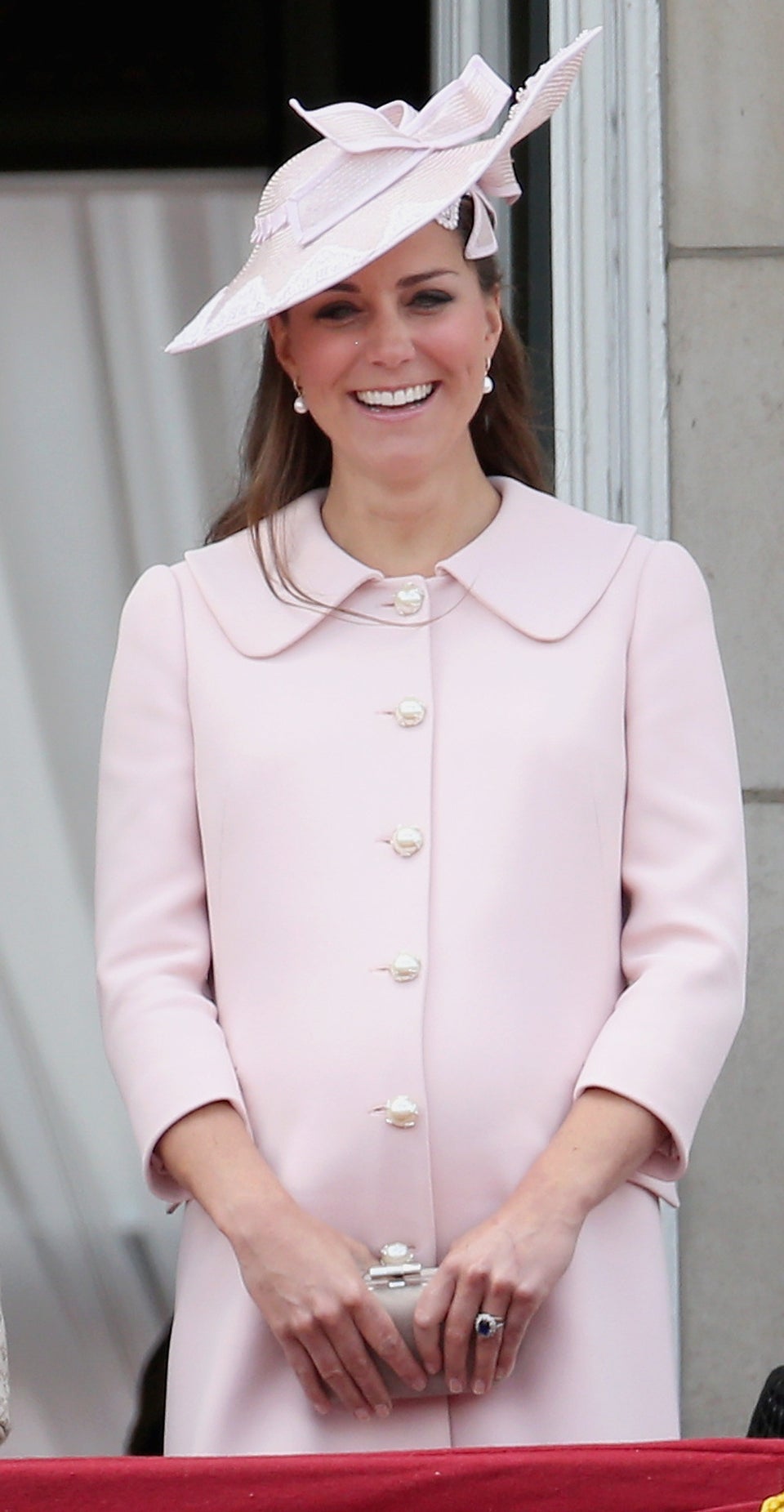 Kate Middleton's Pregnancy Style