This time, her spokesman insists Zara will be taking a break because the season is through: "The fact is that all of Zara's horses have now qualified for the events she wishes to enter them for next year. She has done so well already this season, she does not actually need to compete any more."
As Zara enters her third month, the spokesman describes the princess' pregnancy as progressing "happily and healthily," and agrees that Zara's decision to pause all equestrian activities is "sensible."
We're glad Zara is being cautious about balancing her career and her pregnancy. Here's hoping her time off the horse will allow the stylish royal to show off some enviable maternity fashion!
A look back at Zara's royal past: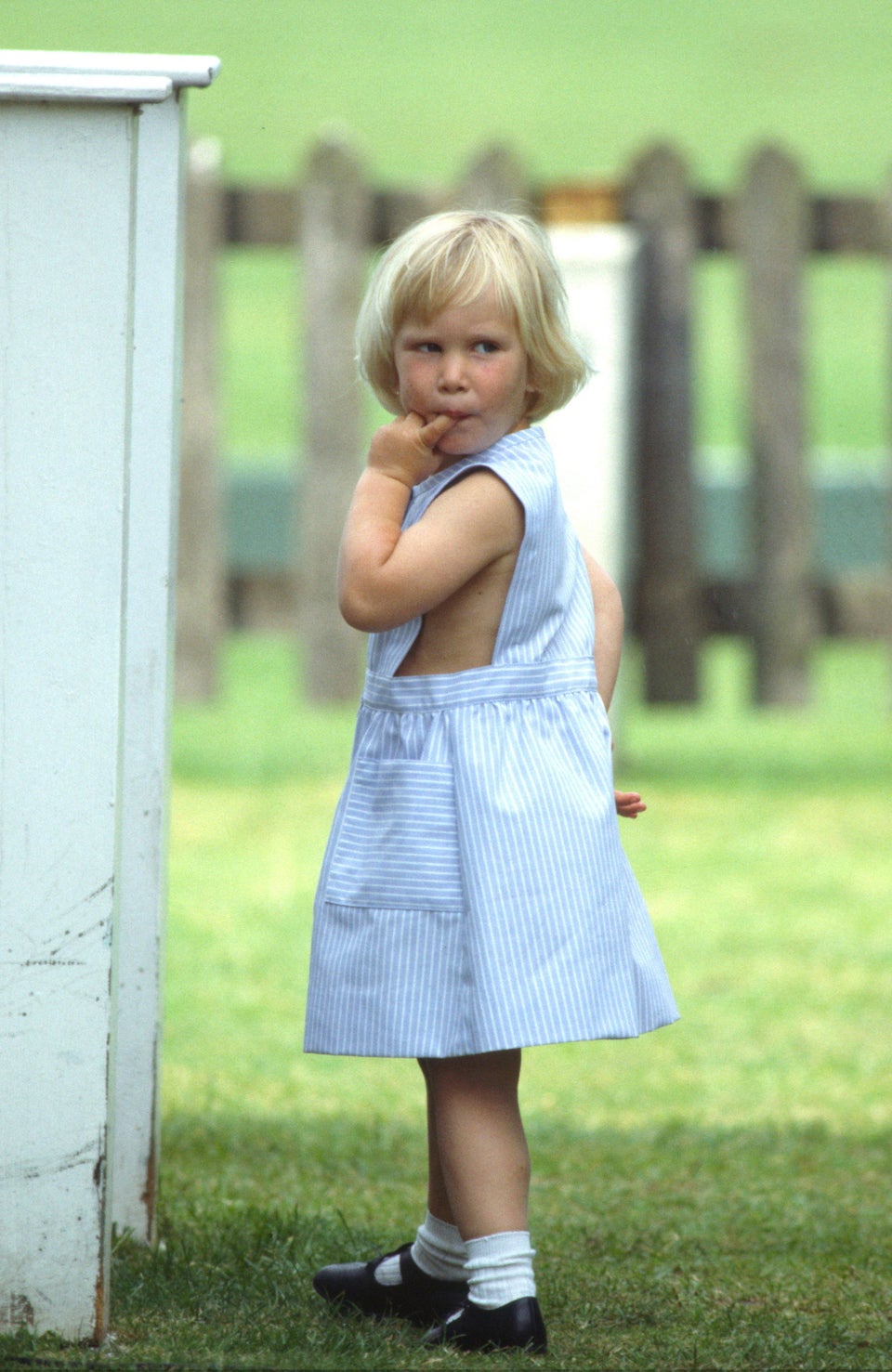 Zara Phillips' Style