"I came up with the idea [for my graffiti] in March 2010," Waldo tells The Huffington Post. "I was at a subway station in Times Square and I saw an ad on the platform that from far away looked like it had a moustache drawn on it. As I got closer, I realized some graffiti writer had just tagged his name on the actor's face. I figured if there was gonna be any text on someone's upper lip, it should just say 'moustache.'
"I went home and practiced on magazine ads, came back a few nights later with a Sharpie, and started drawing 'moustaches' on every ad I saw. I didn't stop until the NYPD arrested me in June 2011."
Waldo is confident that there's no way this can all be attributed to creative coincidence.
"There's no doubt in my mind that Zara stole my design," Waldo says. "It's not as if I came up with the idea and then kept it to myself. I put my moustache on thousands of posters all over New York City for well over a year. They got press before I was arrested."
What's the next step? Waldo has tweeted his outrage at Zara's account, but he wants the chain to go further and compensate him: "I didn't go to jail to have some chain store steal my work."
See one of Waldo's designs and the Zara shirt below. We've reached out to Zara for comment and will update when we've heard back.
UPDATE: The shirt seems to have been pulled from Zara's website.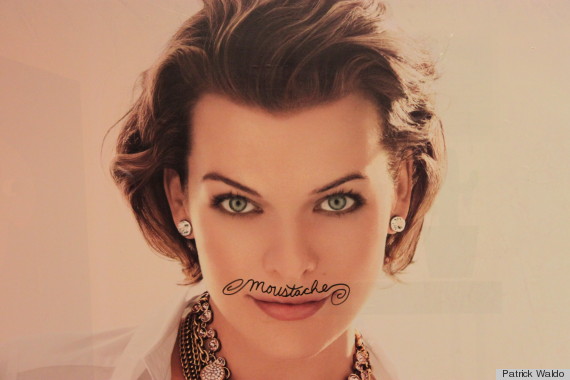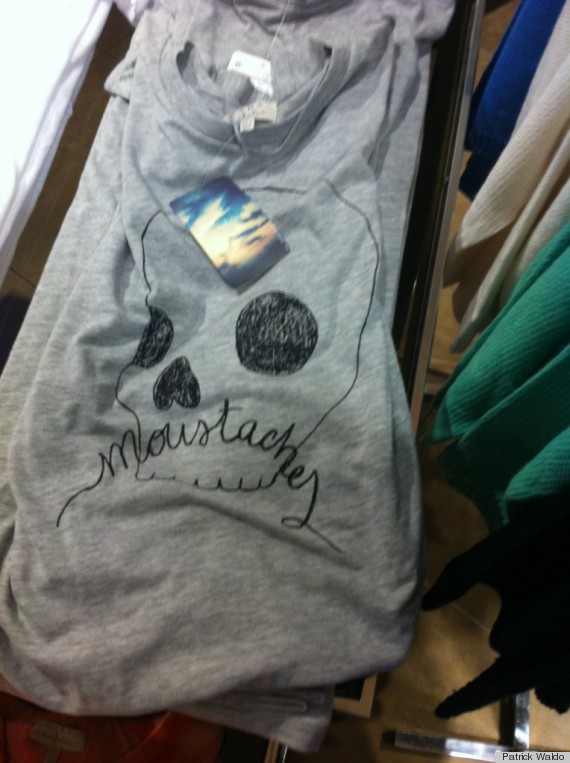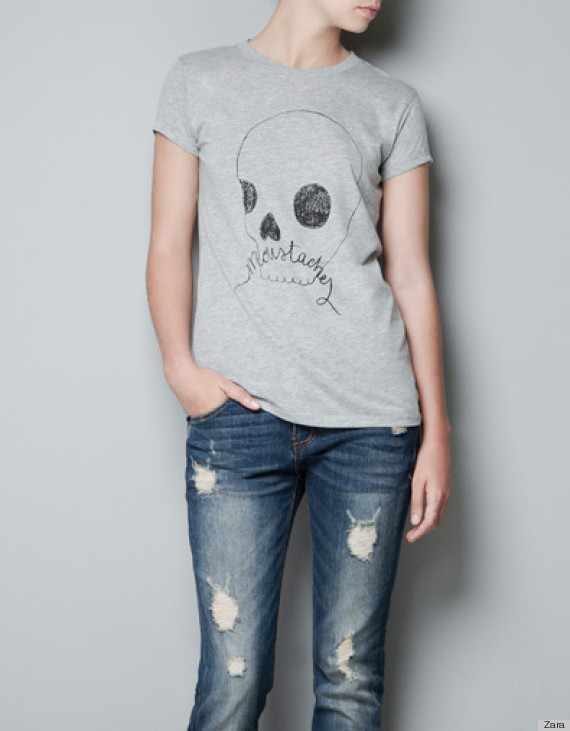 Disclosure: Patrick Waldo is a former employee of The Huffington Post.
See more fashion copycats: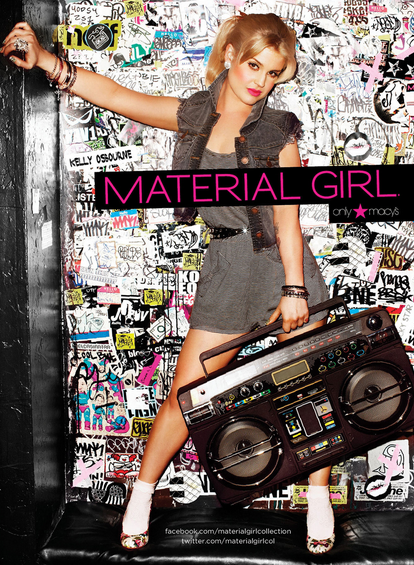 COPYCATS! Designer Knock-Offs
Related