Have you ever left Zara empty-handed because the thought of purchasing a pair of jeans a couple of sizes larger than your typical pair is just too much to bear? Turns out, you're not alone.
Zara has struggled in America, for instance. It sells trendy cuts and slim fits. Outside the biggest cities, Americans have long preferred classic, roomier clothes (though this may be changing). Chinese office ladies like Zara's slim fits more, says Fraser Ramzan of Nomura, a bank.
We can't say that we've never been a victim of Zara-inflicted size-identity crises, but obviously every individual has had their own experience with the brand. And we can't imagine that obsession with one's size at every retailer is a particularly healthy mindset either. From a business stance though, it's interesting to see how Zara will fare as it continues to expand in America. Do you think people will be upset by the lack of vanity sizing? More importantly, do you think Zara's clothes are sized too small?
See the size chart at Zara. Do you have issues fitting into their clothing?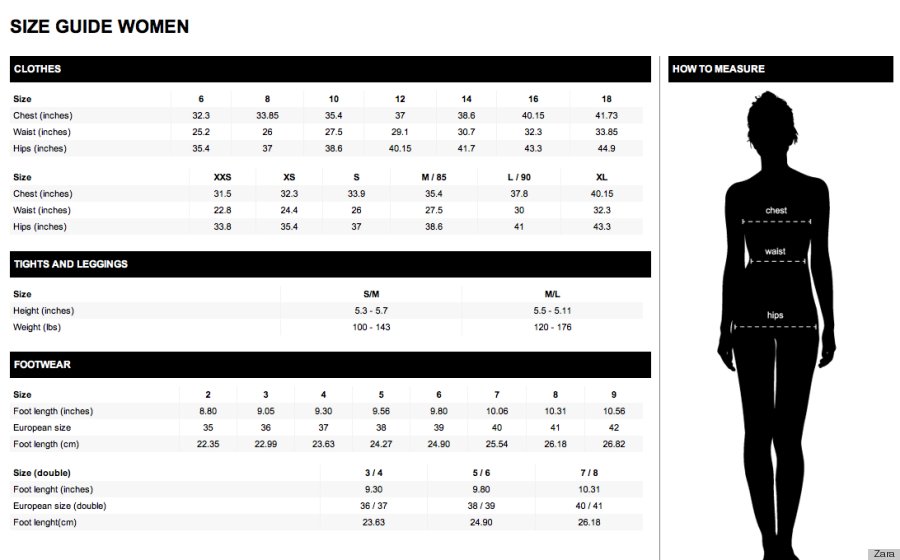 See some other "fast fashion" companies and their collaborations!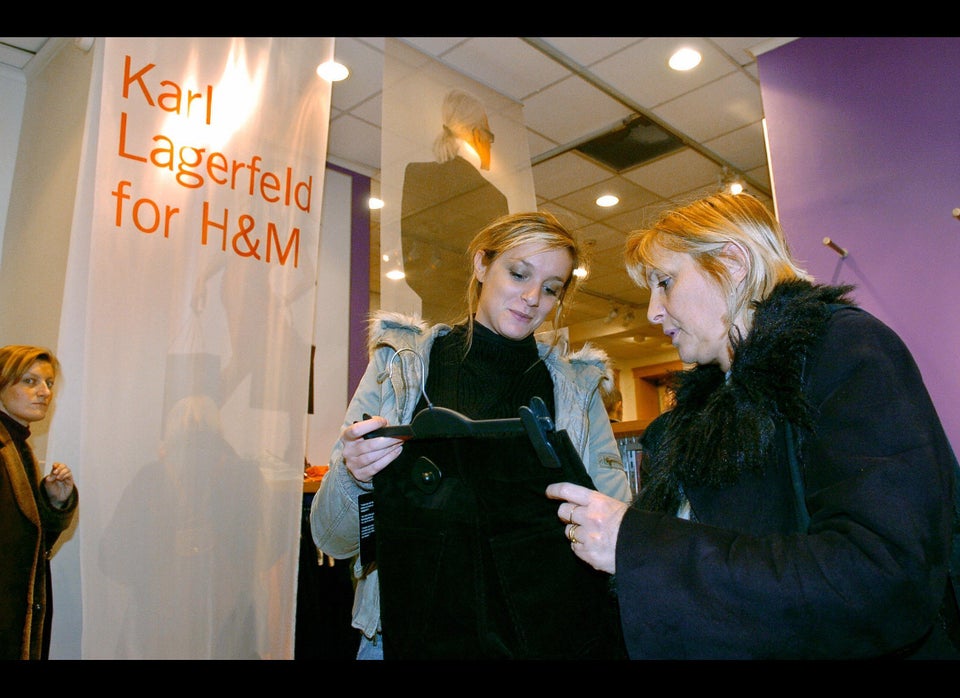 A History Of Designer Collaborations