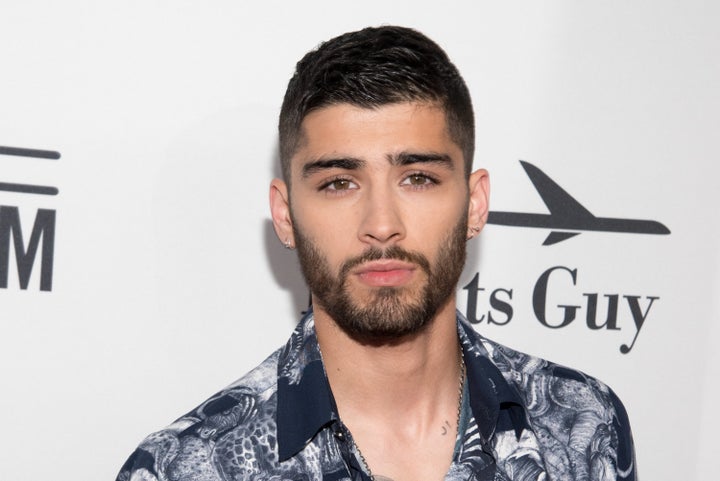 Zayn Malik is writing about his experience with anxiety disorder ― and it couldn't be more on point.
The singer and former One Direction band member opened up about the mental health condition in his new book, Zayn, where he stressed the importance of reducing stigma and being open about his struggles.
"Anxiety is nothing to be ashamed of; it affects millions of people every day," he wrote. "I know I have fans out there who have been through this kind of thing, too, and I wanted to be honest for their sake, if nothing else. ... Rather than hiding away, sugar-coating it, I knew I had to put it all out there."
Malik canceled a performance earlier this year due to the psychological condition. He said that while many people doubted his experience or cast judgment, he also got an overwhelming amount of support from his fans. Malik said many of them even opened up about their own anxiety issues and how his statements made them feel less alone.
Approximately 18 percent of American adults experience the disorder, according to the National Institute of Mental Health. But negative stereotypes and perceptions that can be harmful: Research shows stigma often stands in the way of people seeking treatment.
Malik said he's learning to accept his anxiety, but it doesn't come without hard work.
"It's this thing that swells up and blocks out your rational thought processes," he explained. "Even when you know you want to do something, know that it will be good for you, that you'll enjoy it when you're doing it, the anxiety is telling you a different story. It's a constant battle within yourself."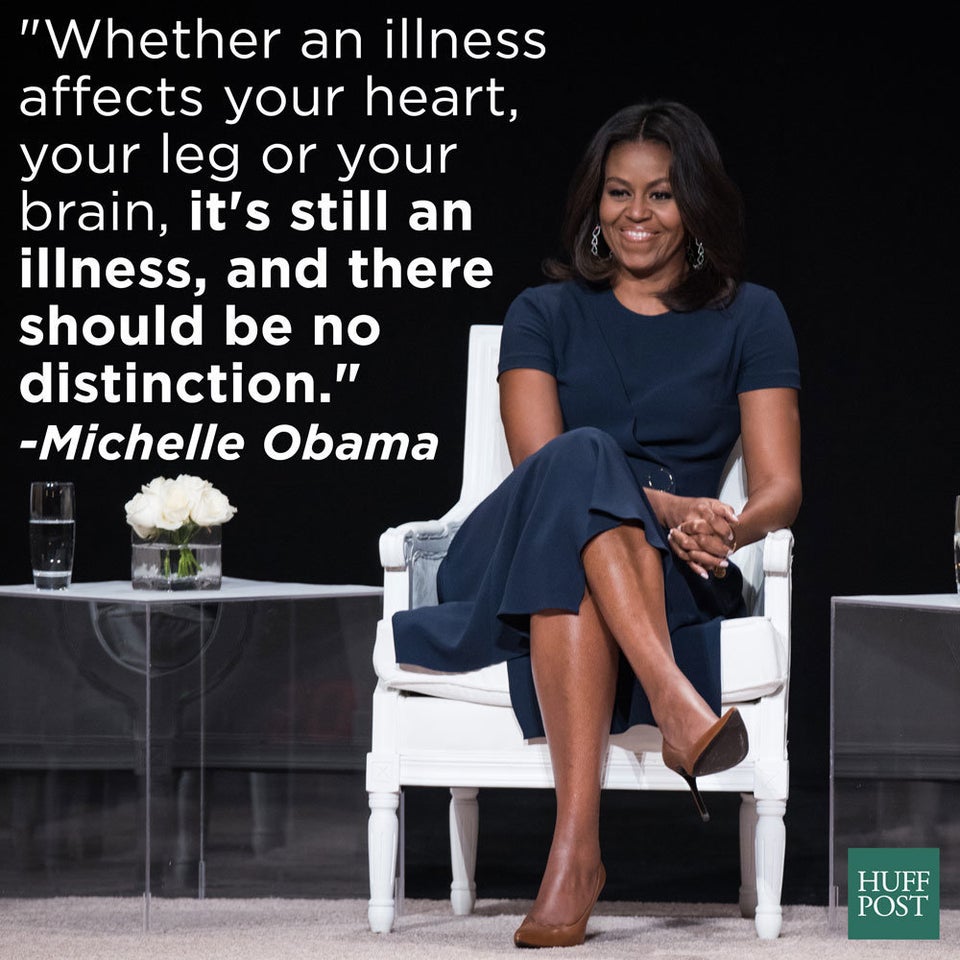 Celebrities On The Importance Of Mental Health