File this under brave honesty.
Zayn Malik was slated to perform a set at the Capital Summertime Ball in the U.K. on Saturday but canceled his show due to issues with anxiety. He opened up about the condition in a raw Instagram and Twitter post, apologizing to his followers for any disappointment.
"Unfortunately, my anxiety that has haunted me throughout the last few months around live performances has gotten the better of me," he wrote in the statement. "With the magnitude of the event, I have suffered the worst anxiety of my career."
Malik's girlfriend, model Gigi Hadid, posted a statement of support for him on Twitter on Sunday after he canceled the show.
"I've seen the battles you go through and the way you fight to get to a place that allows you to get up there for your fans," she wrote. "Your bravery in those times makes me proud, but your honesty last night proved what you're all about, being real. Human recognizes human. You made the best of the situation and have given your fans an opportunity to understand you better as a performer."
Approximately one in four people globally will experience a mental health issue at some point in their life. Malik's post is a poignant example that psychological disorders can affect anyone, regardless of celebrity, age or gender. It's a necessary reminder given that there's a very real stigma around mental illness, which may prevent people from seeking help. That's why it's so crucial for celebrities to use their public status for awareness.
"I hope those who suffer anxiety will understand, and I hope those who don't can empathize with my situation," Malik wrote.
Before You Go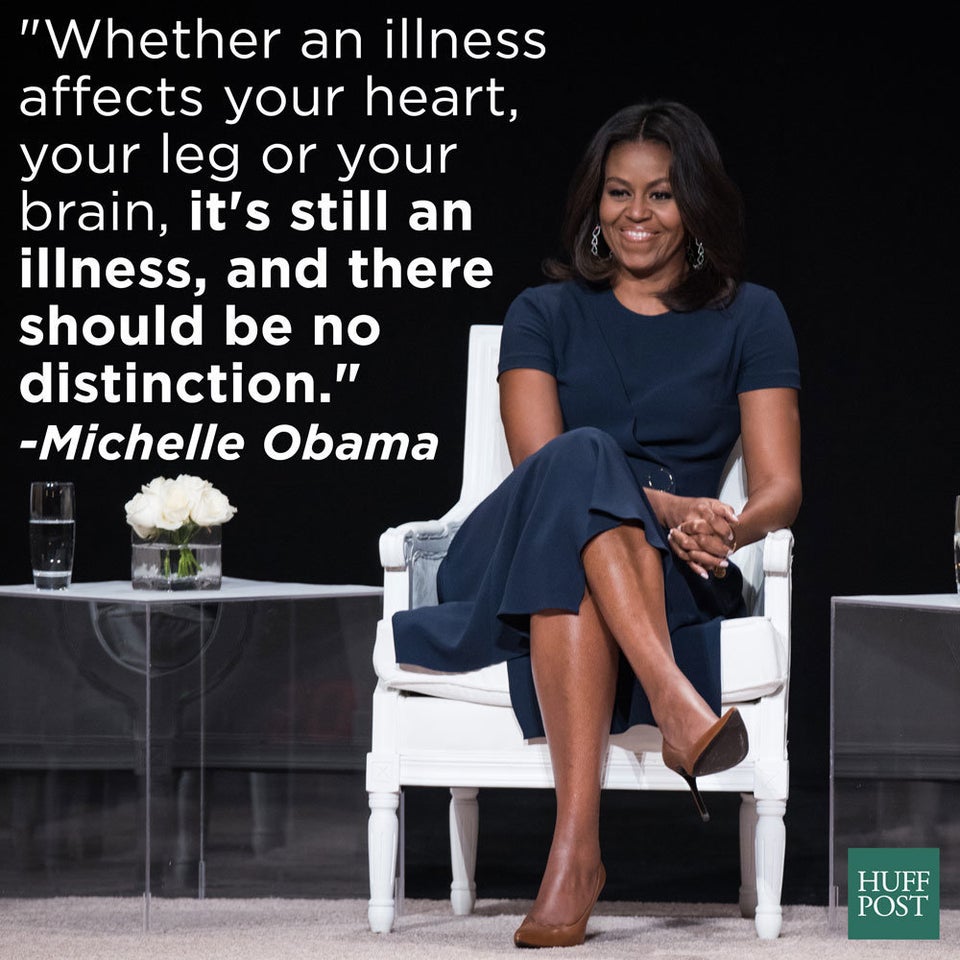 Celebrities On The Importance Of Mental Health