He told The Times that he was glad that sharing his story brought more awareness to the fact that mental health is important for everyone.
"People saw strength in that, and they didn't seem to expect it from a guy, but they expect it from a female, which to me is crazy," he told the publication. "We're all human."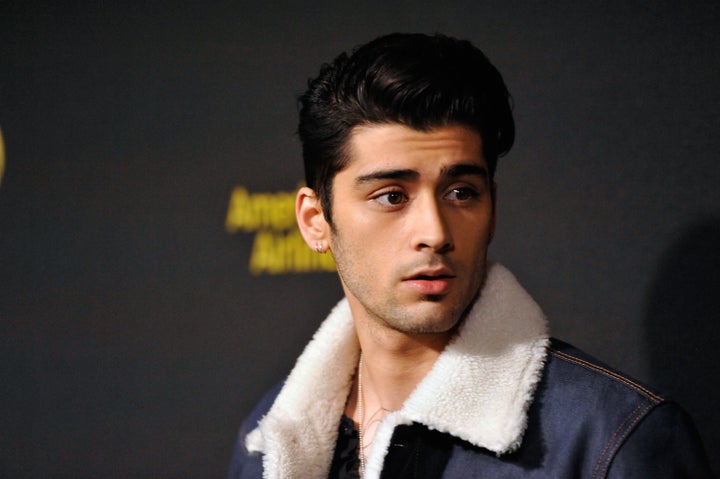 Approximately one in four people globally will experience a mental health issue in a given year ― that includes both women and men. And further, nearly 10 million men will experience a clinically significant eating disorder in their lifetimes, according to the National Eating Disorders Association.
But, as we know, mental health conditions transcend gender and any other life circumstances. When people in the public eye open up about their own struggles, they help dispel myths like the notion that eating disorders only happen to women.
Malik went on to say that owning your psychological health is something to be proud of and more people should speak out.
"I think there's a strength in expressing emotion," he said. "If you were a guy, you used to have to be really masculine, but now expressing emotion is accepted and respected."
Respect and acceptance for everyone? That's a message we can get behind.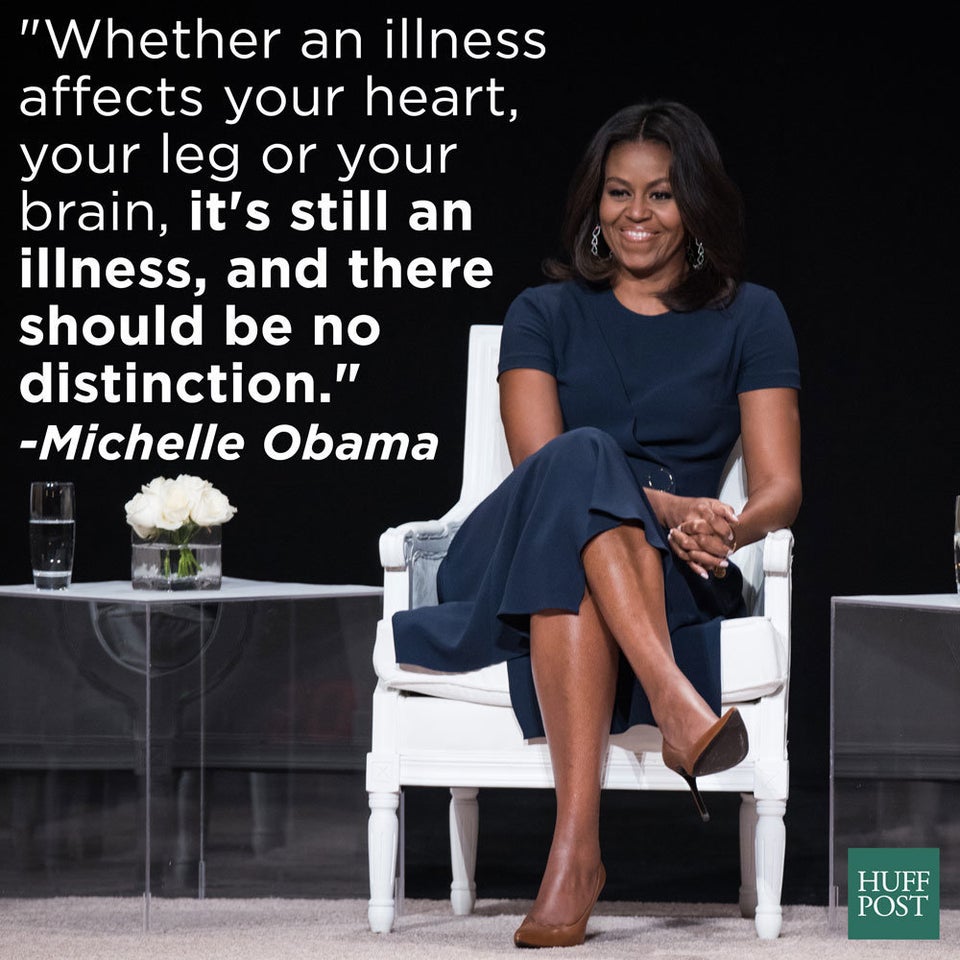 Celebrities On The Importance Of Mental Health