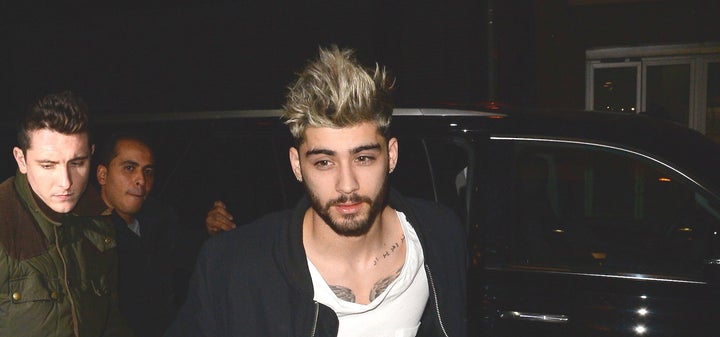 "We weren't allowed to say certain things, or word [lyrics] the way we would want to," said Malik to Billboard. "I'd sit and wonder, 'If the fans knew how it worked, what would they think?' My argument was: People are more intelligent than that. They want to hear what's real, so why don't we write some stuff that we're actually going through?"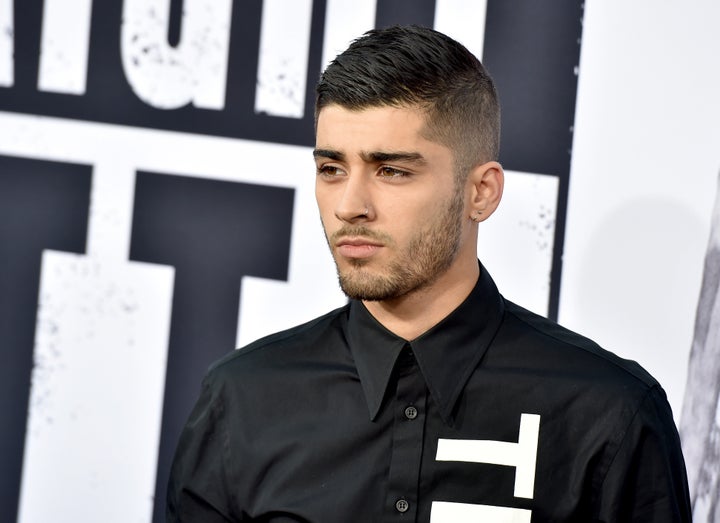 Malik also admitted that it's been hard to keep in touch with his former bandmates nearly a year after leaving the band.
"I had every intention of remaining friends with everybody, but I guess certain phone numbers have changed and I haven't received calls from a lot of people," confessed the 22-year-old singer to Billboard. "I've reached out to a few of them and not got a reply. Certain people have pride issues, but it's stuff you overcome in time."
For now, Malik says he spends his time making music, smoking a strain of "creative weed" called sativa and hanging out with his rumored supermodel girlfriend, Gigi Hadid. The couple continue to fuel relationship rumors by posting Instagram photos of each other and attending the same Hollywood hotspots.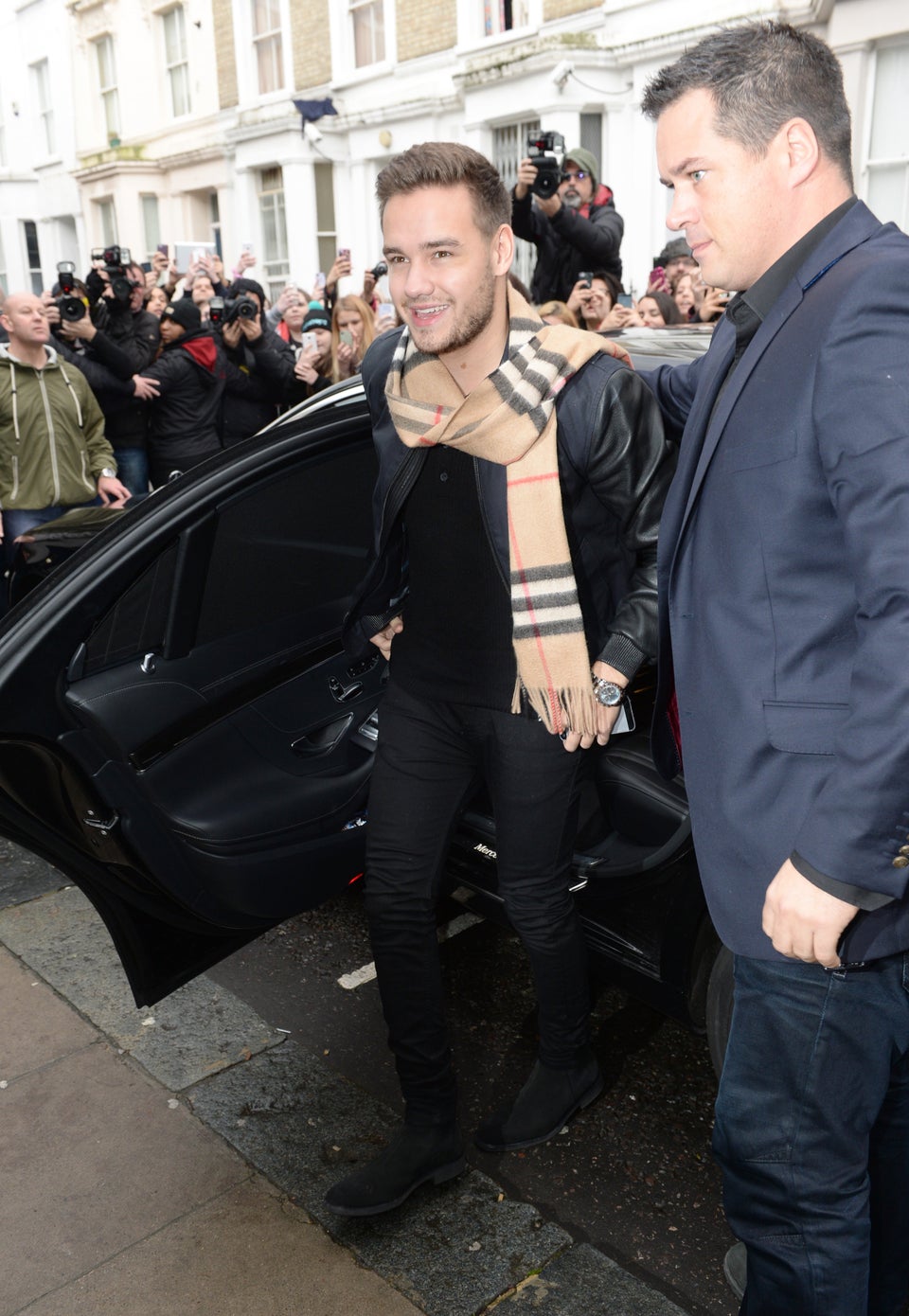 One Direction
Popular in the Community