Edwards' mother confirmed that her daughter and Malik are engaged during an interview with the United Kingdom's Real Radio. The confirmation came after the Little Mix singer was spotted with a diamond ring at the world premiere of the 1D movie, "One Direction: This Is Us," Tuesday evening in London.
"Yes... it's true," mom Debbie told Real Radio. "They got engaged on Sunday and it was absolutely lovely. It's wonderful because Zayn's absolutely gorgeous and Perrie loves him to pieces. It's just perfect. You know what I mean? They just get on so well and they understand each other. It's just fabulous."
Debbie knew Malik was going to propose to Edwards because the 20-year-old singer asked for permission first. She said he went the traditional route and the moment was an "emotional" one.
"It's one of the first weekends they've spent with each other, as they've both been on tours with their bands. He wanted to wait for the perfect moment," a source told The Mirror. "All her bandmates were at V Festival, and she couldn't wait to tell them. They're all really excited for her, as the rest of One Direction are for Zayn."
Debbie added that the 20-year-old bride-to-be is unsure when she and her beau will actually walk down the aisle, since they both have such busy schedules. Still, she doesn't want to wait too long. They will probably get married in 2014 or 2015.
A rep for the pop songstress confirmed the engagement to JustJared, but said "any further detail regarding their relationship is private."
Check out the ring Malik gave his fiancee below.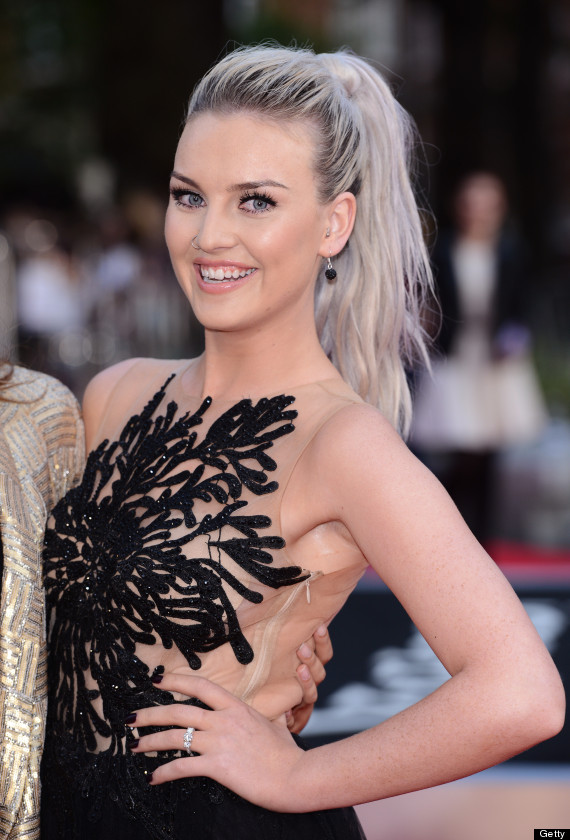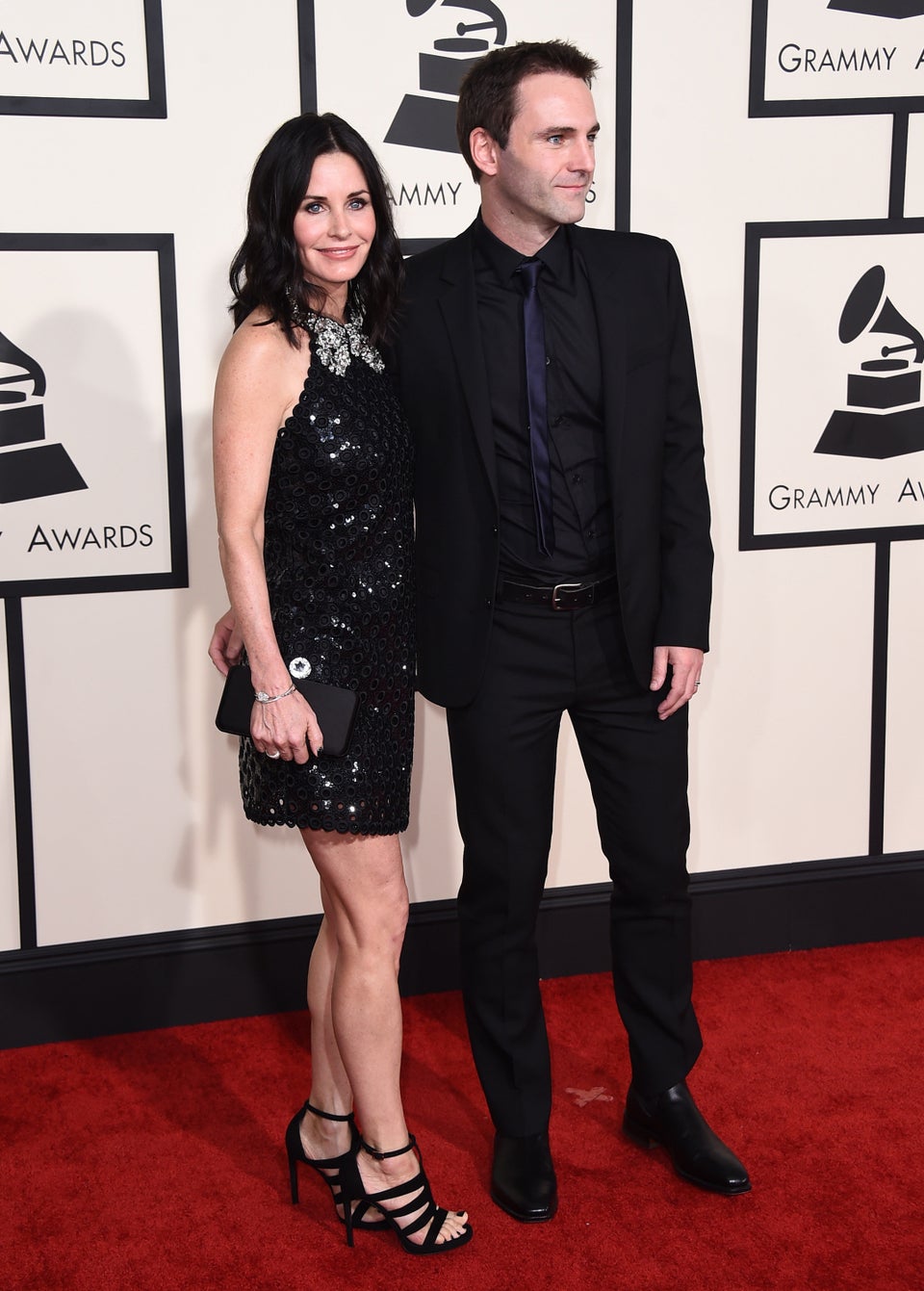 Engaged Celebrities