Umm, excuse us. Did we miss a memo? There seems to be an unofficial rule for high-profile celebrities attending Paris Fashion Week to show up with new platinum blonde hair.
Malik was photographed outside of the Valentino Menswear Spring/Summer 2016 show on Wednesday rocking a new blonde buzz cut. The stark contrast between his bright hair color and dark, bushy brows made for quite the fashion-forward look. Not to mention he was outfitted in a well-tailored navy Valentino coat.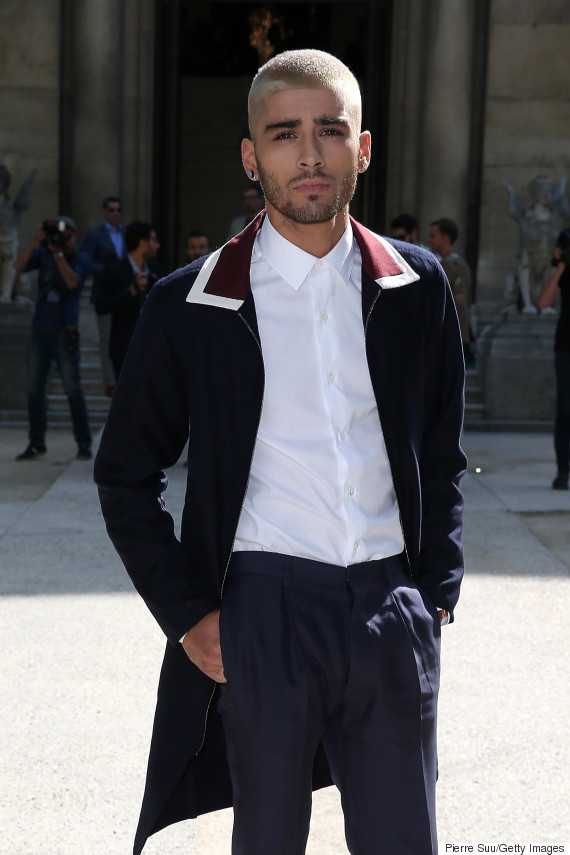 This isn't the first time the former One Direction member has experimented with eye-catching hair colors. Remember this neon green moment?
We certainly think Malik looks better as a blonde but then again, what doesn't he look good in? Tell us your thoughts the comments section!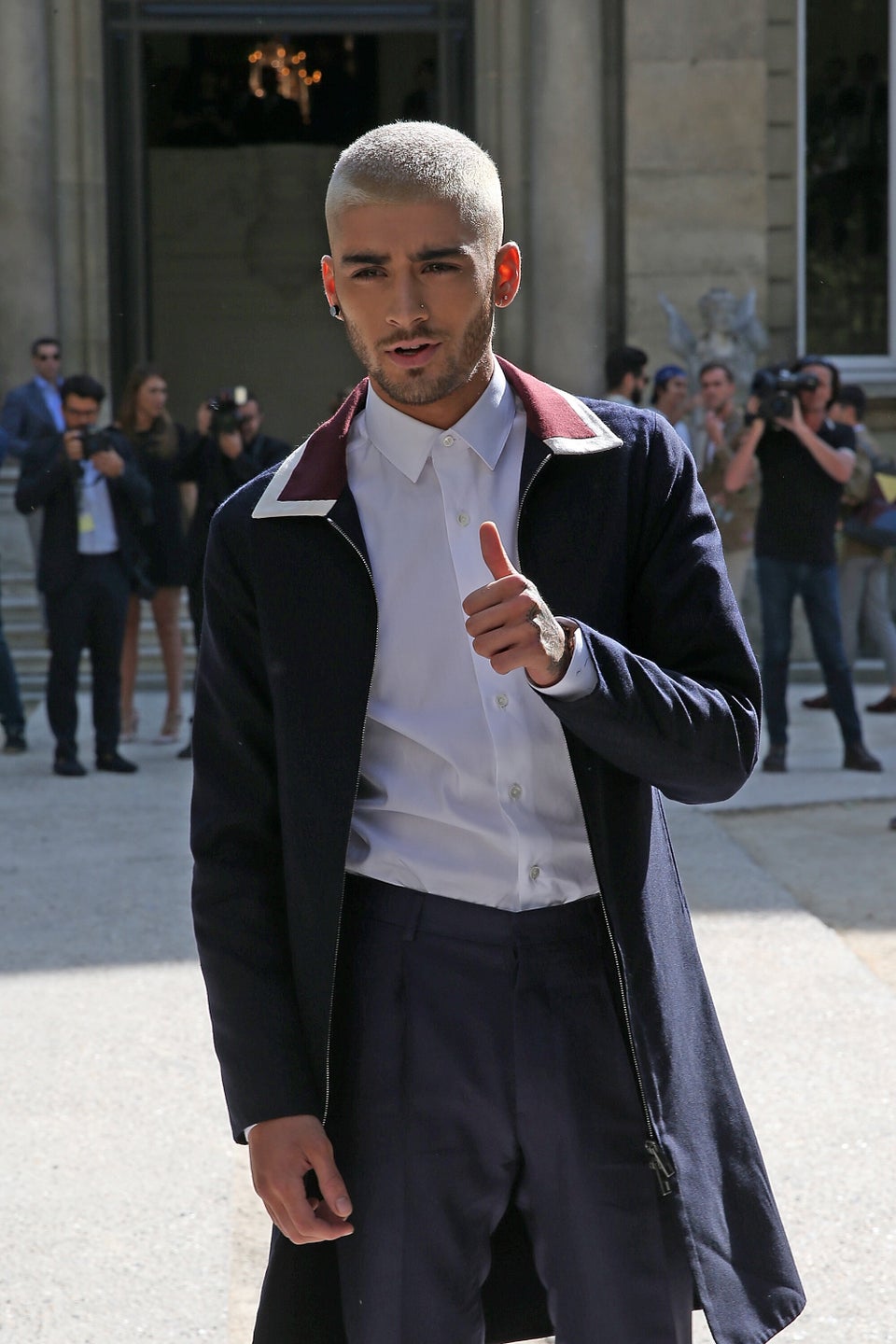 Zayn Malik Attends Valentino Fashion Show